Brands that have shown their support for Ukraine
As the crisis and devastation in Ukraine continues, it is crucial that brands, particularly brands with a lot influence, show their support. Here are a handful of examples of brands and how they have contributed to unite with Ukraine.
Hermès: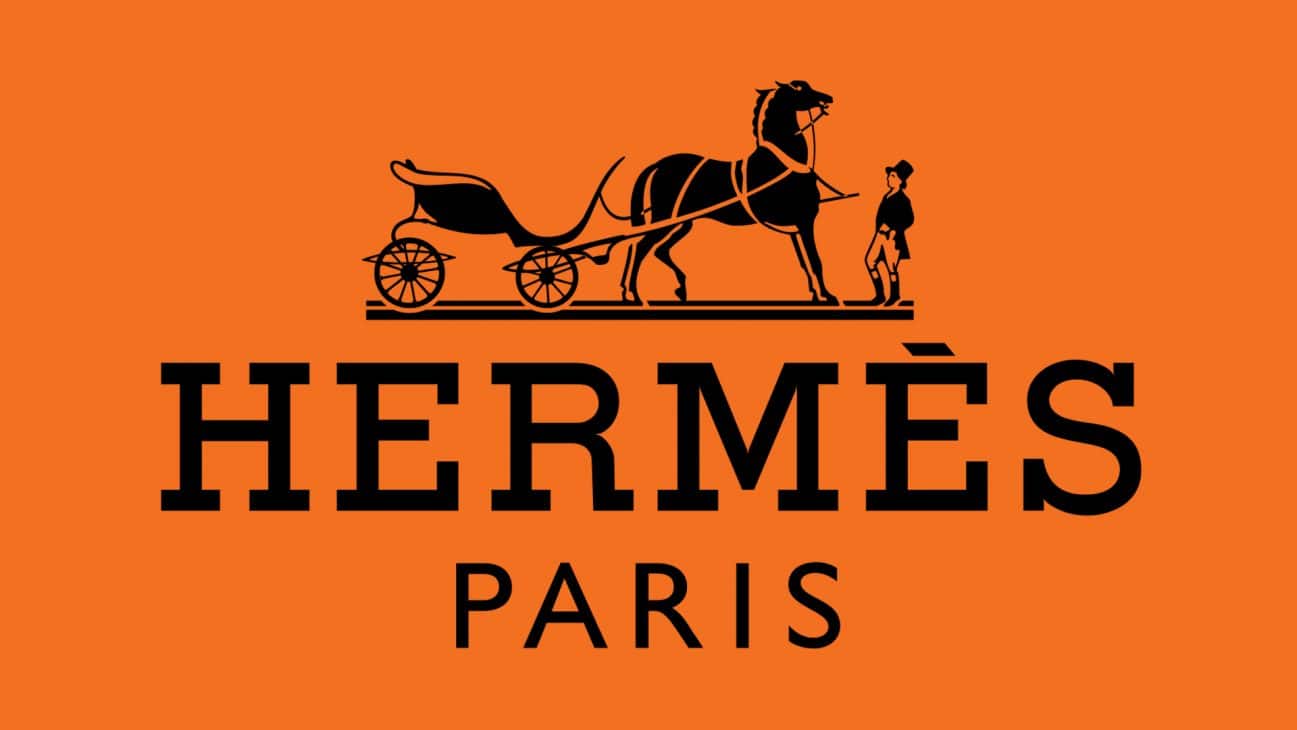 Hermès was one of the first brands to reveal that they will be pausing business in Russia when the news broke. This was a real catalyst to show other brands that this situation cannot be taken lightly.
Acne studios:
This brand not only stopped all business in Russia, but also donated €100,000 to UNICEF and to the U.N. High Commissioner for Refugees. They tweeted "On the day of our FW22 show, we want to voice our solidarity with the people of Ukraine. As an immediate response, we have donated to UNHCR and UNICEF to support relief work in Ukraine and its neighbouring countries. Furthermore, we have put all our Russia activities on hold."
Balenciaga: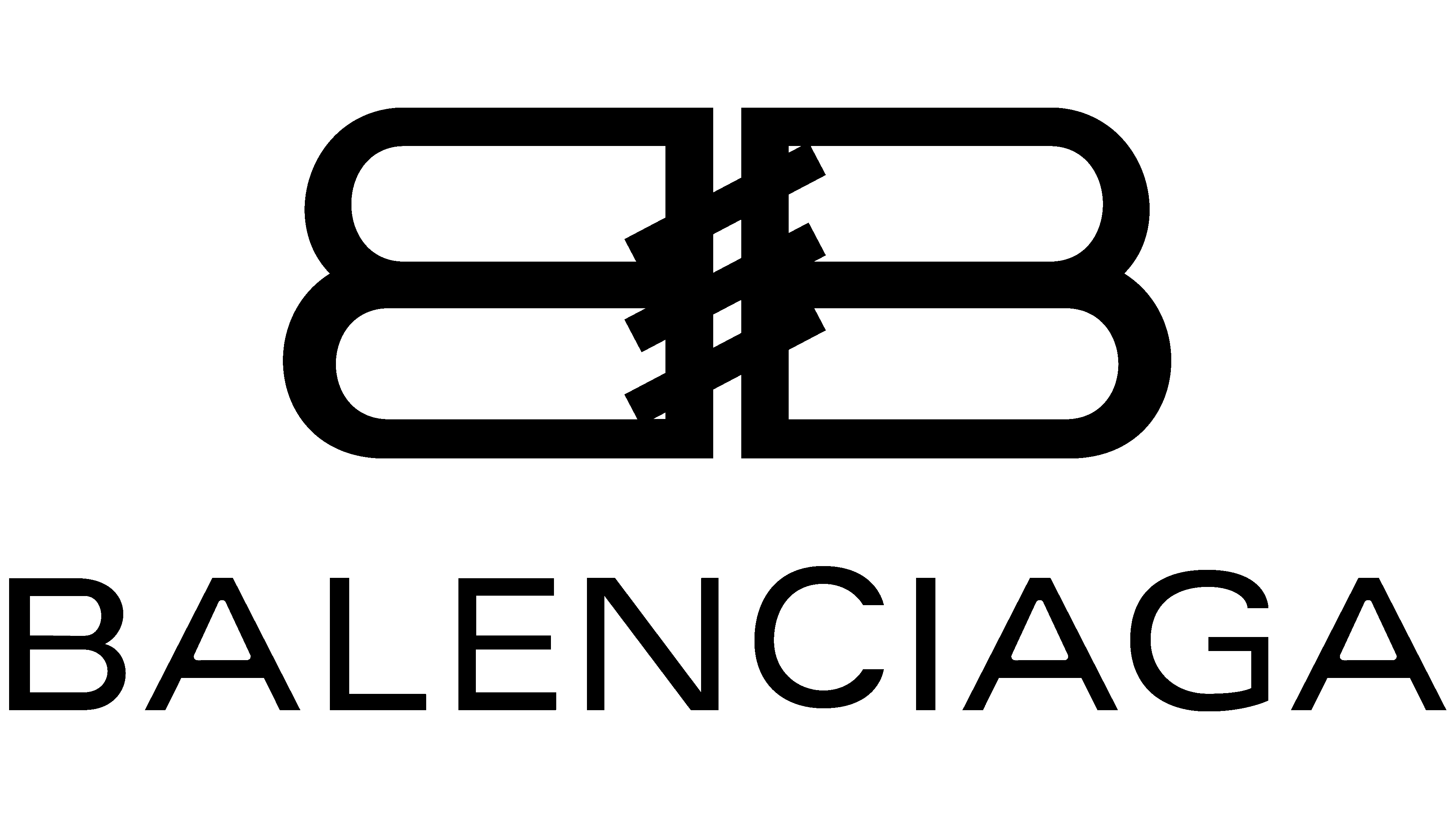 Aswell as cleaning up their social media and donating an unconfirmed amount to the U.N. World Food Programme, Balenciaga also delivered a show of support for Ukraine at Paris fashion week. To close the show, Demna (creative director) sent out looks in the colours of the Ukrainian flag. The first was a yellow men's look of funnel-neck jacket over matching trousers, while the second was a blue dress with long train that danced in the wind. Put on display for the world to see during Paris Fashion Week, the message was clear: Demna is not going to let Russia get away with this.
Burberry:
Burberry will be adding to it's initial donation to the British Red Cross' Ukraine Crisis Appeal, to boost the distribution of food, hygiene products, clothing and urgent aid for those affected by the invasion. Also, the brand has now stated it will be making further donations to Save the Children and UNICEF, these organisations are providing essential services to those who have crossed into neighbouring countries for safety. The brand has also said it would match any employee donations made to charities supporting crisis efforts in Ukraine.
Chanel:
In a statement via LinkedIn post, Chanel stated: "Given our increasing concerns about the current situation, the growing uncertainty and the complexity to operate, Chanel decided to temporarily pause its business in Russia."
It is clear to see that the big brands are not playing when it comes to the Ukraine crisis, it's crucial that all brands with any kind of platform and audience show their support in this devastating time.
Ellie Byrne