Show your appreciation for the pasty with Primark's new limited edition collaboration with Greggs
---
Yep, you read it right and it's not an early April fools gag. Primark have launched a new collection with none other than high street sausage-roll-specialists, Greggs.
I think its fair to say it wouldn't be an obvious choice for a fashion collab. However, Greggs business development director Raymond Reynolds assures us this union is long awaited and in high demand!
"Greggs clothing is something our customers have continually asked for, so it's great that together with Primark we can now make our first official range available across the UK."
The limited edition 11-piece clothing collection went live in over 60 UK stores at the weekend. It proved to be so popular that many stores had already sold out within the first few hours of going on sale! In the Newcastle store, queues formed from 7.30am on the following Tuesday after staff had promised a re-stock of our favourite baked-goods-inspired attire.
Items are already appearing for sale on ebay, though, just days after release, at a hugely inflated price! The steaks (bakes) are high!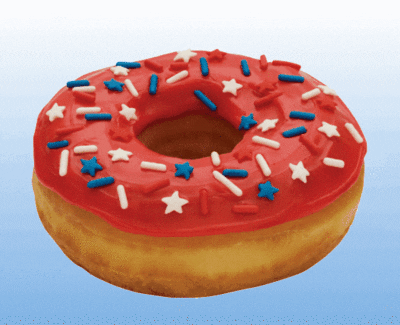 #GreggsandPrimark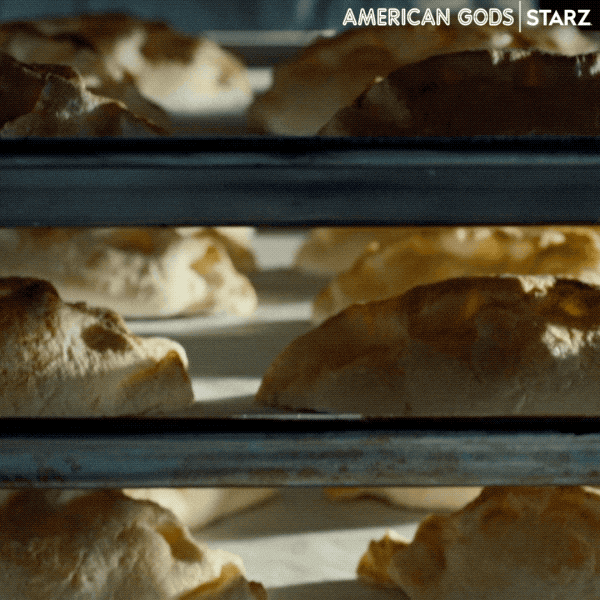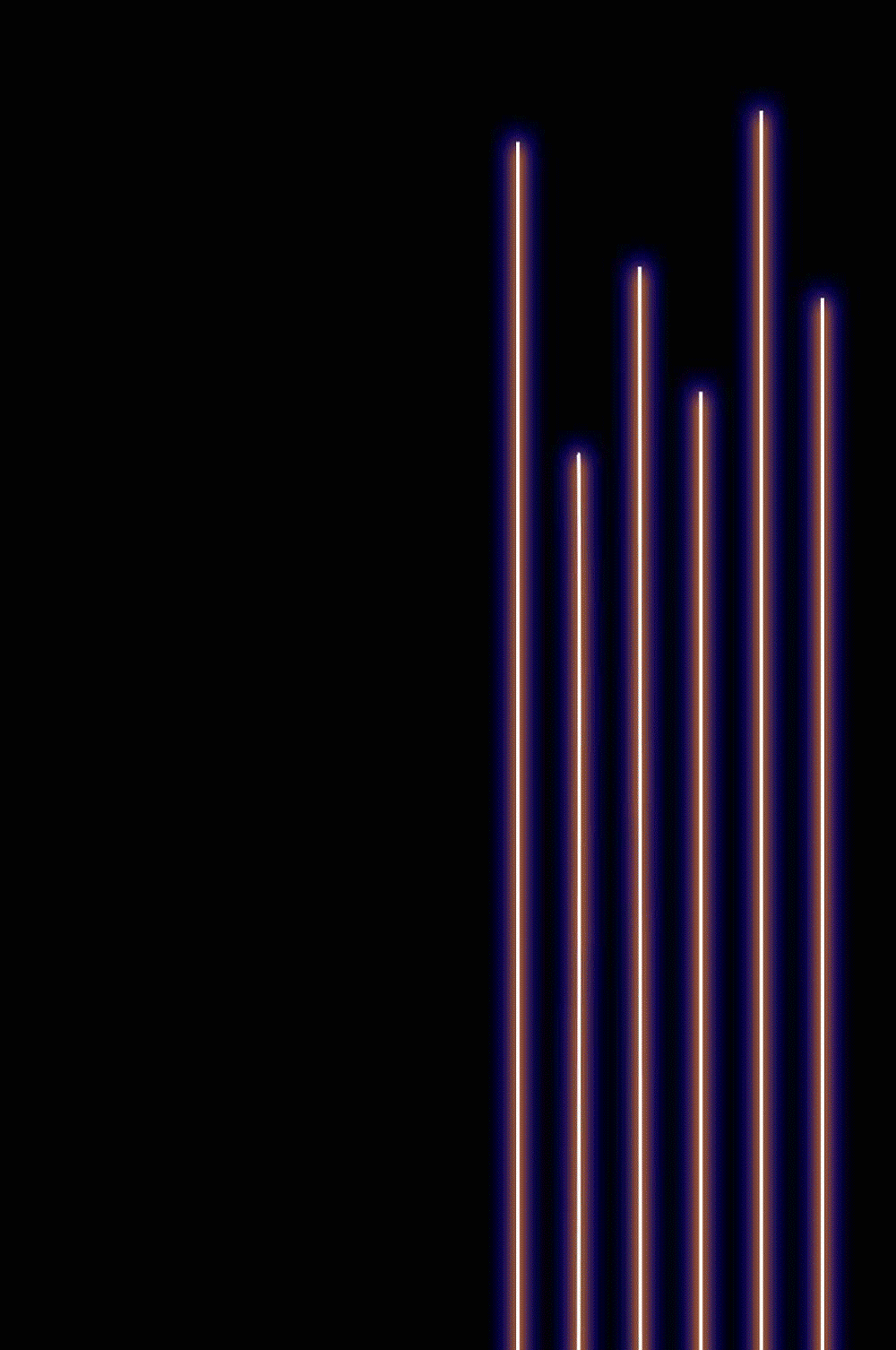 Primark x Greggs range includes sliders, trainers, a reversible bucket hat, tracksuits, socks, pants and T-shirts. One T features the Greggs vegan sausage roll with the wording "ICONIC". It would seem the general opinion is that Greggs represents something iconic itself, a cultural tribute to a high street hangover survival staple, which people are happy to champion. Greggs and Primark are a fusion of two national treasures.
As well as the clothing collection, Primark's giant flagship Birmingham store have launched "Tasty" – the world's biggest (and most Instagrammable) Greggs. It features a self-serve coffee cart, doughnut style seating and even a doughnut swing! The cafe offers a varied menu of the Greggs faithfuls, including Sausage Rolls, Bakes, Pizza, sweet treats, coffee and hot food-to-go.
So if you're a fan of a cheeky Greggs and want to pay your respects to the sausage and bean melt by wearing it – you might want to check out Primark's latest offering… if you can get your hands on anything!! You snooze, you lose! Dough-nut you think?
What are your thoughts on this collab? Sausage roll chic or taking the pizza?
---
Written by Kat Von Stoth