Rain or Shine There's always Time to Dine!
Everyone has a favourite restaurant they go to occasionally. For all my food lovers out there, its time to come out your comfort zone and be willing to try out new restaurants that guarantees your satisfaction. Here's a list of 3 incredible restaurants in London that not only serves amazing food but has beautiful scenery aswell!
London is one of the best places to go to when it comes to restaurants as there's a variety to choose from. The restaurants there have amazing cuisines that are to die for! The first restaurant on the list is Ivy Asia. If you're someone that loves pretty scenery then this is the place to go!
Next on the list is Hakkasan. This restaurant is very popular in London because you have to dress up looking your best or you can't come in and also the food prices are quite expensive but its definitely worth the money. If you're someone that loves looking your best when you go out to eat and doesn't worry about food prices too tough, then this is the place for you!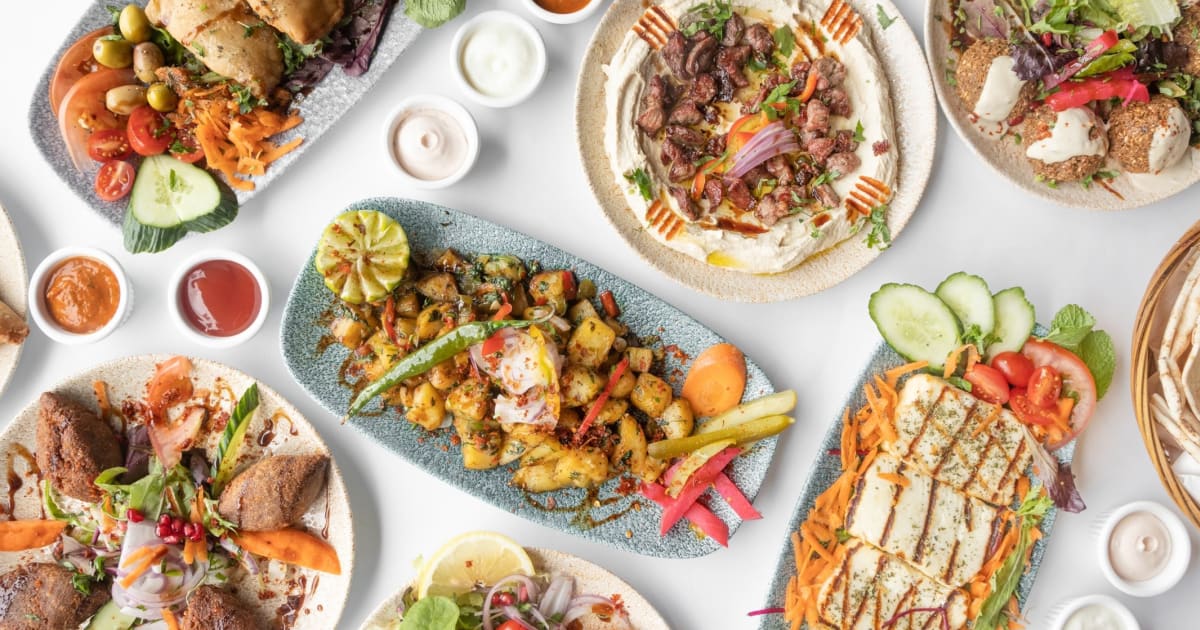 Lastly, if you're looking for a more chilled vibe, outdoors with great food, then Tigerbay is the place to be. Everything there is affordable and they even have a V.I.P area for any special request like your birthday.
Written by Hema Dixons