Get Christmas party ready with these 5 Bare Minerals products.
Now that Halloween and Firework Night are officially over and with the Christmas countdown soon to begin, it's time to start planning our Christmas party looks. Whether you'll be attending a Zoom Christmas party or a small, at-home family shindig this year. We're going to be sharing with you 5 Bare Minerals products that will have you looking your absolute best this party season.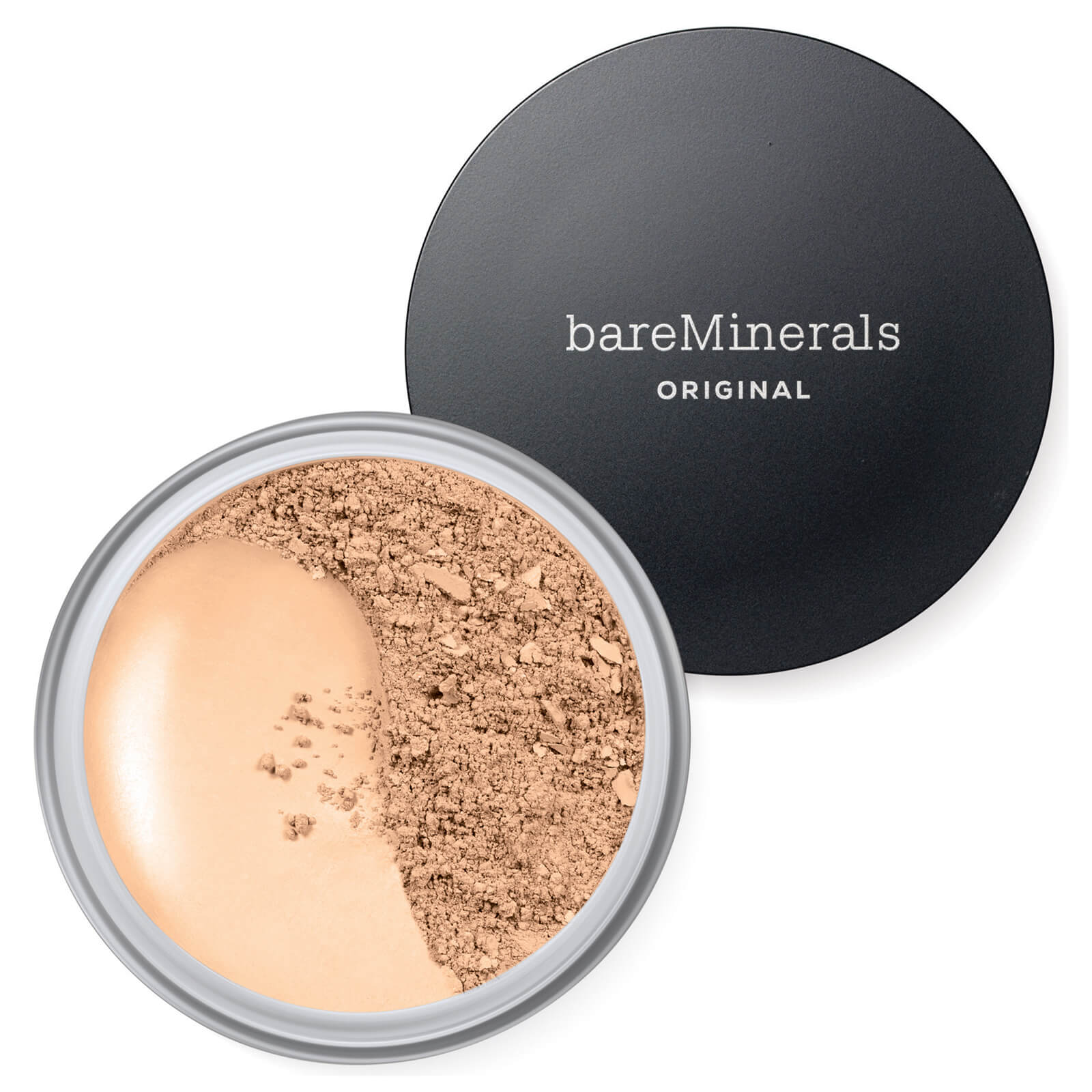 Original Foundation £29
You will never touch any other foundation ever again. The original foundation is currently Bare Minerals top-selling product and believe us once you try it, you'll know why. With this foundation having a mineral-based formula, with only 4 natural ingredients; not only will you look flawless, but your skin will feel it too. If that hasn't sold you enough, then what if we told you, you can sleep in it? Christmas parties usually tend to get pretty messy fairly quickly, so say goodbye to that morning guilt, when you wake up to realise you forgot to wash your makeup off from the night before; this foundation is so pure and minimal sleeping in it is not an issue.
https://www.bareminerals.co.uk/makeup/face/foundation/original-foundation-spf-15/UKMasterSPF15Found.html?dwvar_UKMasterSPF15Found_SkinShade=Medium%20Beige%2012
Illuminating Mineral Viel £23
This powder is seriously Zoom approved. With this product having a smoothing effect, you'll not only be looking flawless in person but on camera too. Simply apply a small, generous layer, lightly over the top of your foundation and you'll be looking fresh and dewy immediately. You'll never find yourself leaving the house without it.
https://www.bareminerals.co.uk/makeup/face/finishing-powder/mineral-veil/UKmastermineralveil.html?dwvar_UKmastermineralveil_SkinShade=Tinted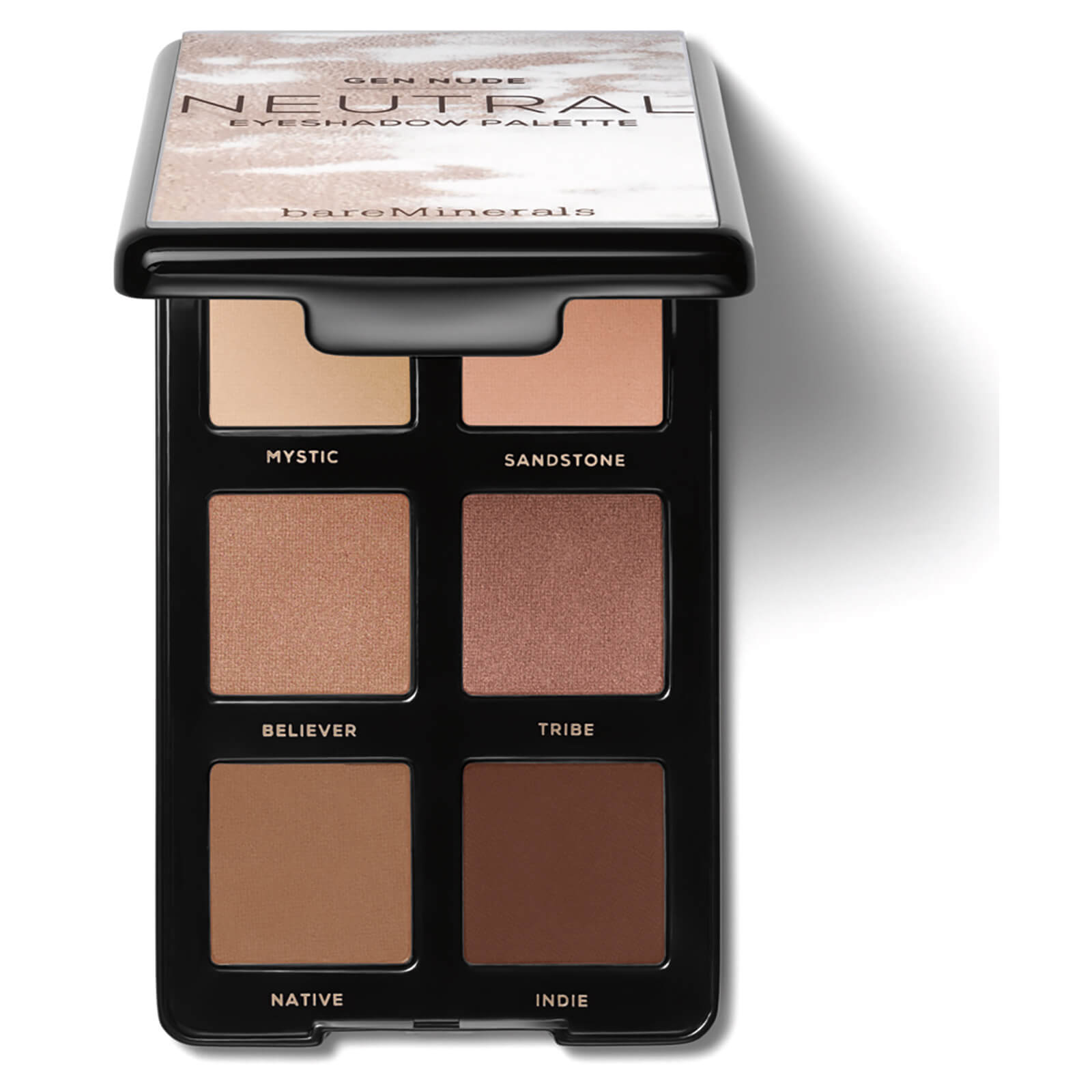 Gen-Nude Neutrals Palette £29
Every shade you need to create your ultimate Christmas eyeshadow glam. This eyeshadow palette has a super, creamy formula so there's no need to worry about blending, with these 6 beautiful, non-crease, neutral shades you'll be looking flawless all day long. If you thought this product couldn't get any better, it is infused with cucumber extract, so it's time to say goodbye to your puffy eyes. Grab yourself this palette this party season and you'll be slaying every event.
https://www.bareminerals.co.uk/makeup/collectionss/gen_nude/gen-nude-eyeshadow-palette—rose-palette/UK86014.html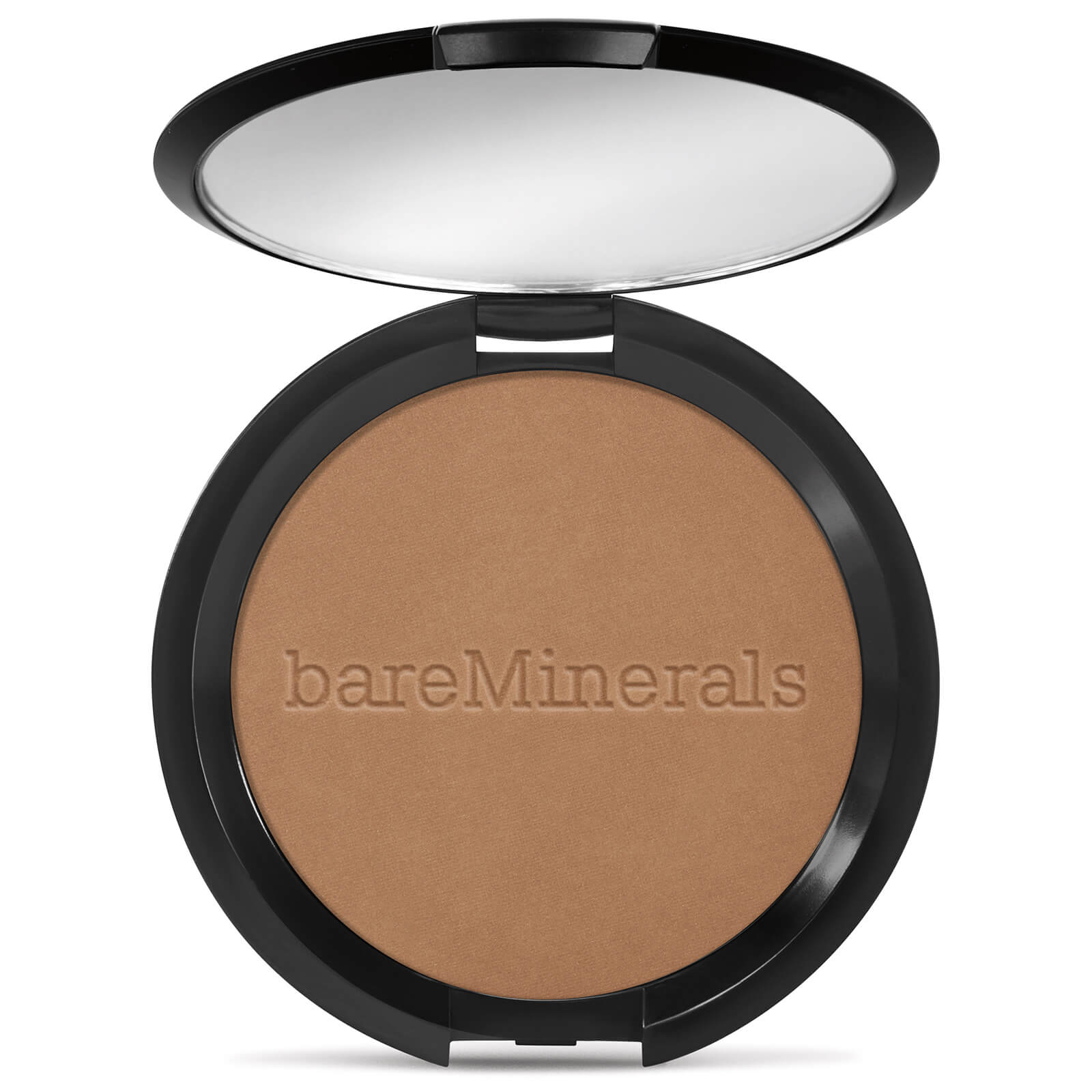 Warmth Bronzer £22-£26
Getting that famous sun-kissed look without having to try. With this product now being available in both a loose and a compact formula, there are no excuses to not give this bronzer a try for yourself. Simply apply a generous amount to your cheekbones, forehead, jawline, and to give you that completed summer bronze look, add on a small amount to your nose. Trust us when we say this bronzer will instantly have everyone obsessing over your party look.
Compact: https://www.bareminerals.co.uk/makeup/face/bronzer/endless-summer-bronzer/UKmasteresbronzer.html?dwvar_UKmasteresbronzer_SkinShade=Warmth
Loose: https://www.bareminerals.co.uk/makeup/face/bronzer/warmth-all-over-face-color/UK50466.html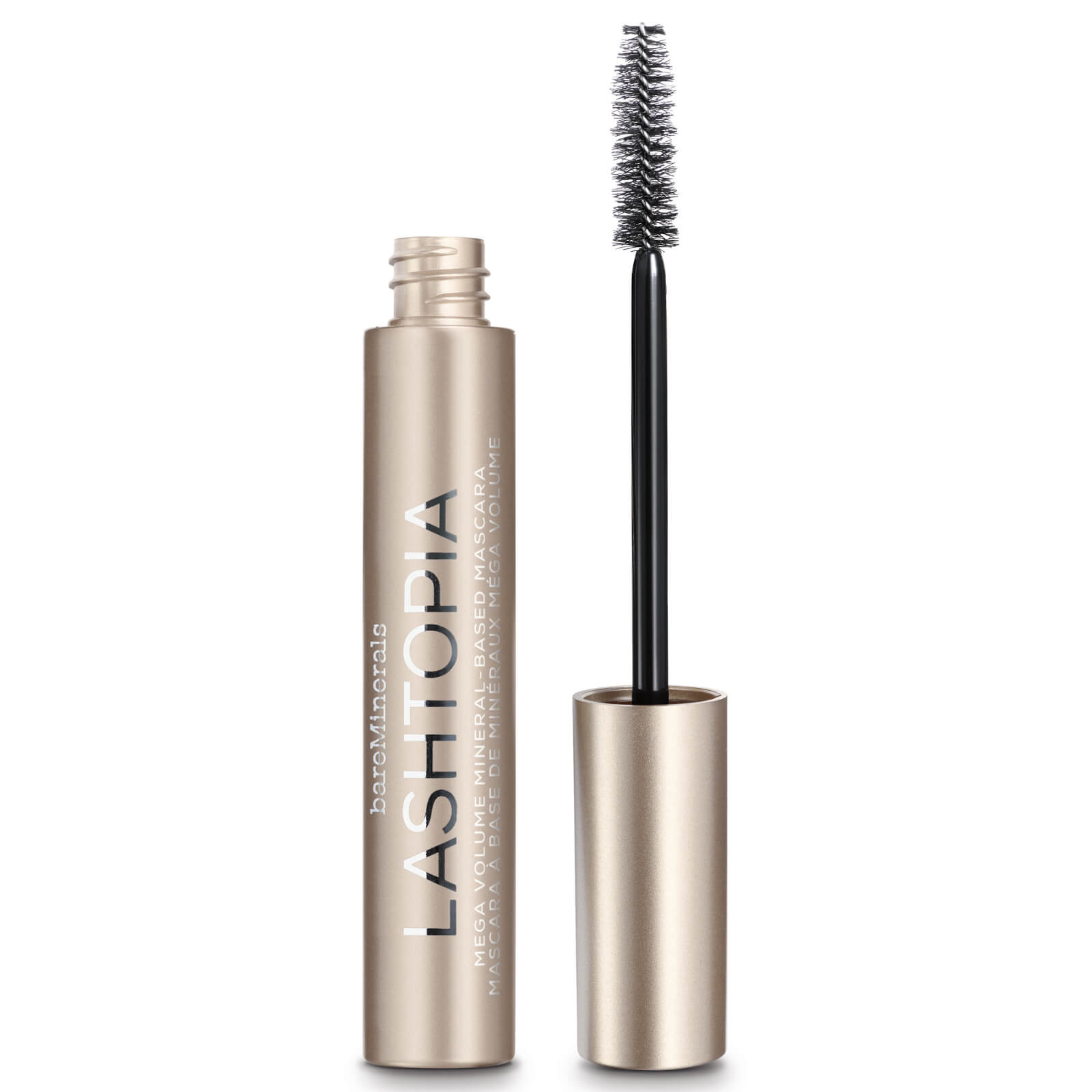 Lashtopia Mascara £21
Hate wearing false eyelashes? Don't stress this mascara gives you that lengthened look with one simple stroke. Lashtopia mascara by Bare Minerals has got you covered this party season. Whether you're someone who hates wearing false eyelashes or maybe you just can't seem to find the time to learn how to apply them, then say hello to your new best friend. Simply apply a small layer onto your lashes and watch them immediately transform, you'll have everyone fooled.
https://www.bareminerals.co.uk/makeup/eyes/mascara/lashtopia-mega-volume-mineral-based-mascara/UK86010.html
We've put together a small board of some of our favourite current on-trend makeup looks that will hopefully get you in the spirit.
Treat yourself to these 5 Bare Minerals beauty must-haves and you'll be owning this party season.
Dannie Copperwheat