The Best Primark Beauty Buys under £5
Lockdown is almost over… Who's ready for a shopping-spree?
Something to look forward to after lockdown is a good Primark haul! Here are Carbon Beauty's top beauty buys under £5- perfect on a student budget! Watch the video on the Carbon on campus youtube channel to find out or read the article for more detail into the produts.
Ditch the wipes and the cotton pads! These innovative reuse-able cloths remove even the most stubborn of makeup while saving the environment! Removing your makeup can be a tedious process or it can be a calming ritual. Why waste time with a ten step makeup removing and skincare routine when you can simplify things and get the most of your money while doing so? Simply wet the cloth and feel the soft texture wipe away the dirt from your face and follow with your favourite cleanser to feel clean and fresh. After use, throw in the wash with the rest of your laundry to reuse over and over and rest assured knowing you're saving the environment while doing so.
Primark do the best beauty sponges around, duping the 'Beauty Blender' and 'Morphe' sponges in a convenient duo for only £2.50. The texture and shape is almost identical and performs even better. Just run your sponge under the tap until it doubles in size and ring out the remaining drips to stop the sponge from soaking in excess foundation and watch your skin become smooth and streak free in seconds! The rounder one is ideal for foundation application with the pointed end used for more precision like blending concealer under the eyes. Whilst the square edged sponge works perfectly for baking or setting the face with powder.
With a non-sticky formula, glass like finish and universal shade: this lip gloss is comparable to the Fenty Beauty 'Gloss Bomb Universal Lip Luminizer' in Glass Slipper, but at a fraction of the price! It photographs beautifully to create that wet, crystal effect that is ever so popular on instagram; while feeling cushiony and juicy on the lips. Forget sticky and gluey, your lips will feel hydrated all day while optimising the look of those luscious lips.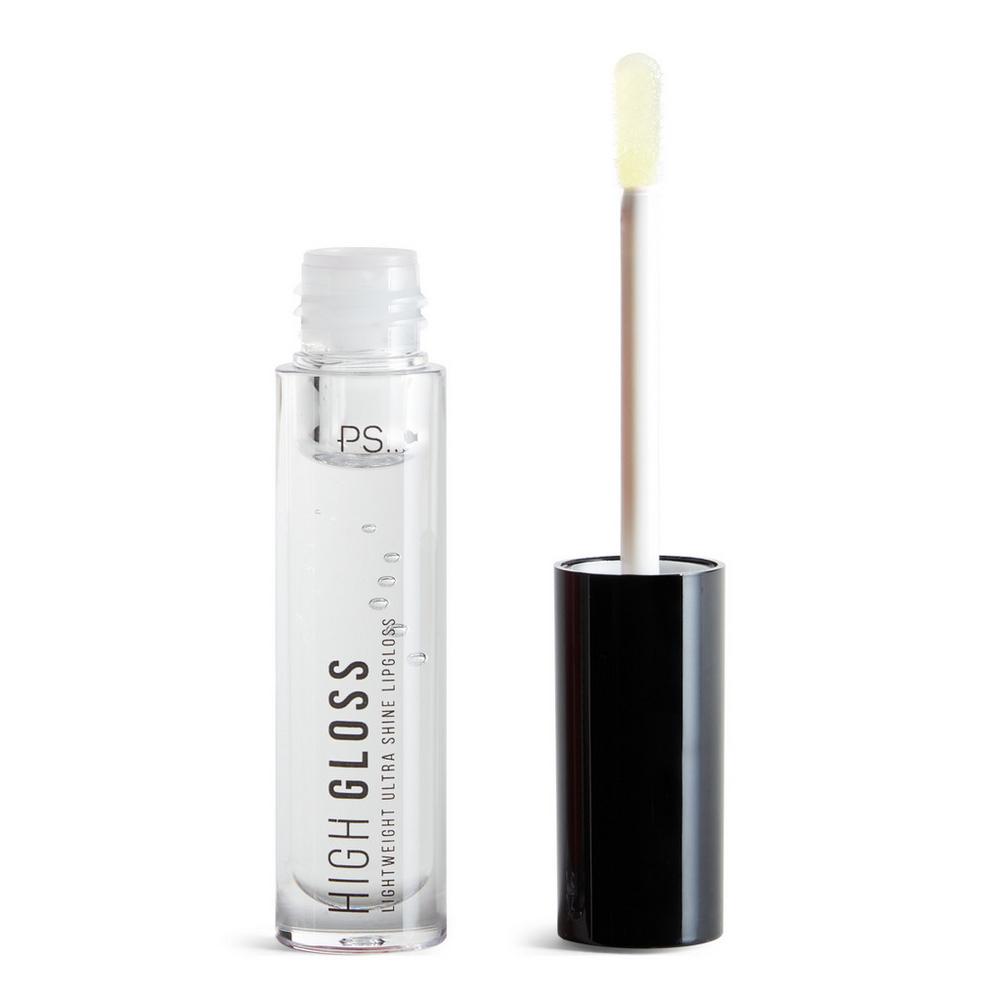 Eyebrows are a must, they shape the face and finish off any makeup look or natural day to day routine and with this tiny dream pencil, it couldn't be easier. This skinny brow pencil is the perfect addition to your brow ritual, with a creamy texture and vivid pigment, it dupes NYX and Anastasia Beverly Hills with a much happier price tag. Easily blendable with it's handy spoolie at the end, to brush the hairs into place and slim shape to fit perfectly in your makeup bag. With shades, Blonde, Brown and Dark Brown, they have a really beautiful cool undertone to feather through the brows and blend in with your natural colour just for some extra definition.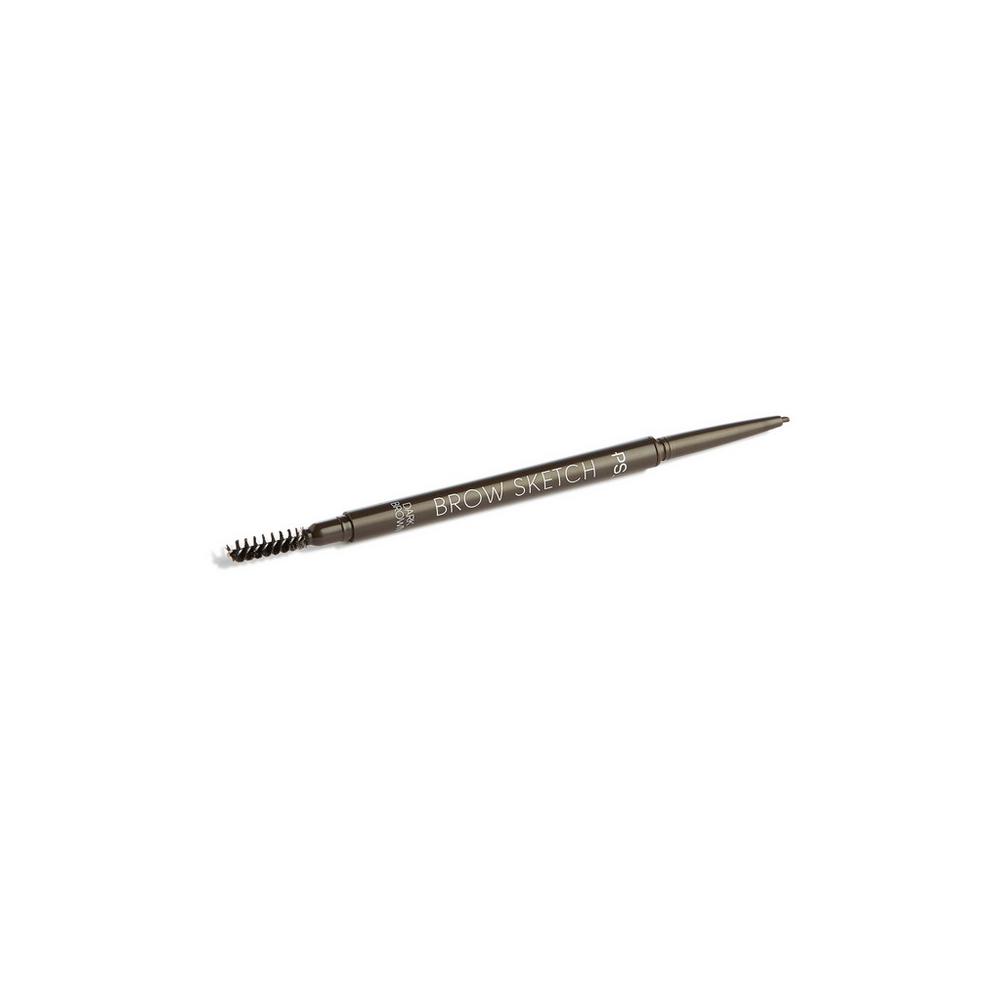 Never overpay for lashes again! If there's one thing to buy from Primark when lockdown ends, it is their eyelashes; specifically the 'Iconic' ones. A perfect dupe for high end mink lashes with a thick lash band making them easily reusable, just peel off the glue with some tweezers and brush them out. Extra tip: they sell Duo Eyelash Glue (£5.49) in Primark as well at the moment with every different type. The brush on glue plus the thick lash band makes putting lashes on that much easier and the perfect touch to finish off your makeup.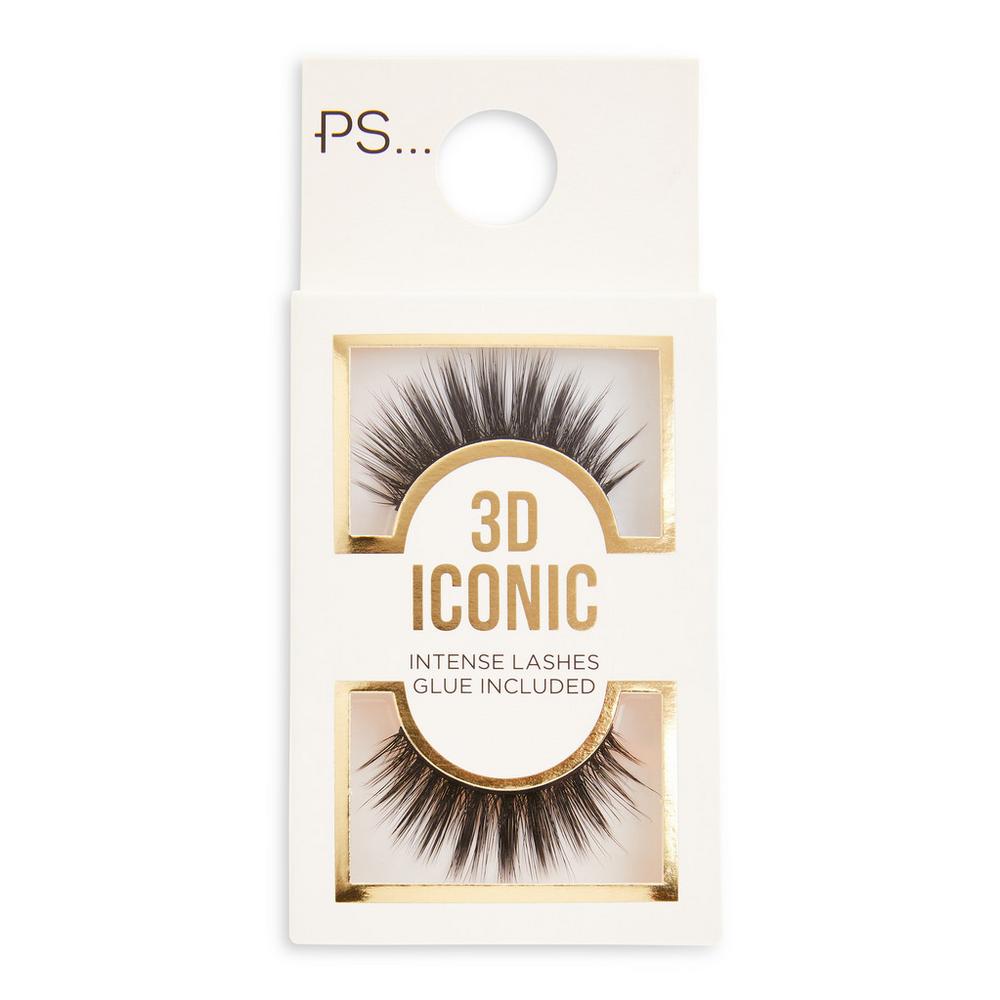 Written by: Marlena Eckhartt