NYFW: Influencers vs Models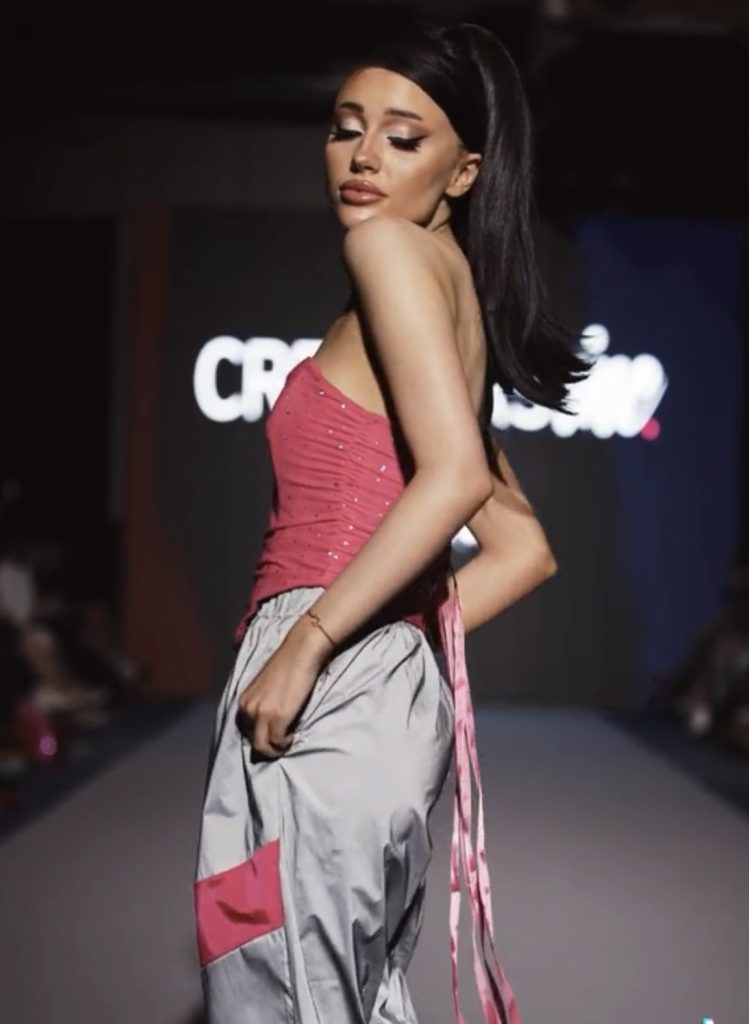 ---
As the biggest month in fashion commences, brands and agencies are doing all they can to be noticed in an increasingly saturated market. Creators Inc. gained themselves some unsavoury publicity this week as New York begins it's much awaited showcases.
The collaboration with clothing giant, BOSSI, featured an array of influencers, notably: Woah Vicky, Swagboy Q, Marie Tamara, Megnutt, Trap Bunny Bubbles, CoCo Bliss and Paige Niemann – the now unofficial poster girl for the event. Whilst BOSSI isn't typically couture based or established as one of New York's fashion titans, their take on modern sportswear has garnered them favourability amongst celebrities such as Madonna and Machine Gun Kelly – retailing their pieces at Saks Fifth Avenue anywhere from $190-$400 .
The Internet talent agent has perviously held fashion shows at Miami Swim Week in collaboration with Only Fans, whilst Influencers walking the runway isn't necessarily a new phenomenon the outcome of their New York event has been criticised greatly. Influencer Paige Niemann has gone viral for her walk at the event – known for her uncanny resembelance and impersonations of Ariana Grande, she has been berated online for her unconventional strut turned stumble. Commentors online have accused Creators Inc. and Bossi of mocking NYFW deeming the entire show as 'messy': letting controversial creators such as Niemann who has been under fire multiple times for her innapropriate 'obsession' with Ariana Grande degrade the importance of fashion shows for designers.
Typically, fashion week attendance has been reserved for the elite. Both the audience, models and designers were specially selected by the upper echelons of the industry to be there. There has been an ongoing cry to make the industry more accessible, but now that it has, there is ongoing backlash. It seems that talent organisations like Creators Inc. fail to consider the setting the've earned a place at. Whilst a fun fashion show where the models can pose as they like is harmless in reality, for it to be associated with one of the biggest fashion events of the year still doesn't bode well in a very much elitist industry. When Pretty Little Thing held their fashion show as directed by Molly Mae during London Fashion Week, LFW had to publicly comment that they were not affiliated with the official showcases. Whether there will be actuated backlash for Creators Inc will be interesting as Influencers continue to struggle to be taken seriously by mainstream institutions.
---
By Rosa Macvicar