Teddy's Are H&Ms New Favourite Toy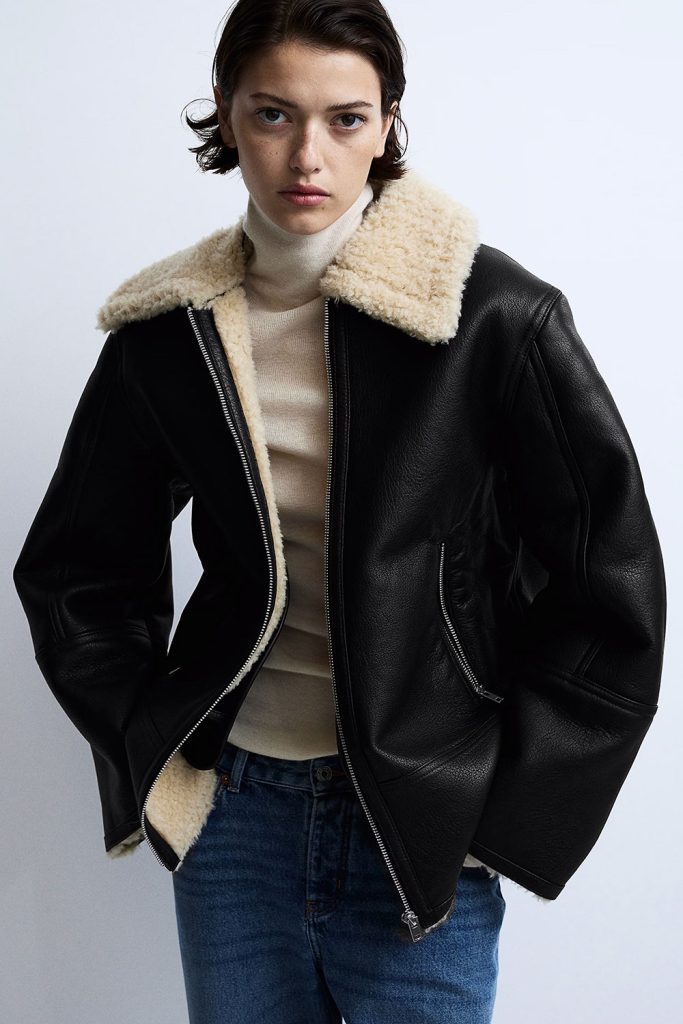 H&M have dropped their second A/W collection and it seems to have a running theme for teddys.
The new collection screams Autumn with a lot of staples that reappear every year along with items that are trending at the moment. Items that cosy consumers would like to see.
H&M have launched a variety of coats, jackets and cardigans that all contain a teddy aspect to the collection. It's like it's a metaphor telling the consumers that the winter is approaching and it's time to bring back the cosy, comfortable and warm fits for everyday wear. H&M did not sway away from their usual basic colour palette that we love to see of blacks, browns, grey and white.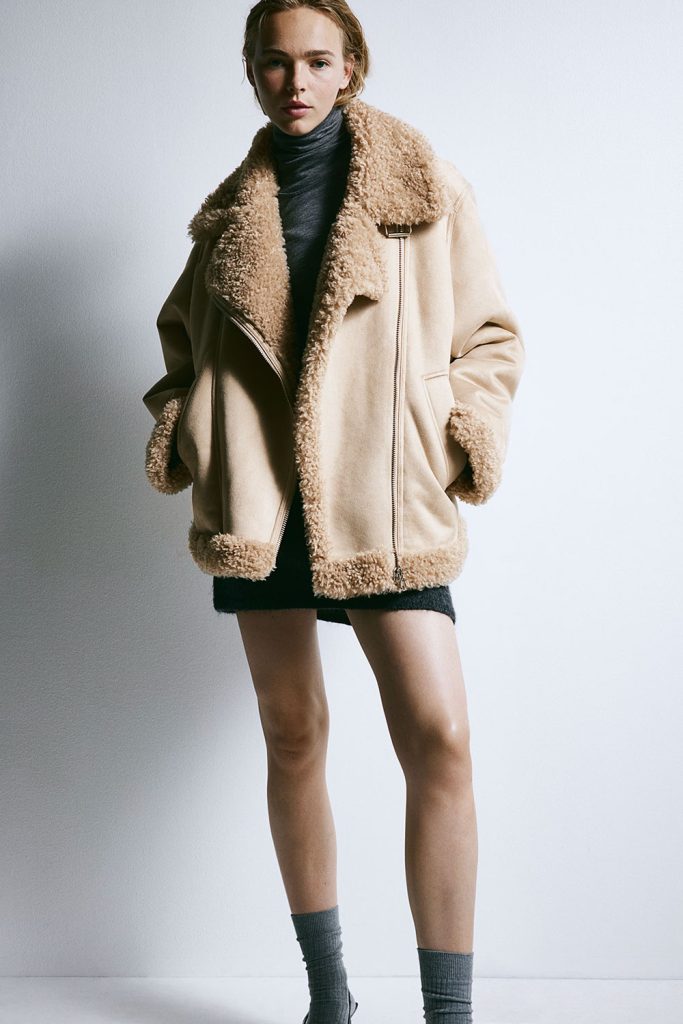 In their collection there are many Jackets, Coats, Oversized Jumpers, Basic Bags, Mid/High-leg boots, Turtle-Neck sweaters, Jumper dresses, Blazers and more.
It would appear that by H&M "being one of the largest buyers of organic cotton in the world", they are working strongly to be even more sustainable, trying to "make sure all their cotton is kinder to the planet". This could be the cause as to why we are seeing an increase in price within their collection compared to previous years.
Despite that, I think it's safe to say we will see many consumers walking around in basic, comfortable but fashionable outfits from this new collection as items seems to be selling out very fast.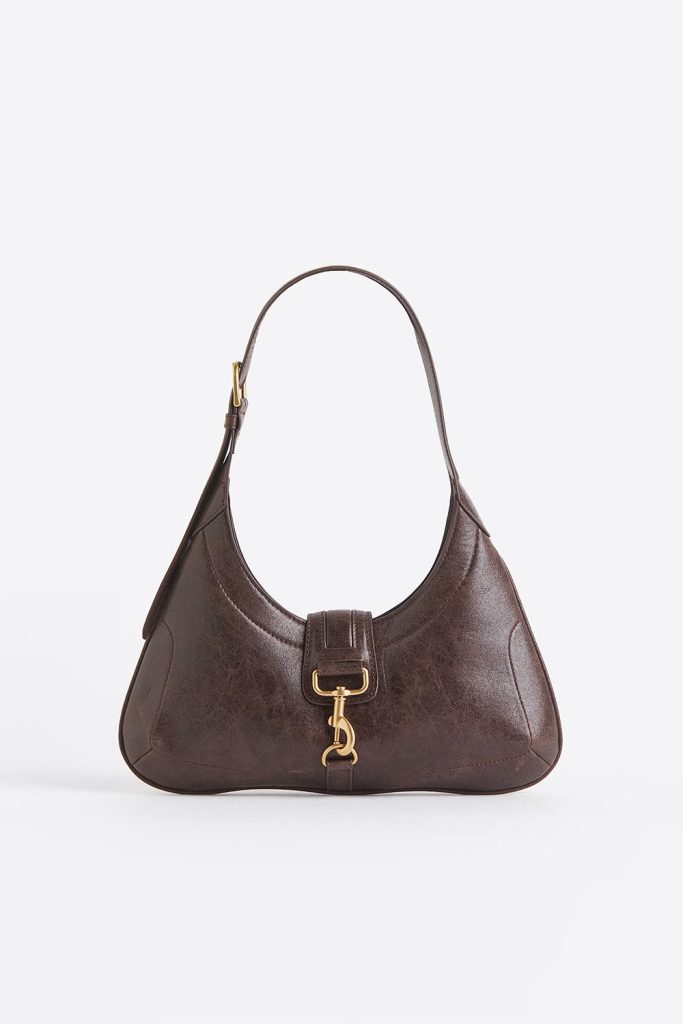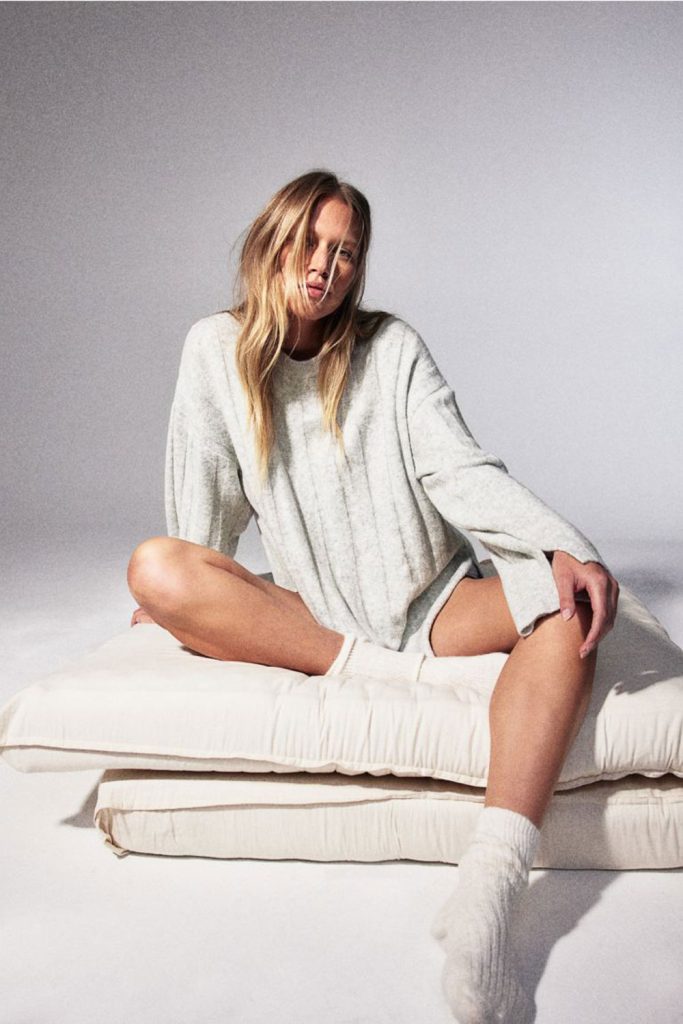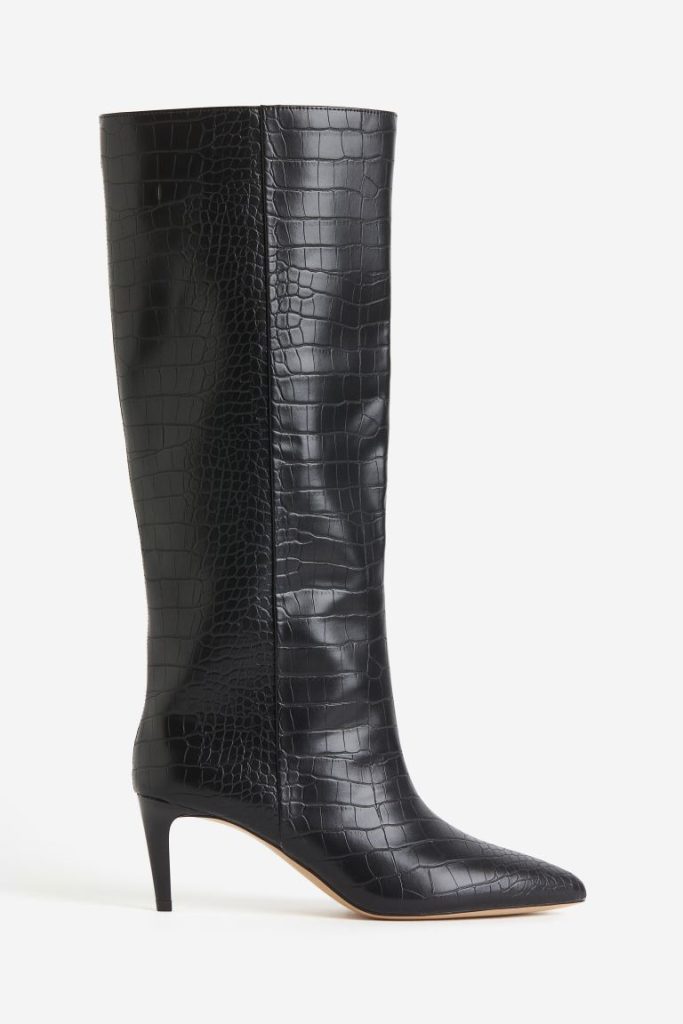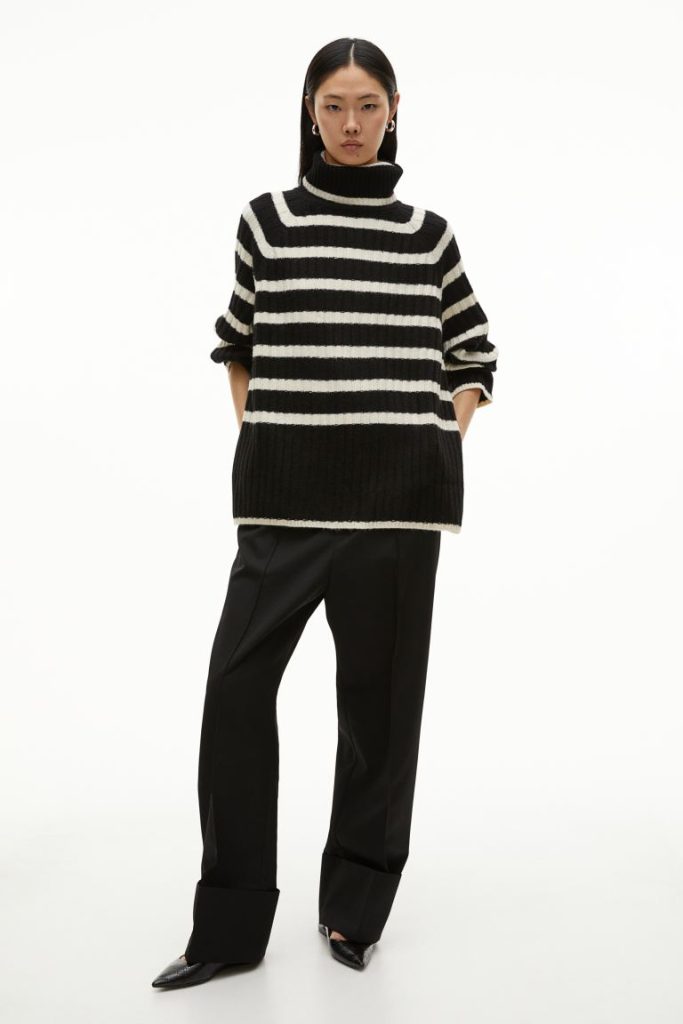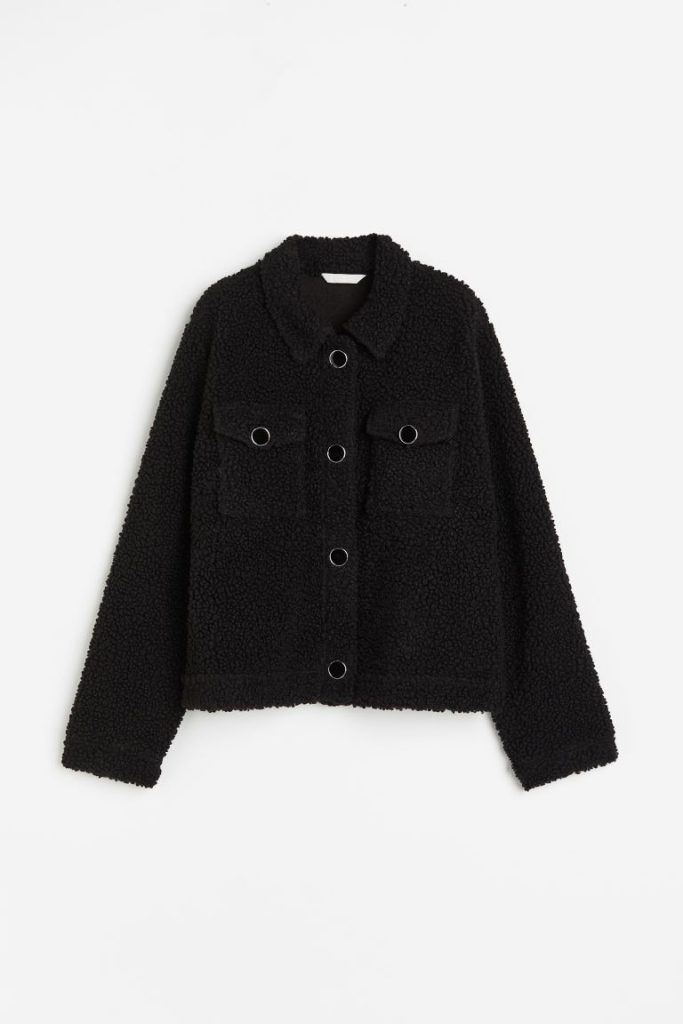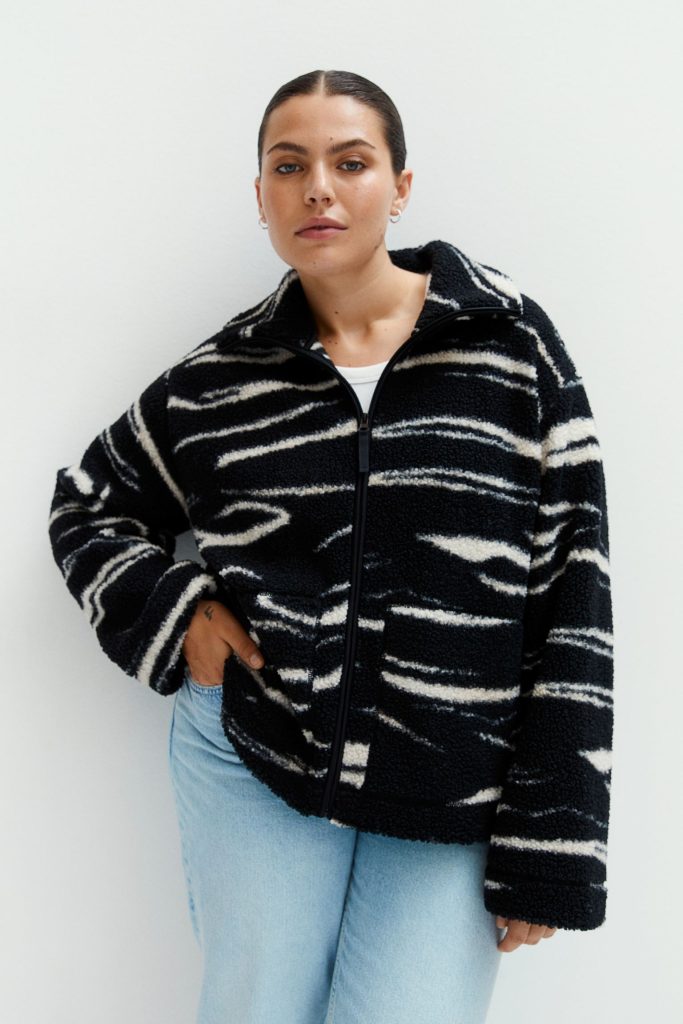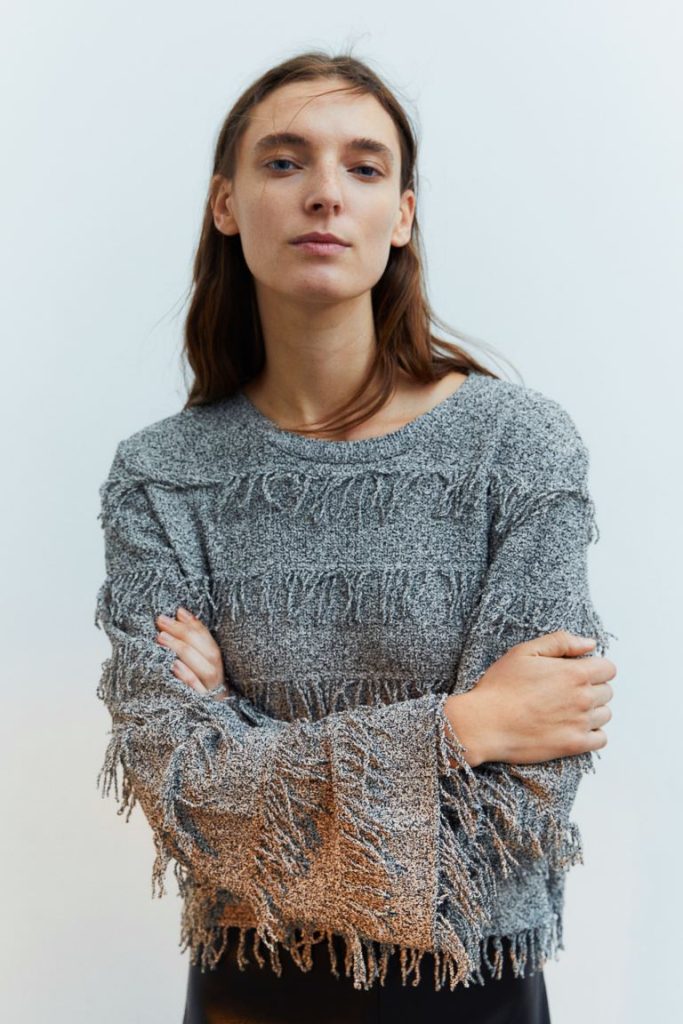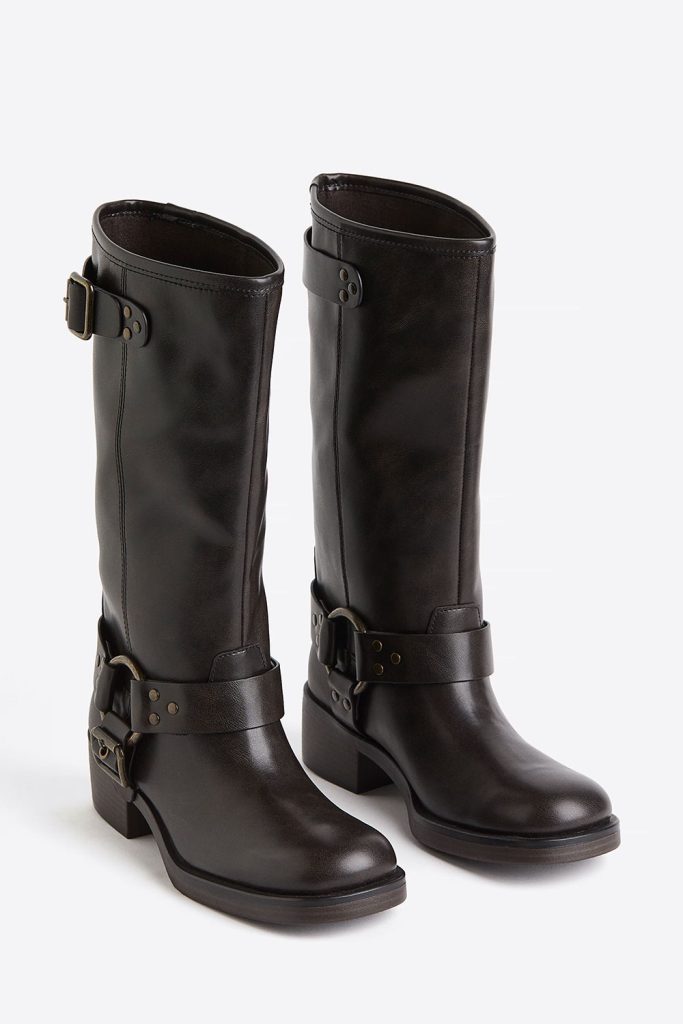 All images from H&M website.
By Chaiyla Norville-Whyms