3 Coats/Jacket Trends you'll love this Autumn
Wrap up with something fashionable and cosy this Autumn. Here are the three favourites this Autumn.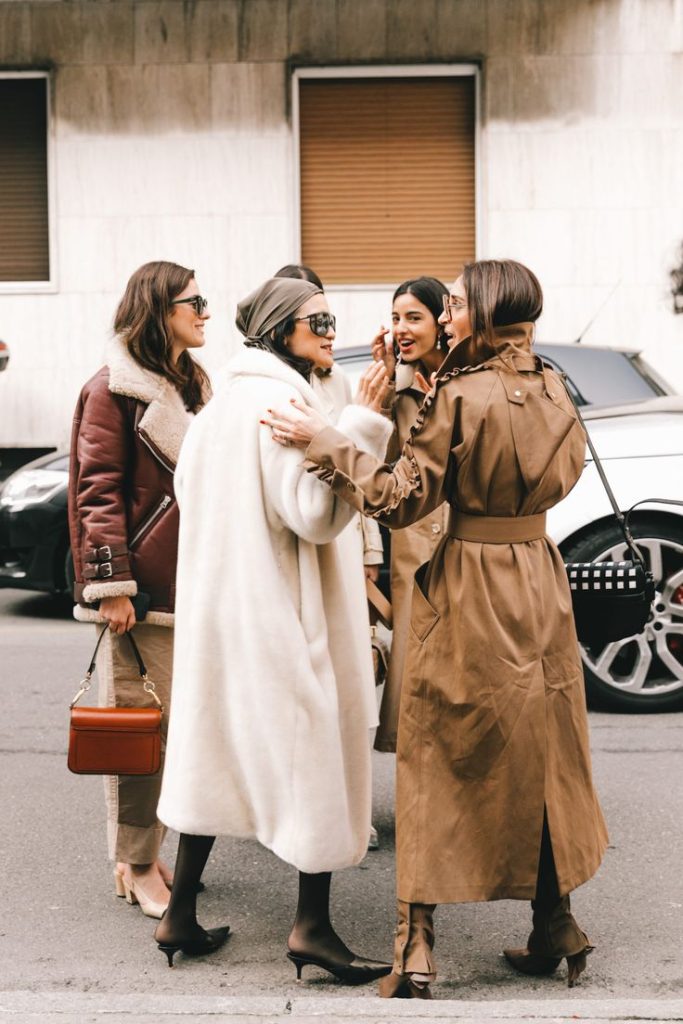 Motocross Jacket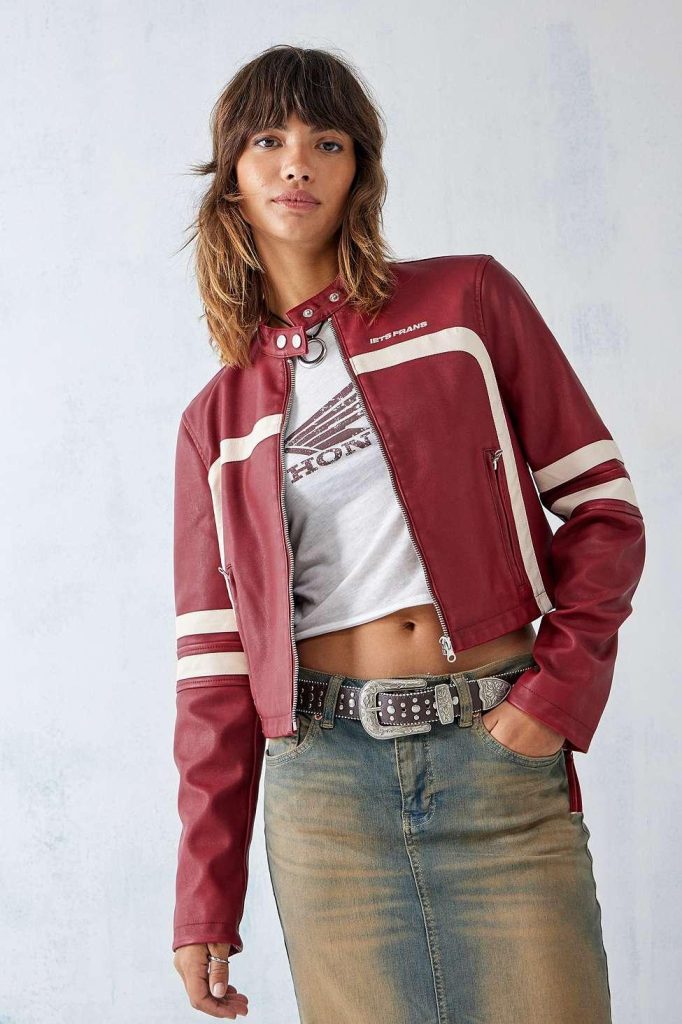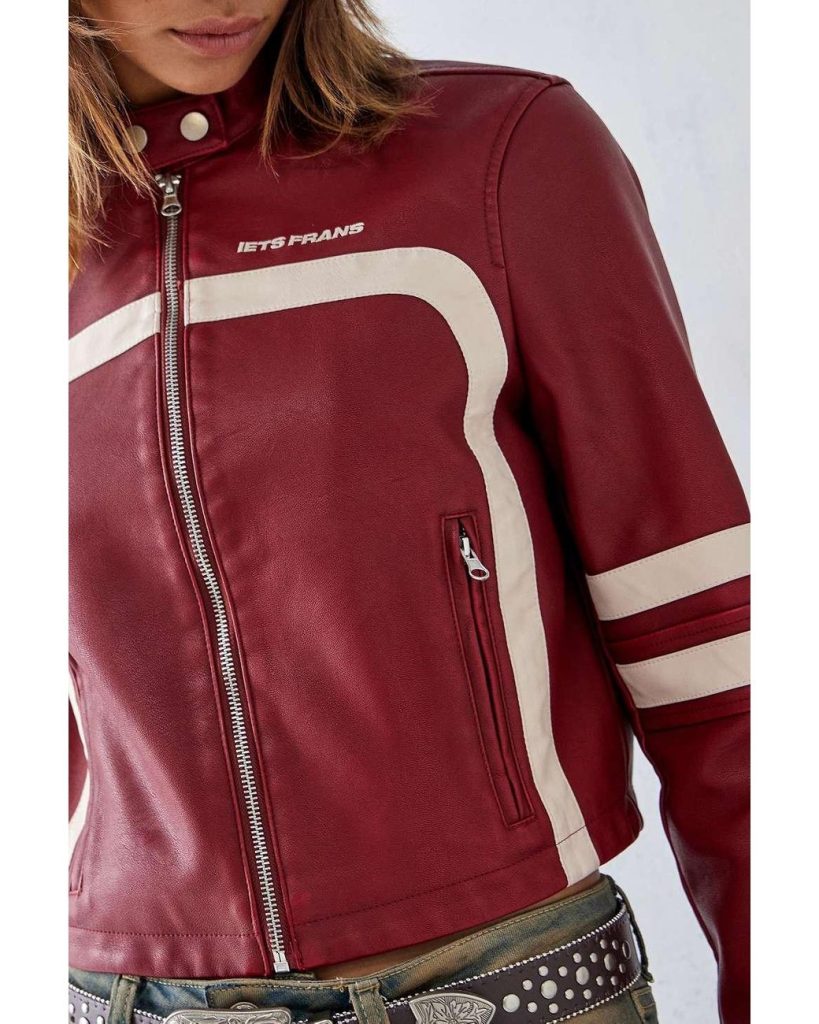 The motocross jacket trend started last year and the uprise on its popularity has sky rocketed. This prime racer jacket trend has many different types you can choose, with a variety of materials, logos, patchwork etc. You could buy these jackets most places, they definitely thrive in vintage stores, this particular one above is 'iets Frans' which you can buy from Urban Outfitters for £79.00. This style jacket adds a sense of vintage to your wardrobe this autumn, but not sure if it would keep you as warm this winter.
Faux Leather Jackets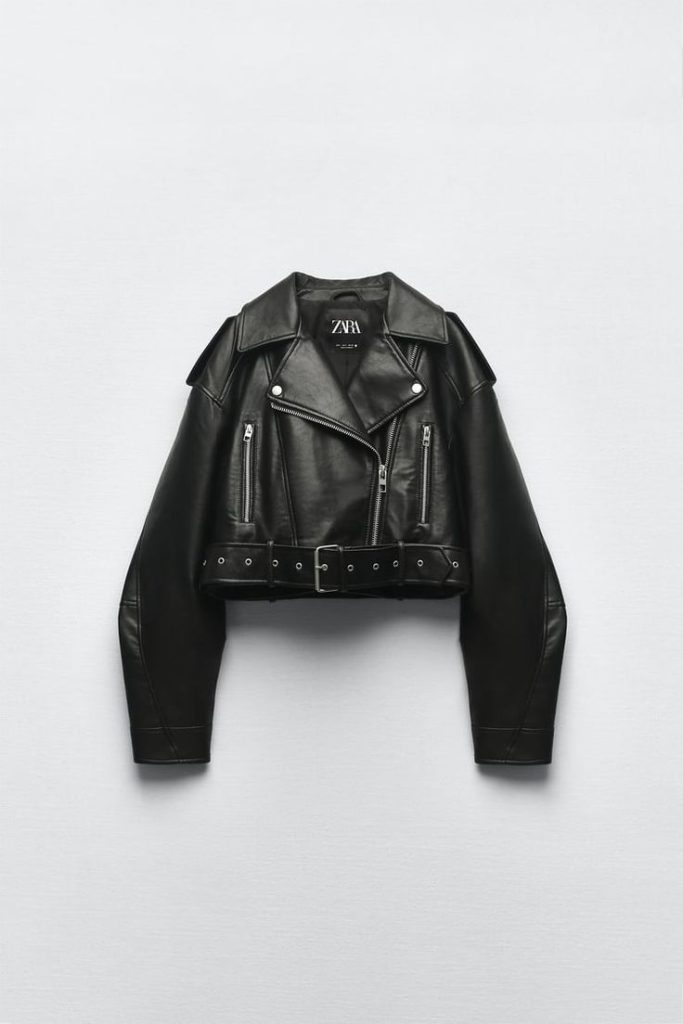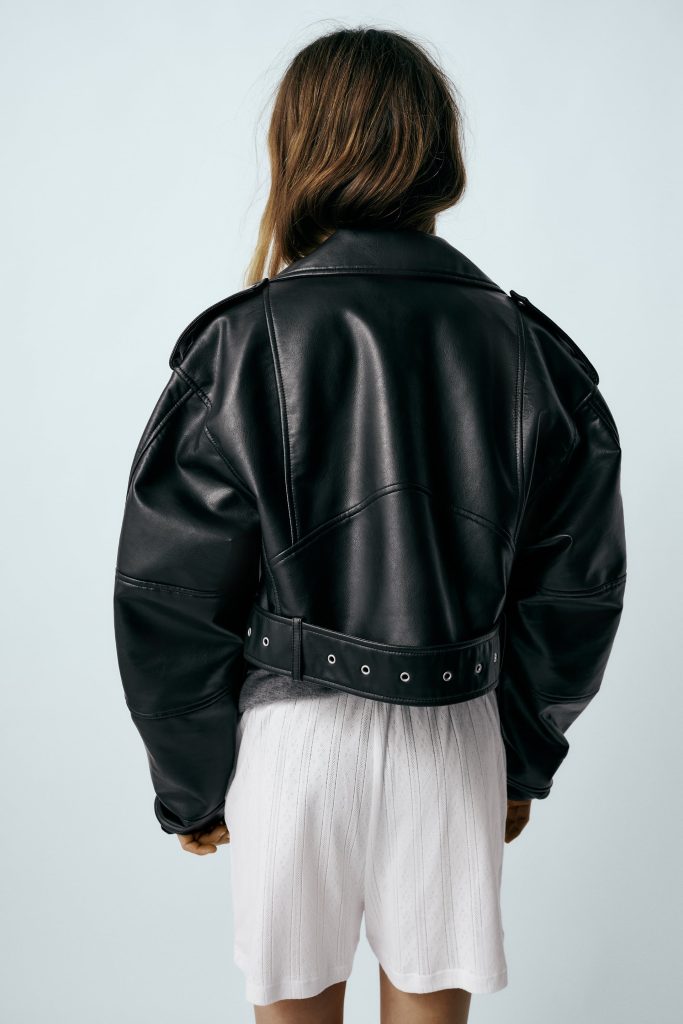 This Zara jacket stole the show this year. Molly Mae posted a photo on her Instagram of her wearing this coat and it went viral. On TikTok by just searching 'Zara jacket' your flooded with videos. Leather jackets like this are timeless. This one in particular does have a 90s early 2000s feel to it. You can buy this from Zara for £59.99 and be just like Molly Mae.
Puffer Jackets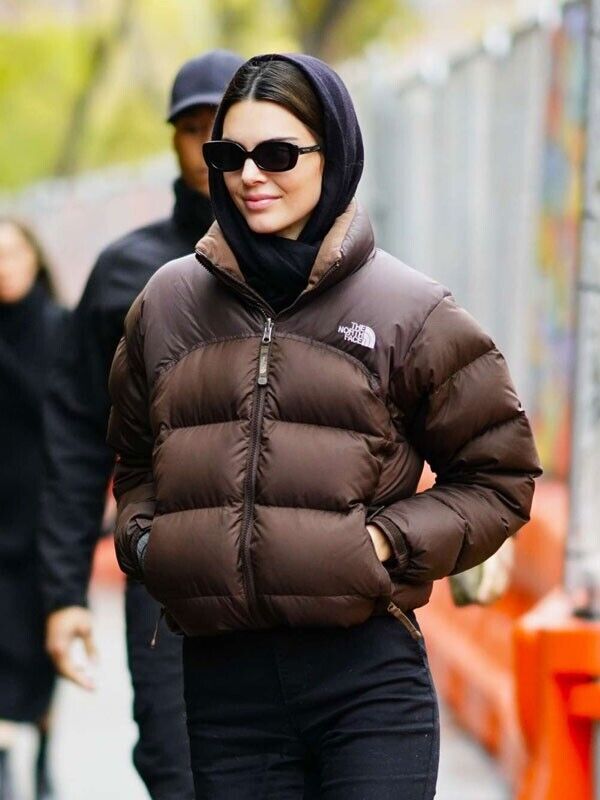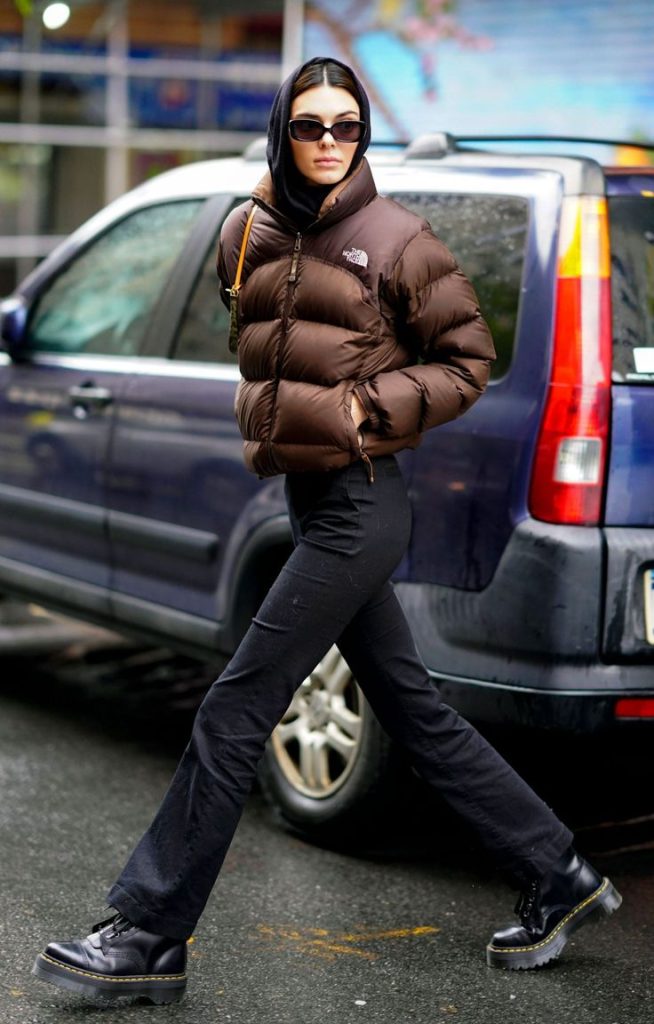 Puffer Season is here, so time to get wrapped up for those rainy days. These jackets can be practical and stylish, which is why they are so popular. This soft cushiony coat can be worn with any aesthetic and definitely is a timeless piece. The famous Kendall Jenner puffer jacket is sold at JD Sports for £200.
Written by Sammie Lawrence