Forest green has yet again made its way into the fashion world and here's everything you need to know. 
Its a deep, rich shade that exudes elegance and sophistication. When it comes to incorporating forest green into your wardrobe, there are endless possibilities.
In terms of clothing, forest green can be a versatile choice. It pairs well with neutrals like black, white, and beige, creating a timeless and classic look. You can opt for a forest green dress for a formal occasion or a cozy forest green sweater for a casual day out.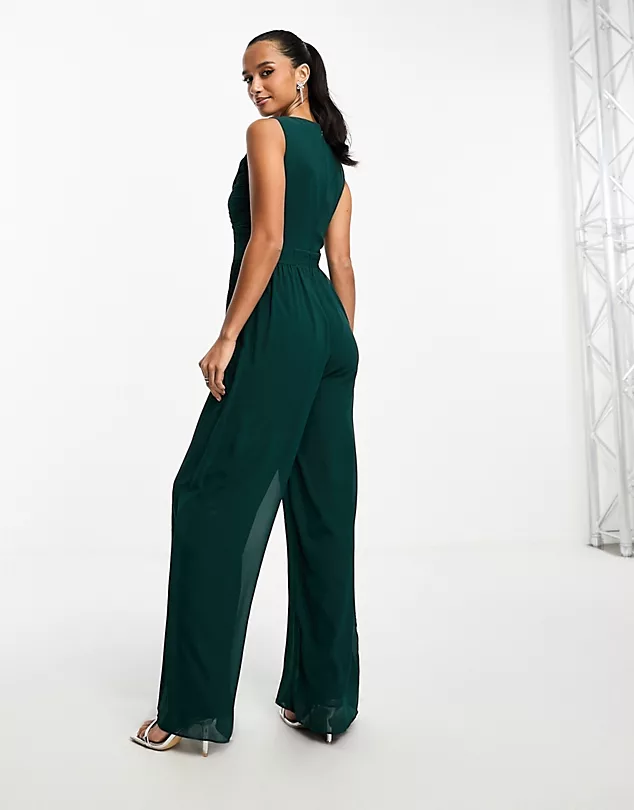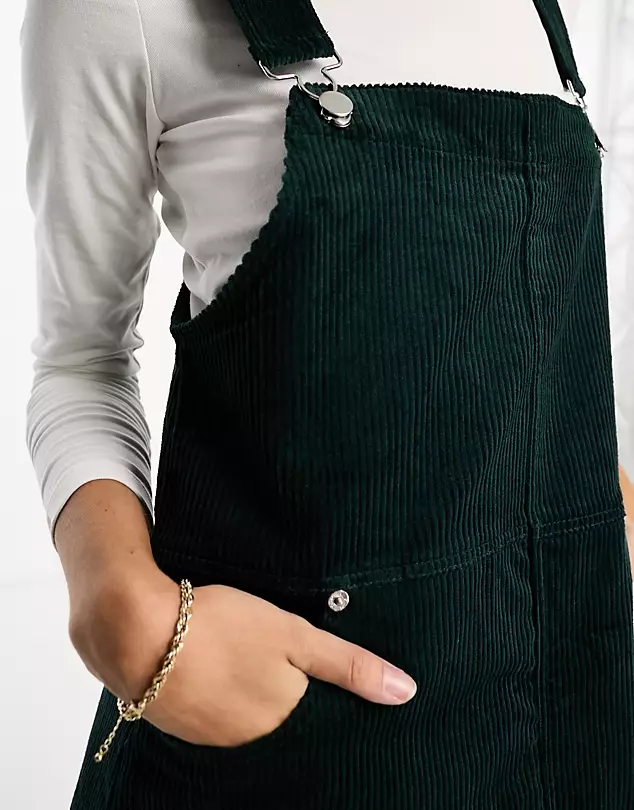 Accessories are another great way to incorporate forest green into your fashion choices. A forest green handbag or a pair of statement earrings can add a pop of colour to any outfit. You can even experiment with forest green shoes or a belt to add an unexpected twist to your look.
When it comes to makeup, forest green can be a bold and eye-catching choice. A forest green eyeshadow or eyeliner can make your eyes stand out and add a touch of drama to your overall look. Pair it with neutral shades on the rest of your face to let the forest green take centre stage.
Additionally, forest green has been seen in patterns and prints, such as floral or animal prints, adding a playful and stylish element to your outfits. So, don't be afraid to embrace the fashion-forward trend of forest green!
In conclusion, forest green is a versatile and stylish colour that can elevate your fashion game. Whether you choose to incorporate it into your clothing, accessories, or makeup, it's sure to make a statement. So go ahead and embrace the beauty of forest green in your fashion choices!
By Emma Patel