Winter Wonderland Wardrobe
Are you wanting to elevate your outfits for this winter?

Well keep on reading, as winter accessories have taken a rise and are the perfect way to spice up your winter fashion.
Colourful, printed scarfs have taken a stand this winter and have been seen on many catwalks and high-street stores. Scarfs are a very versatile accessory that can add warmth to any outfit but still make you look put together. Some popular scarf styles include: infinity scarves, blanket scarves and silk neck scarves. The possibilities are endless for layering and adding a pop of colour to your look.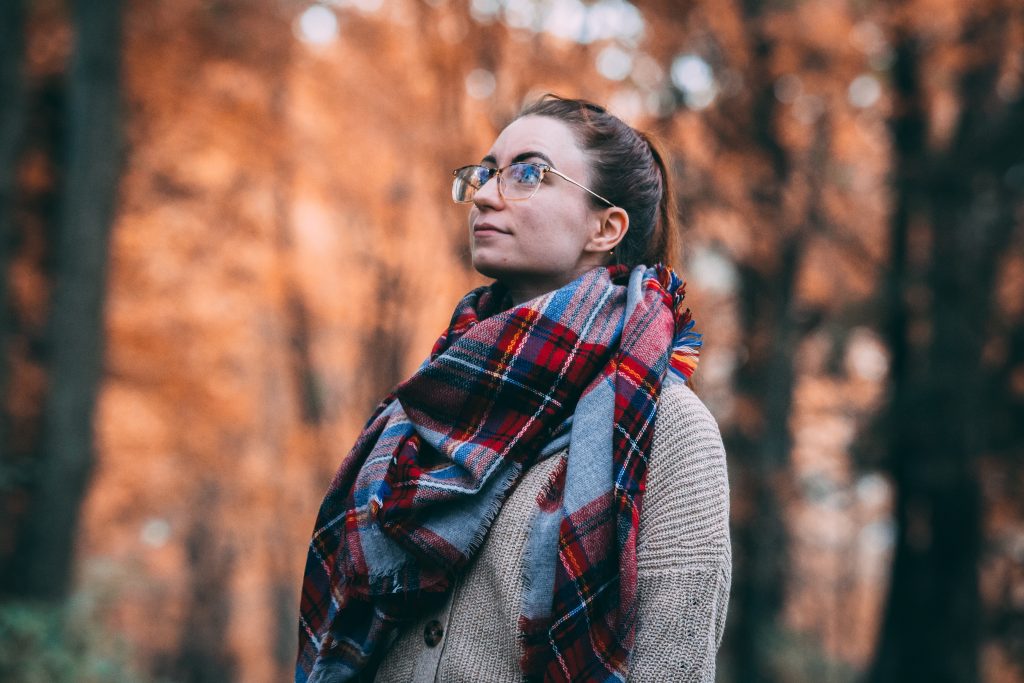 Cozy earmuffs have always been a go to when styling a winter outfit they are not only cute and cozy but also provide warmth for those extra chilly days in the winter. They come in various patterns and colours and will make any outfit look unique whilst adding an eye-catching element to your outfit. They are a great alternative to hats, adding a fun and playful touch to your winter outfits. They are perfect for pairing with long winter coats or even a look good when paired with leather jackets.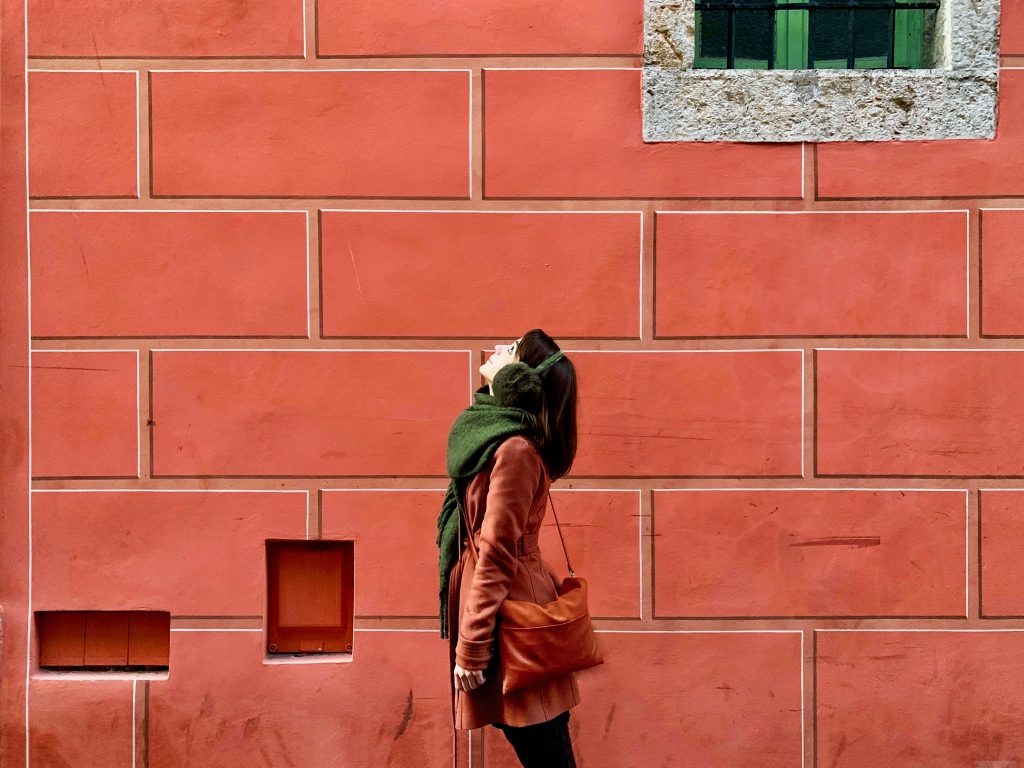 If your not into the girly vibe of earmuffs then beanies are the one for you. They add a cool and stylish vibe to your outfit and can be paired with any hairstyle of your choosing. They pair well with both chic and causal outfits. Beanies allow you to add a touch of personality to your outfit, allowing you to express your unique style.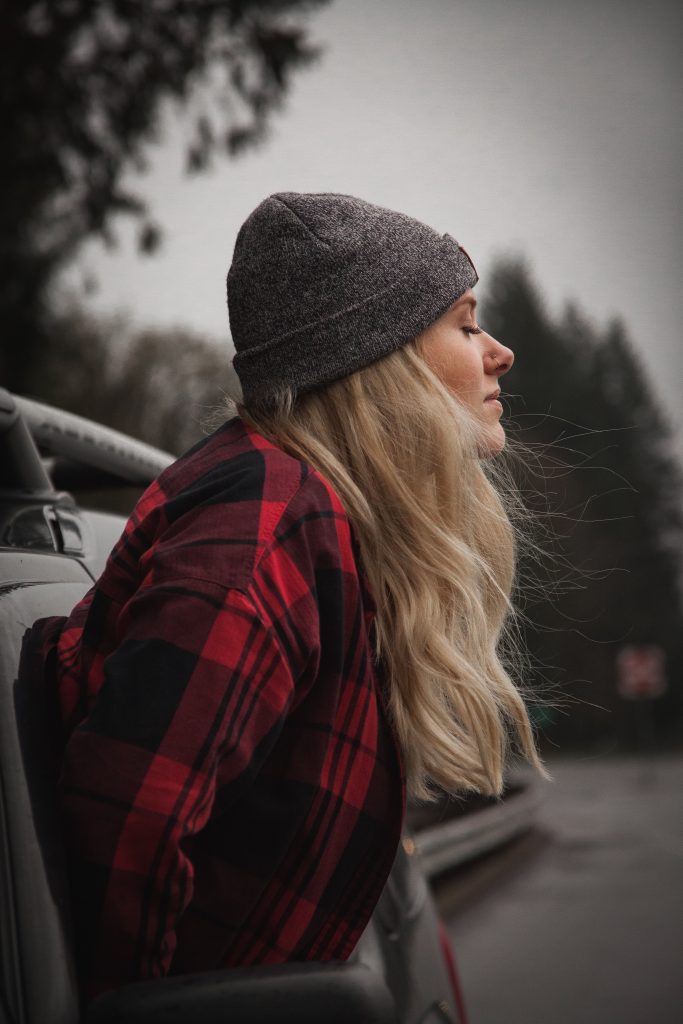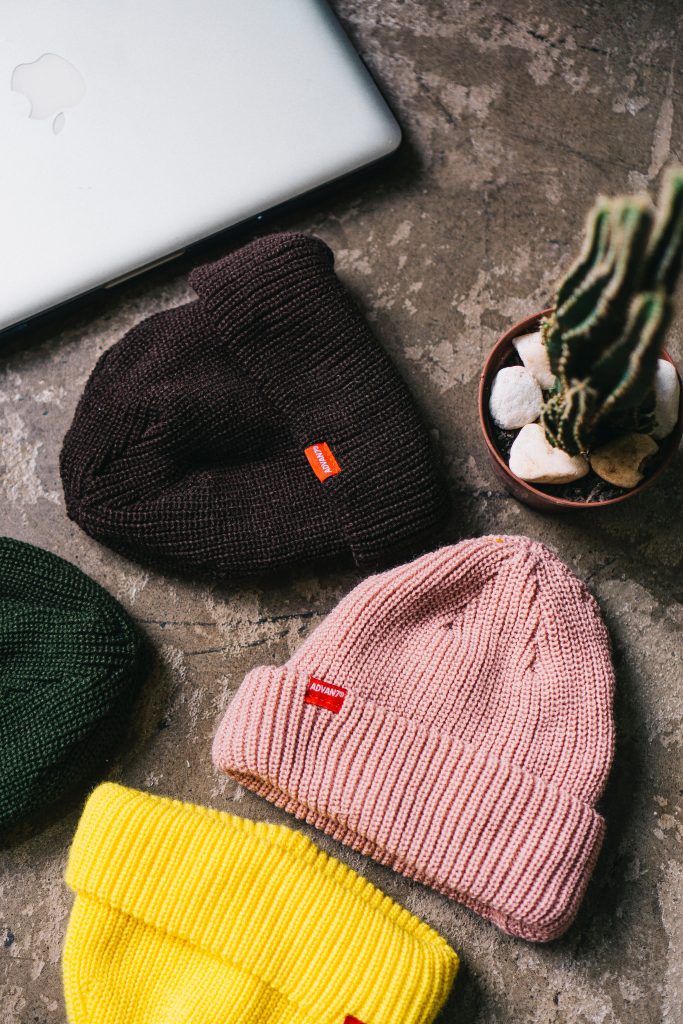 By Emma Patel