Fits so hot, you'll forget it's cold outside.
With the summer sun now behind us, it's time to say a sad goodbye to our beloved skirts and short sleeved clothes which never fail to flatter us, and hello to bulky trousers, coats and jumpers. However, this is not always the case… were here to upgrade your wardrobe for the colder months, so that you do not have to miss your favourite summer clothes but instead, we will show you how to accessorise your outfits so that you will look cosy in the cold.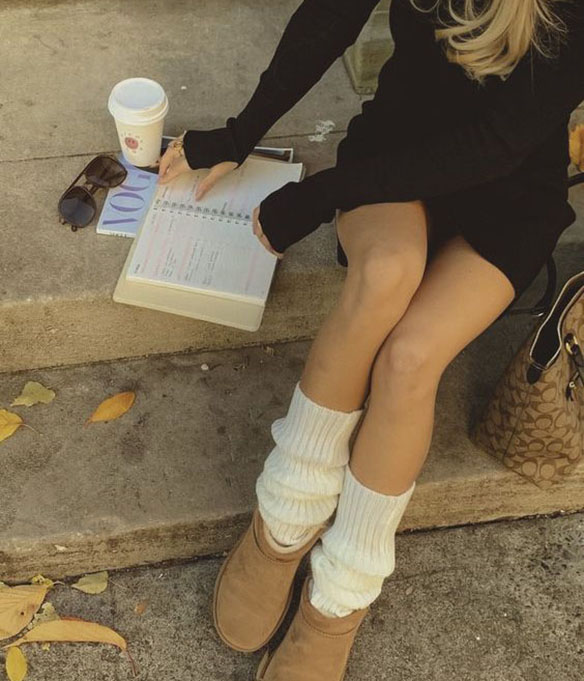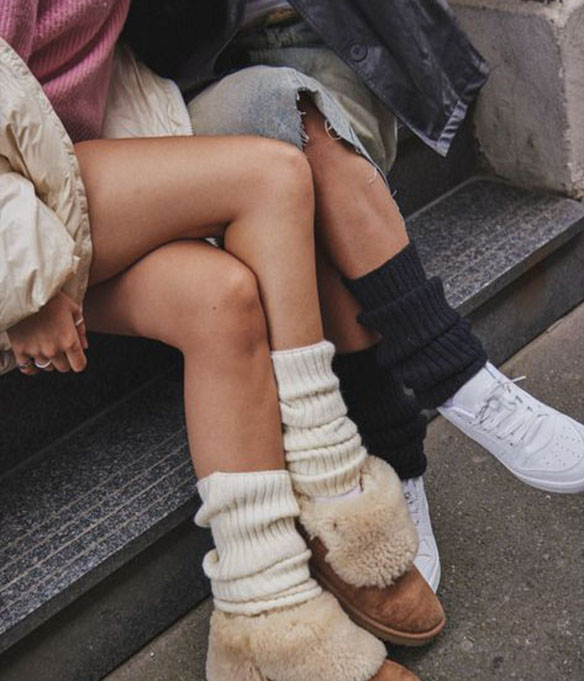 image: sirynmedia.etsy.com
First up, leg warmers. Leg warmers are simple but chic, and this means that you can still rock a skirt in winter and keep warm! The best of both worlds really.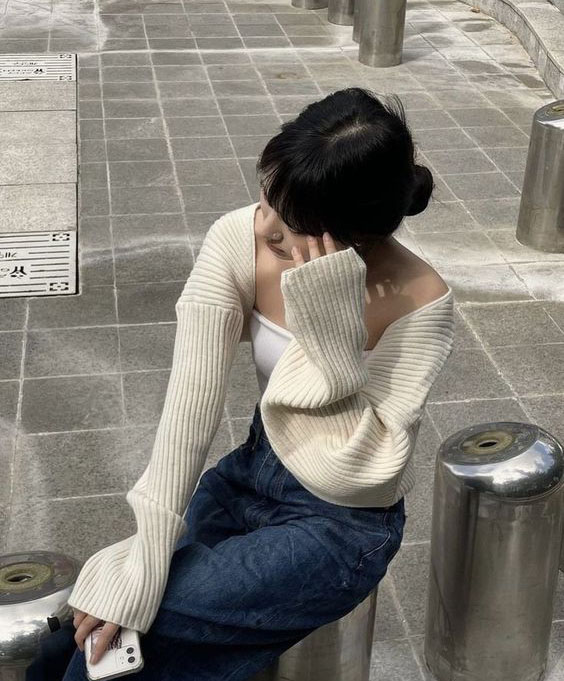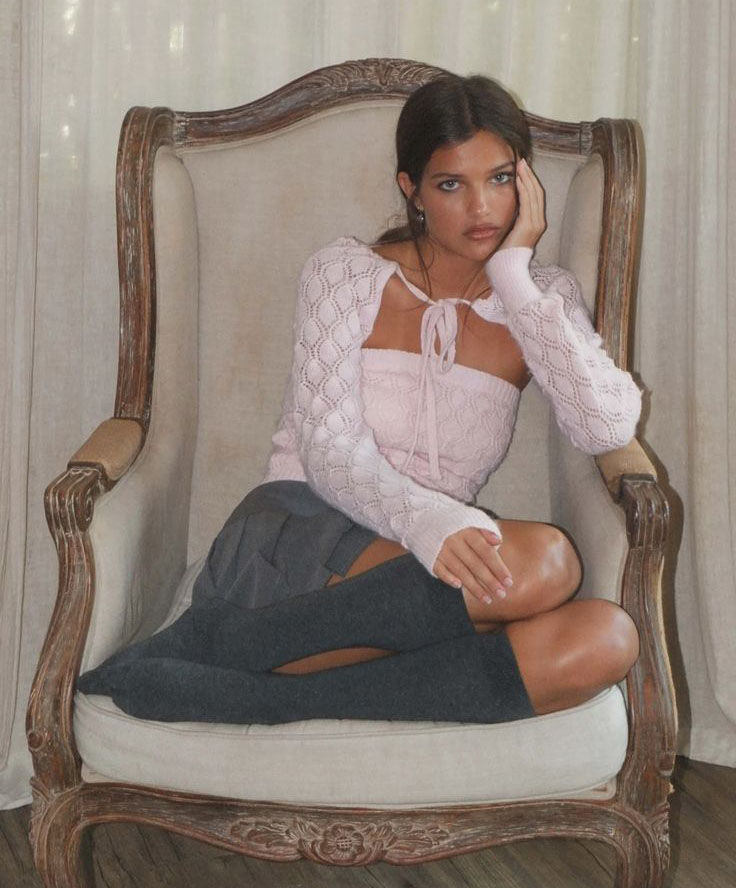 image: https://pin.it/rXv2NCt
Next, Shrugs. Don't want to let the weather stop you from wearing your fav sleeveless top? Then don't. with shrugs, the knitted sleeves will not only keep you warm, but will elevate your look so that you become warm, and stylish.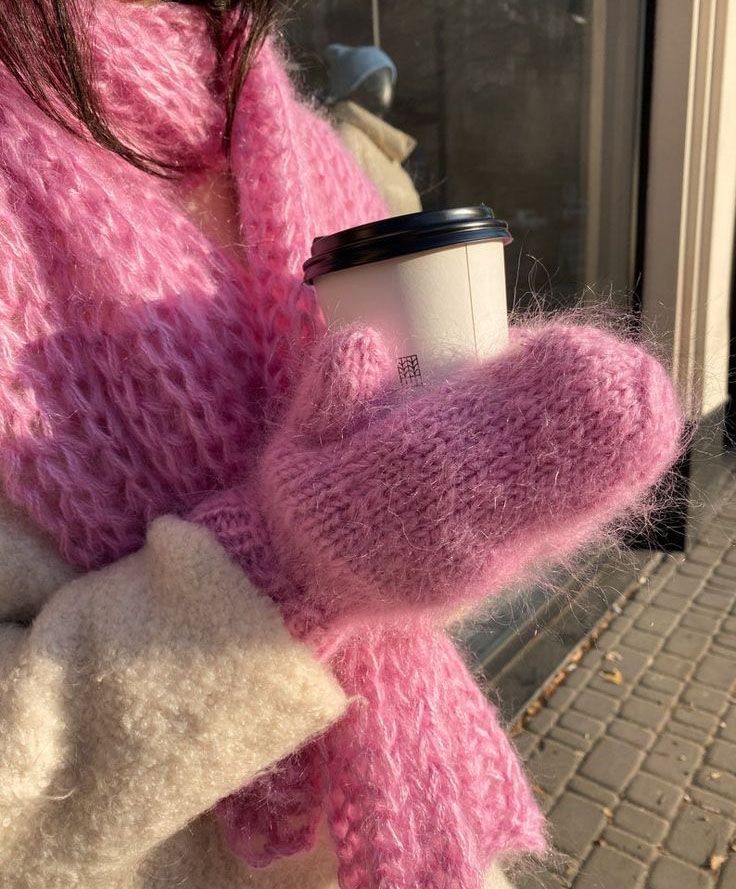 image: https://pin.it/5S4QBSK
Next up, the basic trio; hat scarf and gloves. Although these are the go-to basic winter must haves, to really elevate the look, ensure that all three pieces are the same colour, and for them to match everything you own, we would recommend neutral colours and minimal patters if needed.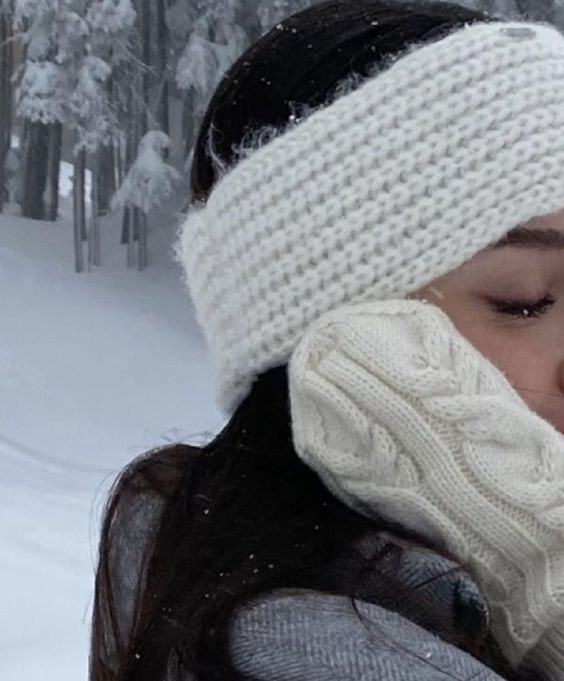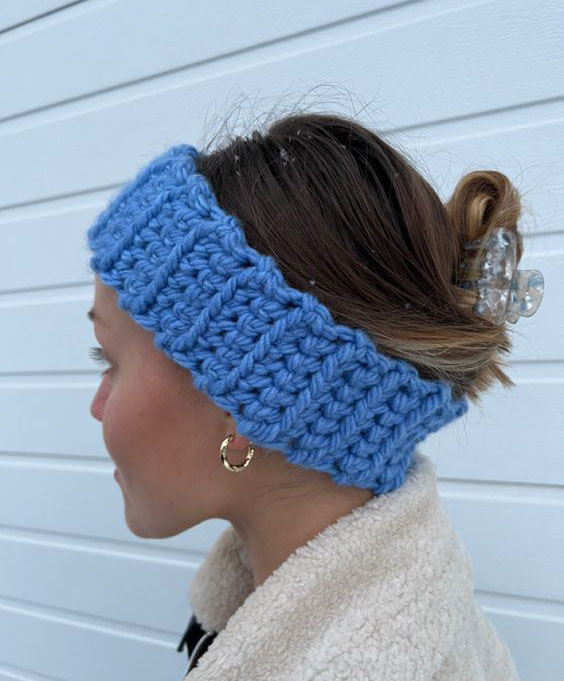 Finally, finishing strong with knitted headbands. These little things are so cute and extra points goes to the fact that it will keep your ears warm and cosy and sheltered from the harsh wind.
By Dara