5 different ways to style a corset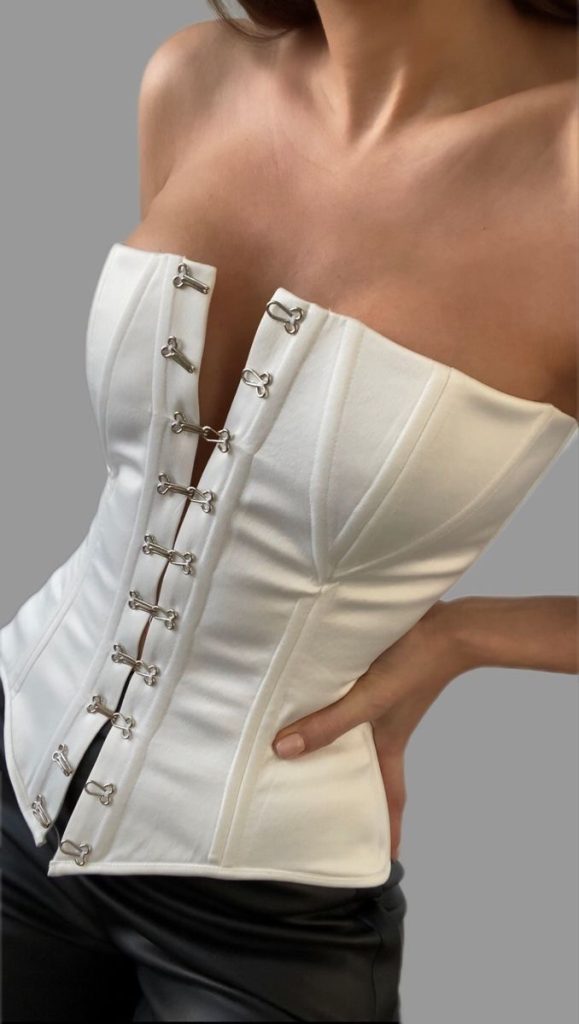 It's no secret to us that corsets, which were once seen as undergarments for shaping the female body, have taken a huge turn in fashion in recent years and are transforming into a popular form of evening wear, outerwear, and even accessories and uplift outfits. there's also been an ongoing trend of corsets being sighted within the runway through many variations such as a base for strong whimsical silhouettes, or an extravagant party dress with an incorporated corset, portraying an elegant but powerful feminine display.
Aside from the runway, I am your you have caught a glimpse of these game changers taking over in high street stores such as H&M and Zara, as record purchases of these products are skyrocketing especially as our favorite festive season is now returning!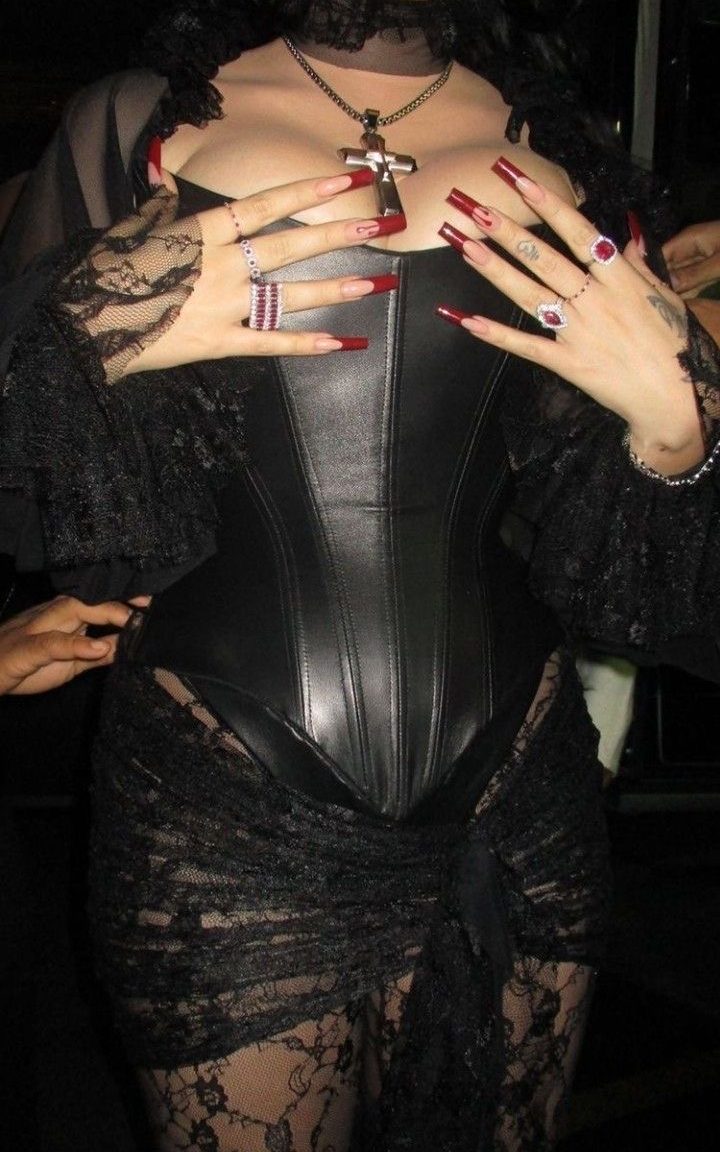 That's right Halloween is back and it's time to bring and show off your exciting costumes to life with a statement-piece corset!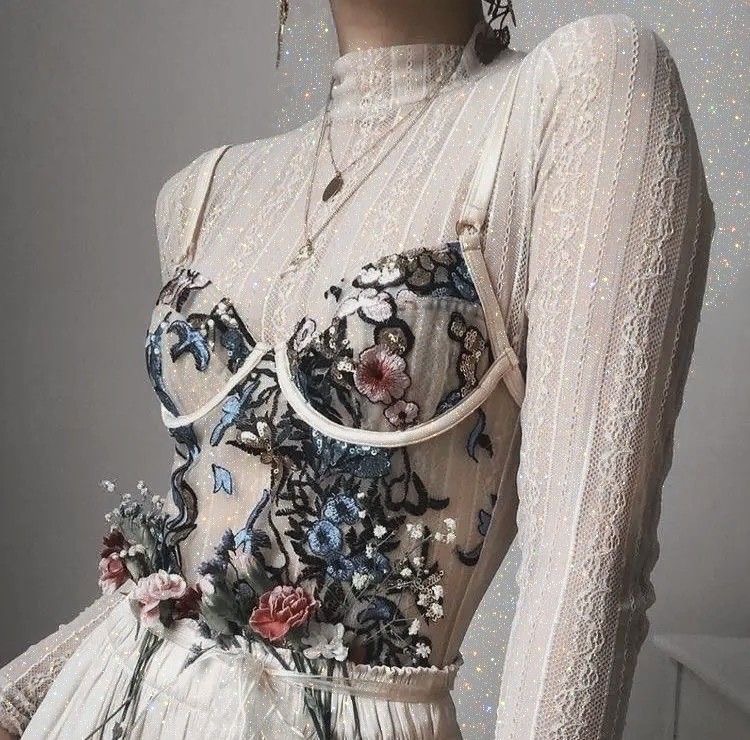 One of the most popular ways to style a corset is to wear them over tops such as a cozy turtle neck top to fashion a whole new outfit while still keeping warm and toasty.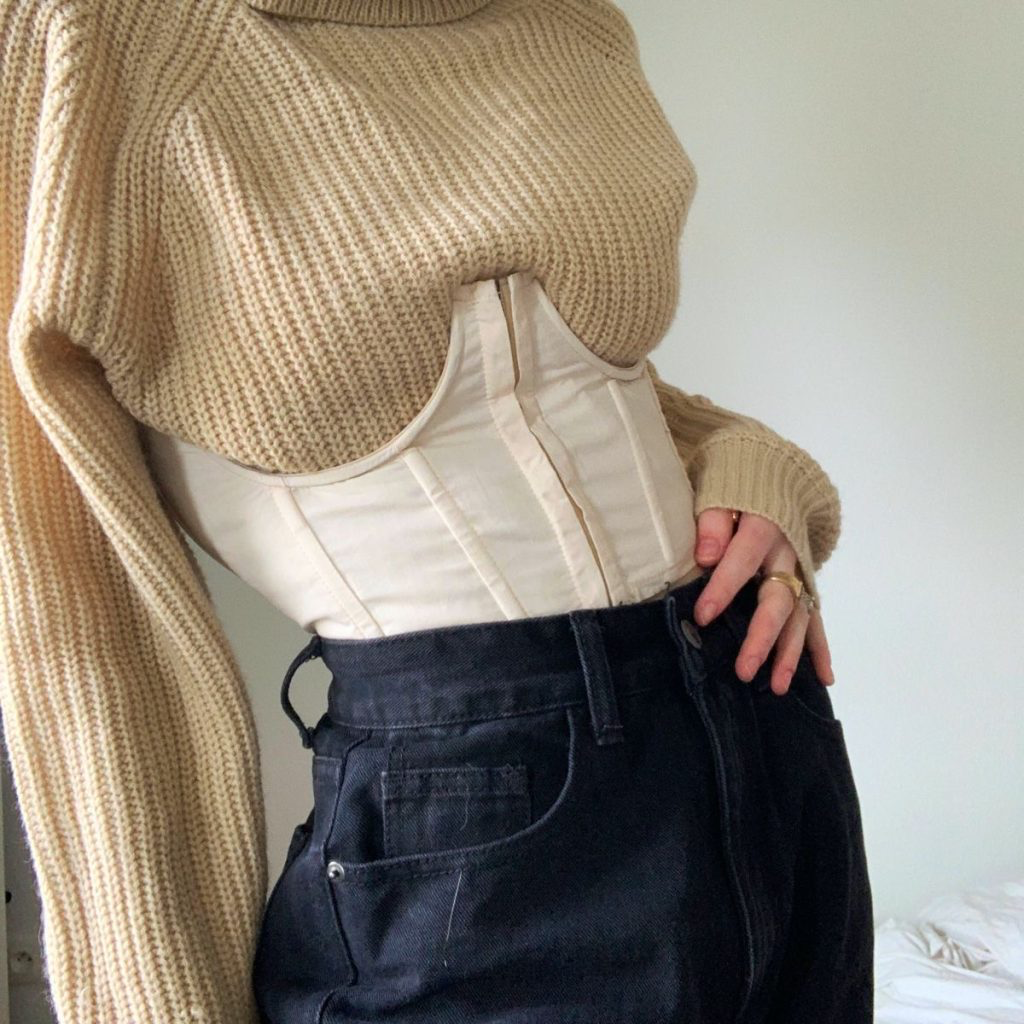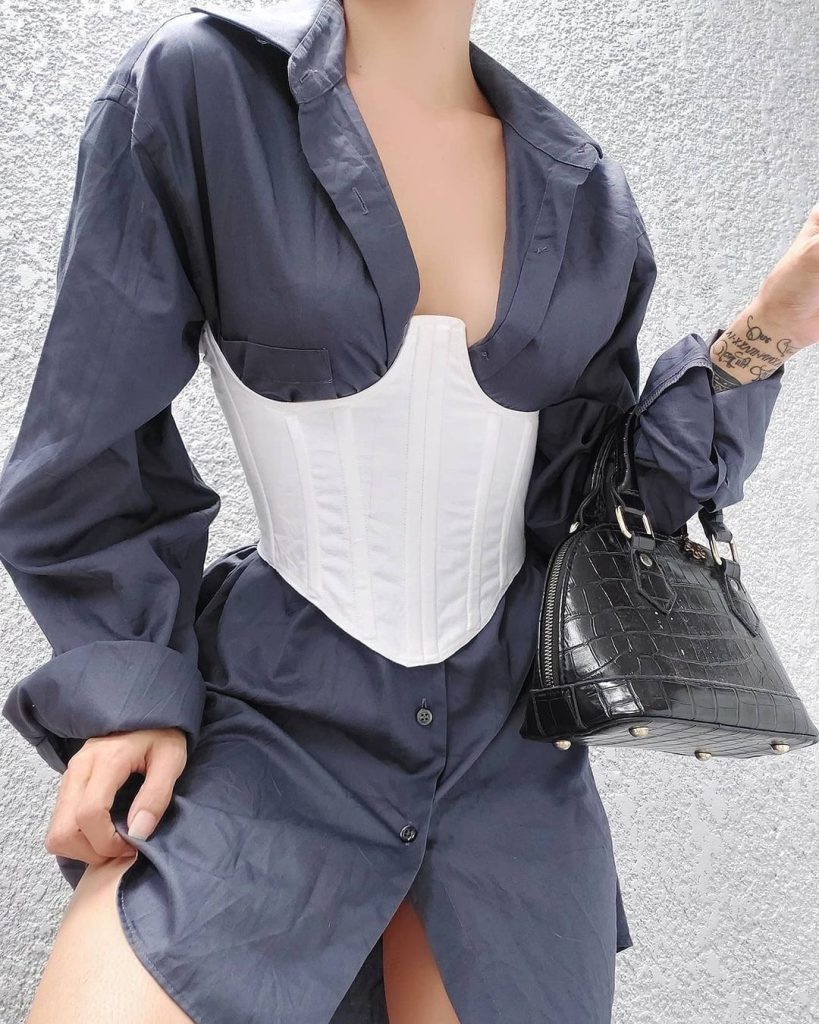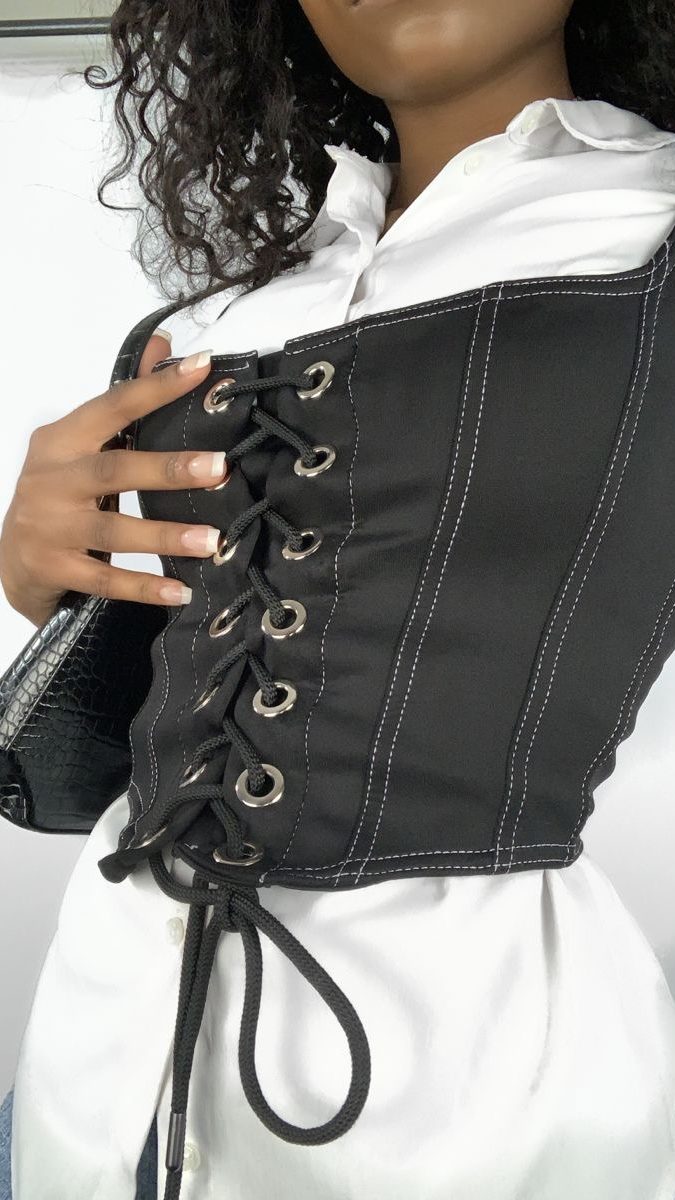 Need to spice up your brunch outfit? try embellishing a boring white button-up shirt with a cute corset overlay!
Or scrap the overlay all together, Corsets worn as tops are so in right now, it would look perfect with a blazer for a smart, causal chic outfit!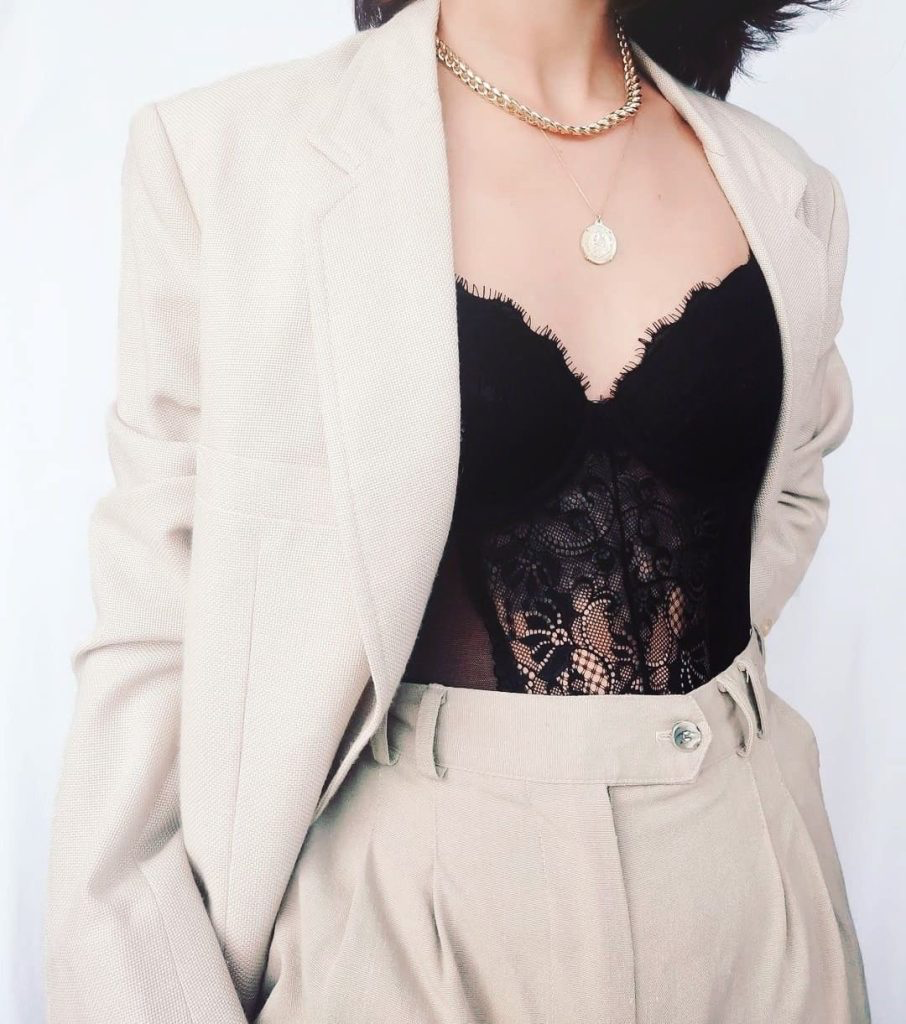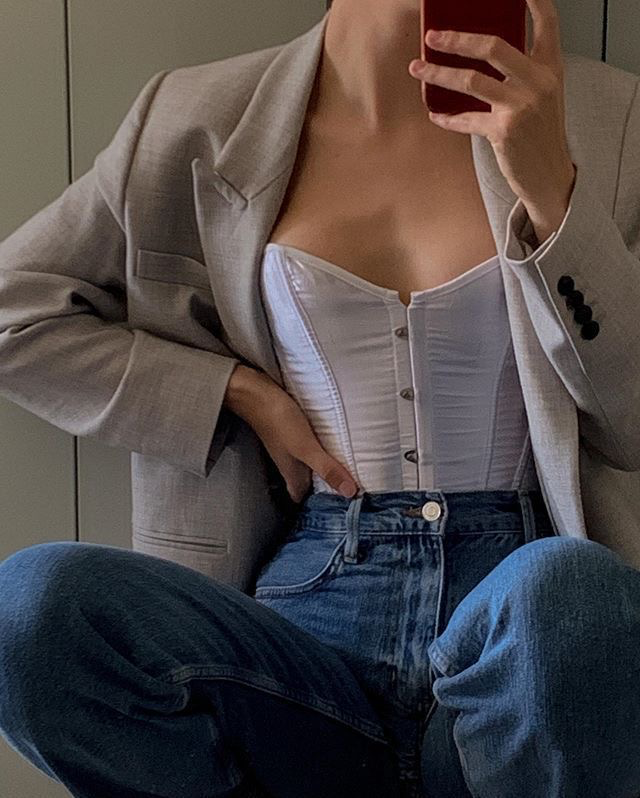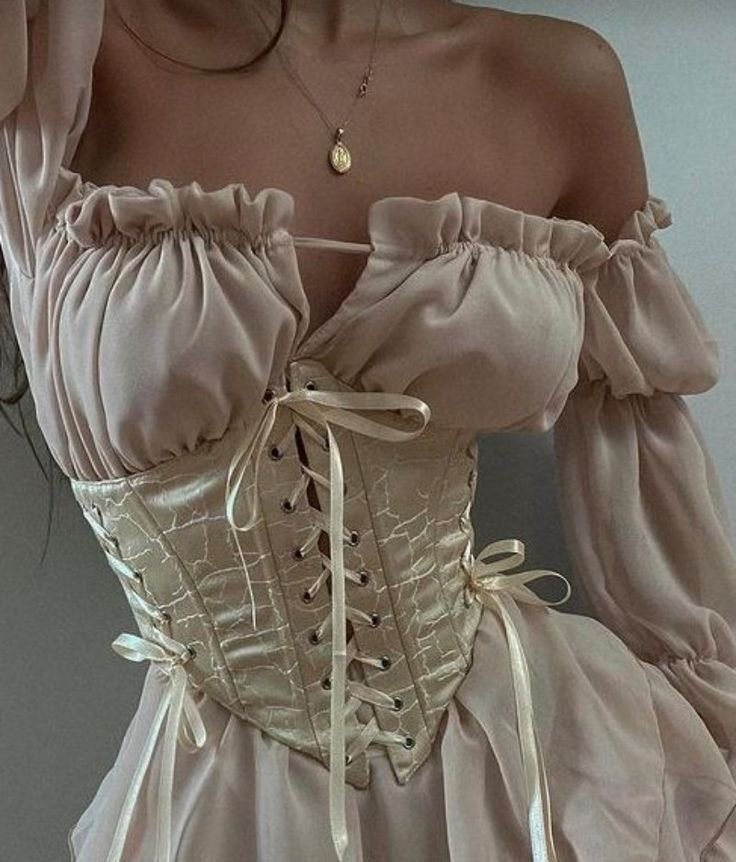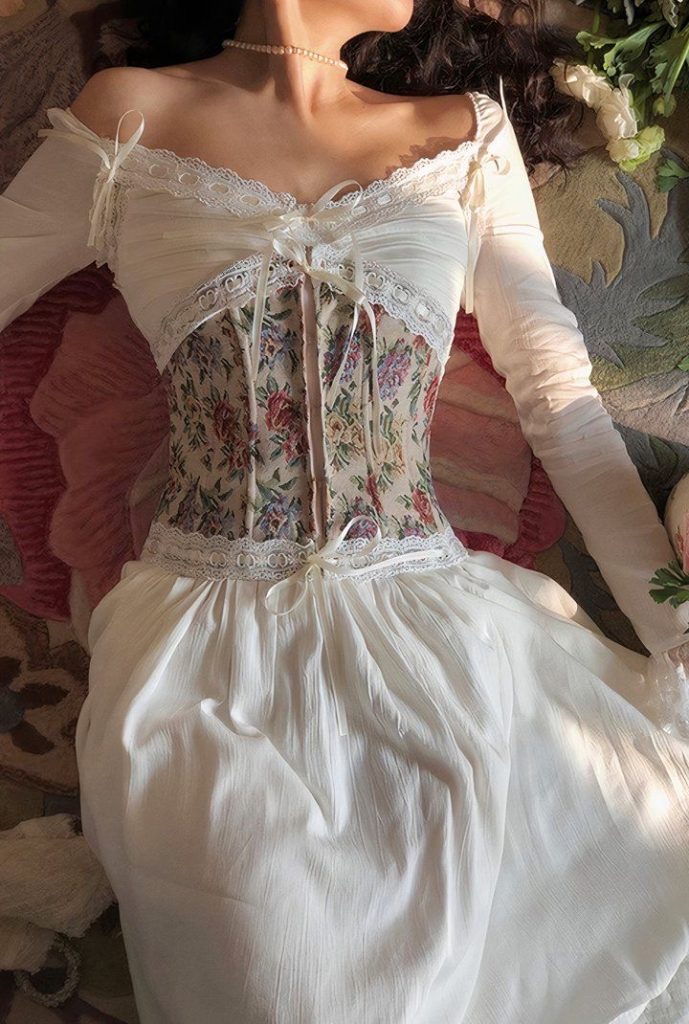 Are none of these styles for you? No problem if Cottage Core is your go-to, they have different styles of corsets even with floral designs, try it with a flowy white dress, for a whimsical, fairy-like effect!
By Emily Ayse Jemal.