Last minute costumes you own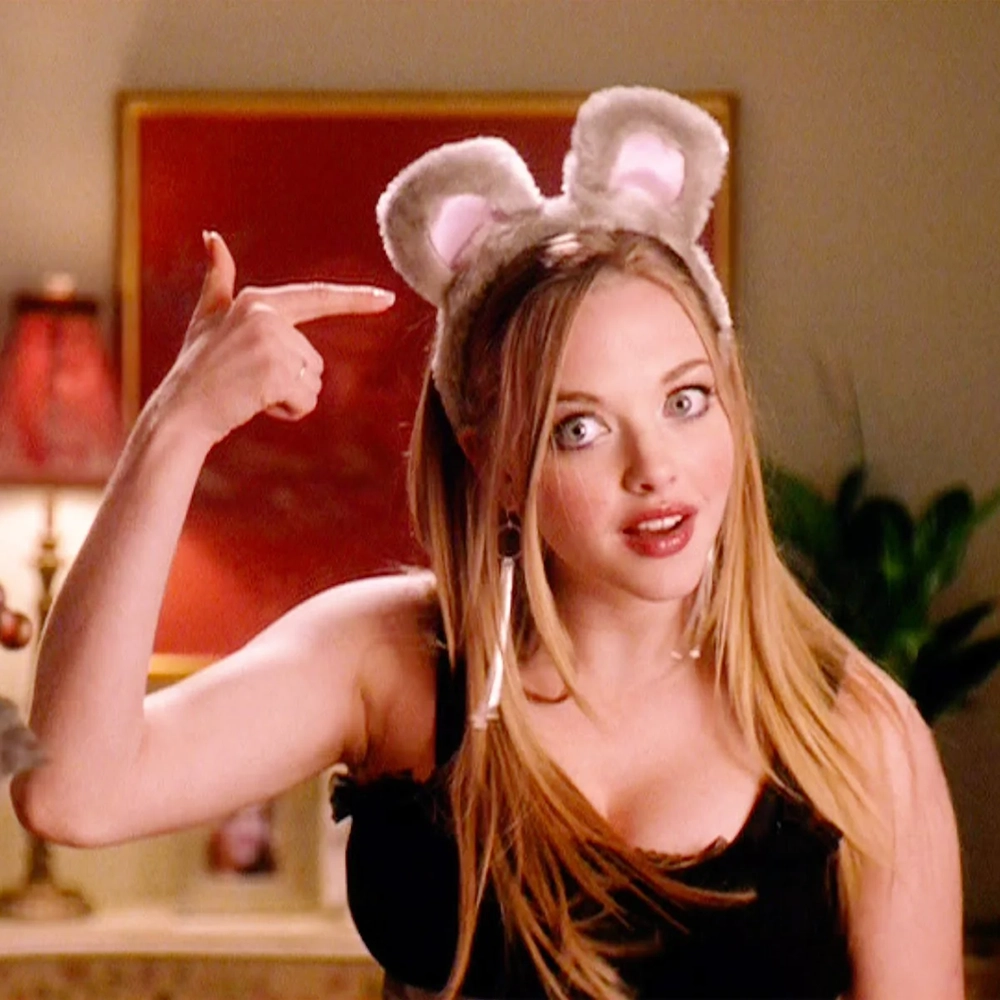 Here are last-minute costumes that with things you likely already have or just some bits from your wardrobe, the right styling can transform into your 'spooky' look.
Soapy sponges
This is the perfect excuse to wear a cute dress and glow your way through the Halloween night.
If you're not into creepy costumes and you want a cute simple way to dress up then look no further, a tulle or just puffy dress with a white belt as the sponge string is all you need, throw on some skin highlighter, baby oil if you don't have any or a dewy moisturizer for that 'wet look' to complete the sponge costume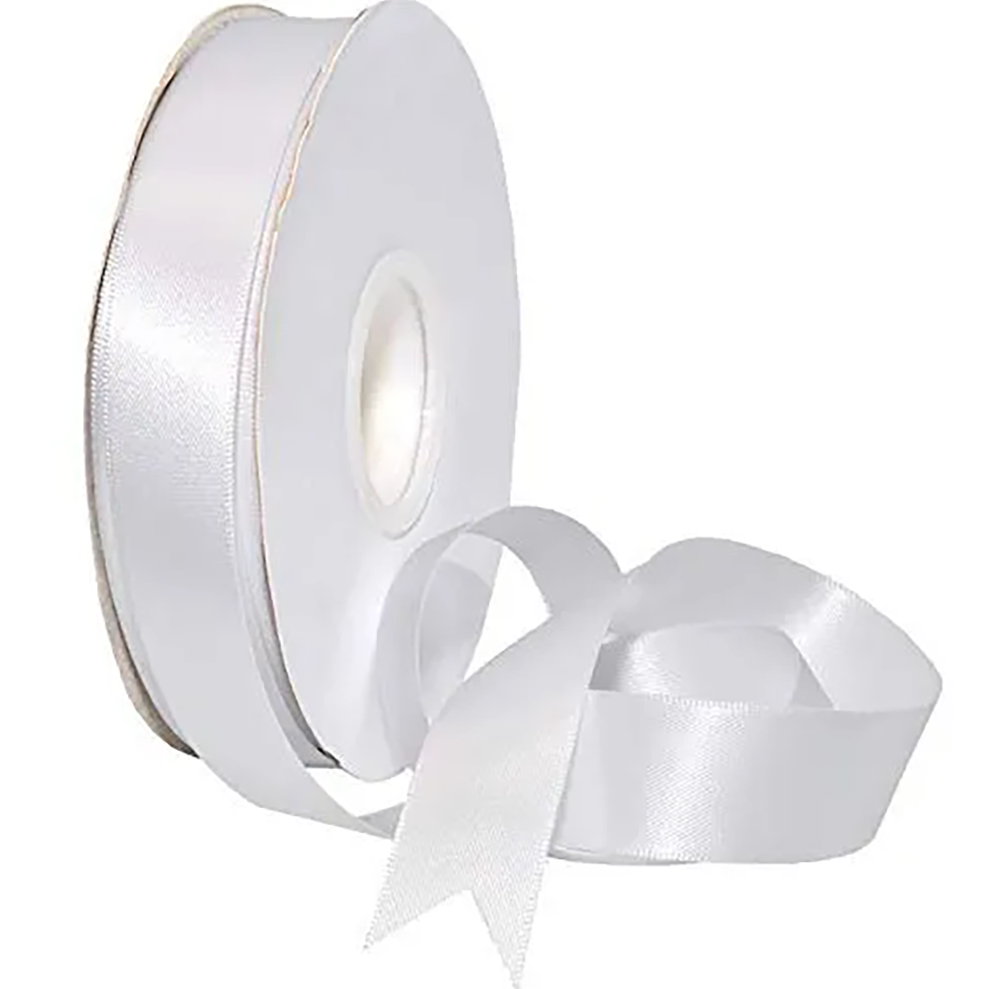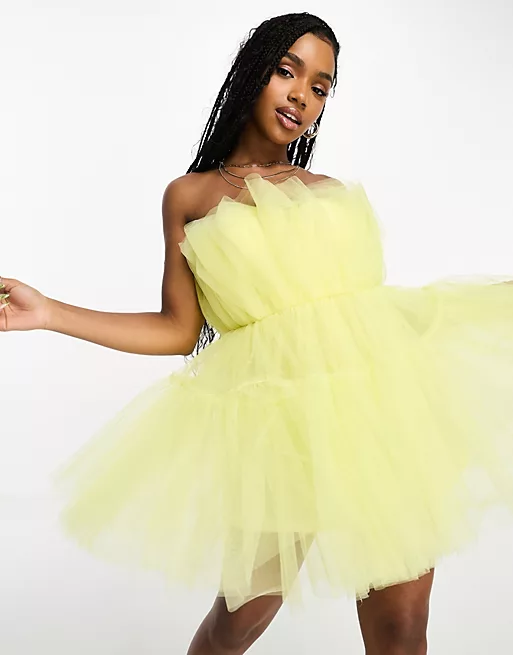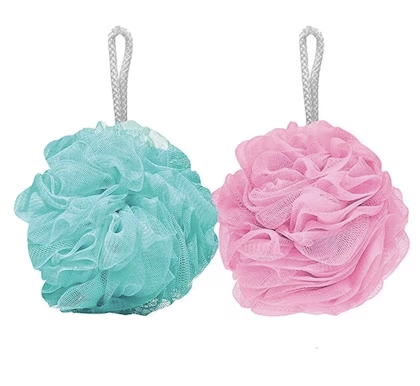 A quick classic
Absolutely classic costume and potentially the easiest, all you need is a hoodie and a bit of paper with "She doesn't even go here" Oh and you can't forget the sunglasses!
Yes, this is Damian from Mean Girls and you can't go wrong with being an icon for Halloween.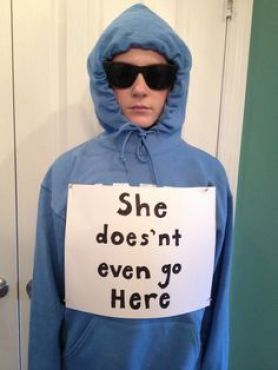 Edna from The Incredibles
This is a super easy costume if you're last minute, all you need are some fake glasses, a black skirt, and a suit or leather jacket however in the movie Enda is wearing a long coat so if you really looking to spice things up then wear a black trench coat as your costume with some thigh high boots or some long socks (or tights because it's October and its literally not warm)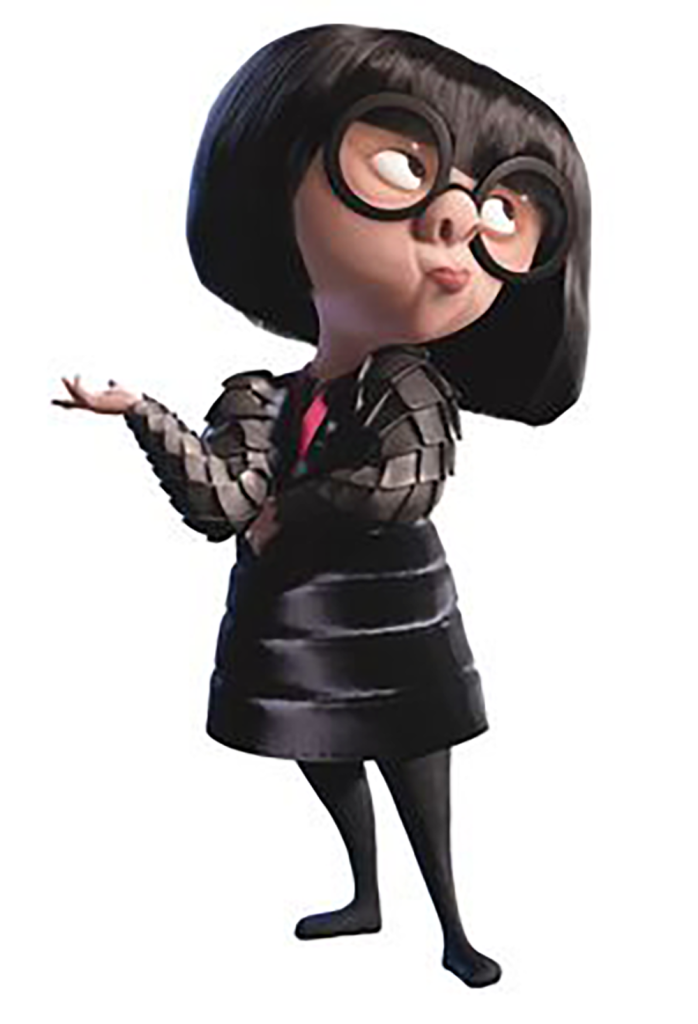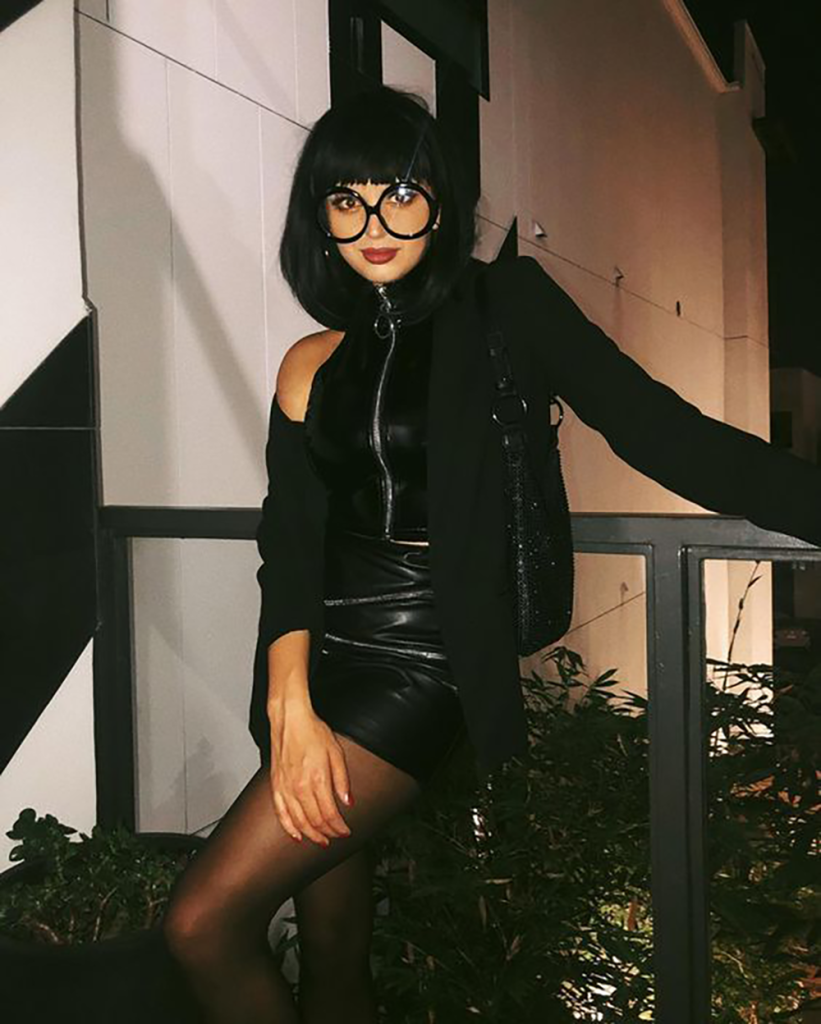 I'm a witch, duh
This time we have (optional) DIY and If you're a crystal girly like me then this costume is perfect for you!
If you don't want to DIY then this is even simpler, you just need a black outfit that makes you feel confident and a witch hat, get creative with your makeup, and use some eyeliner to draw some elemental symbols or star signs on your cheek perhaps.
All you need is a witch hat and some gems, stones, or those little baggies of miniature crystals from your local crystal shop. Grab some glue pick out your gems and start sticking them onto the hat.
You'll sparkle in the club and the moonlight with this one.
Article by Paige Mulleman