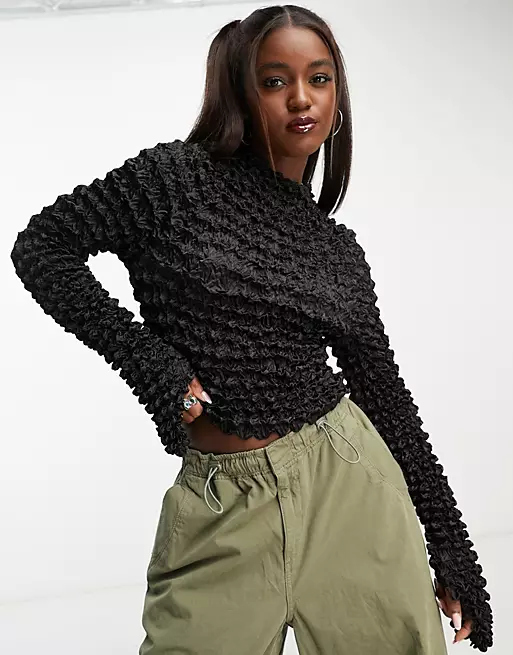 Fashion Week is probably the best time of the year to see Fashion in its finest with and array of different styles from across the fashion world. It also brings some of the latest and upcoming trends worn by leaders of the fashion world.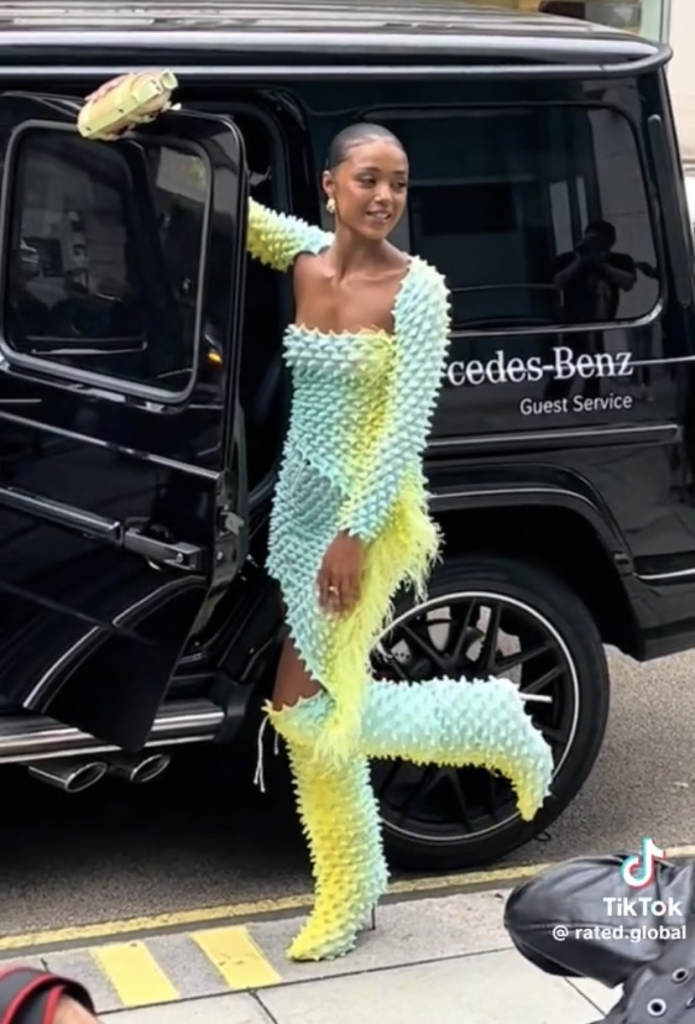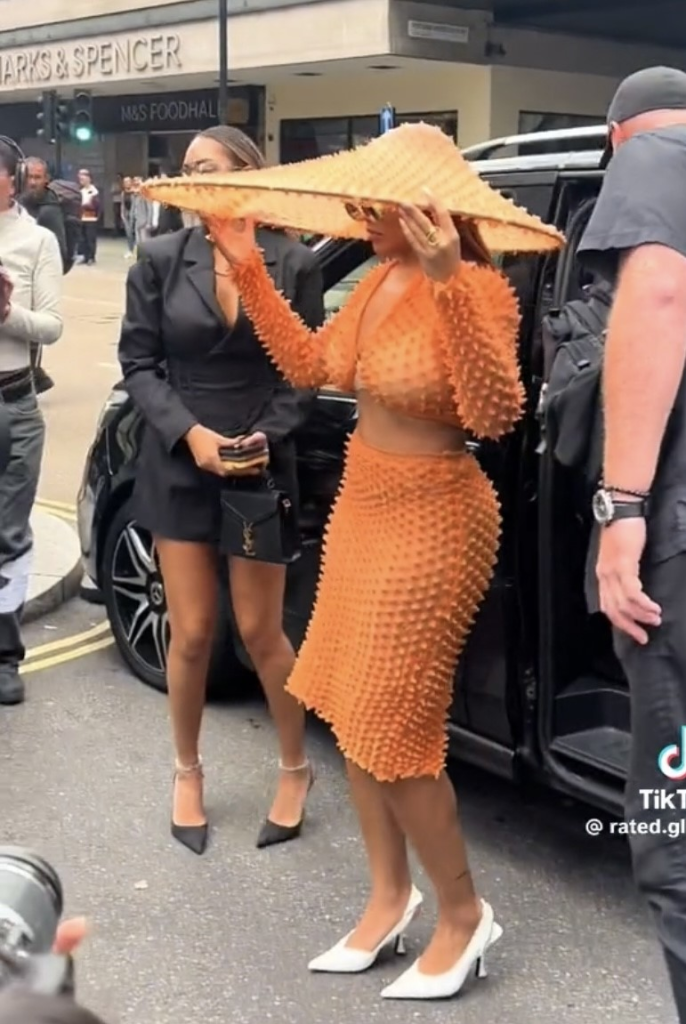 Knitwear seems to be an up and coming, but not in a sense of sweaters and jumpers but spiky knitted garments. Quite a few guests of different fashion week shows were seen wearing these textured knitted pieces or outfits that really stood out due to the colour and the design. This was mainly seen at Chet Lo's Fashion show as that is the whole brands image. Chet lo uses a Dubied which is like a hand industrial machine from the 1950s to create his knitwear fabric before moulding it into a design. You can find out more about him and his brand on his website. https://www.chetlo.com/about-chet-lo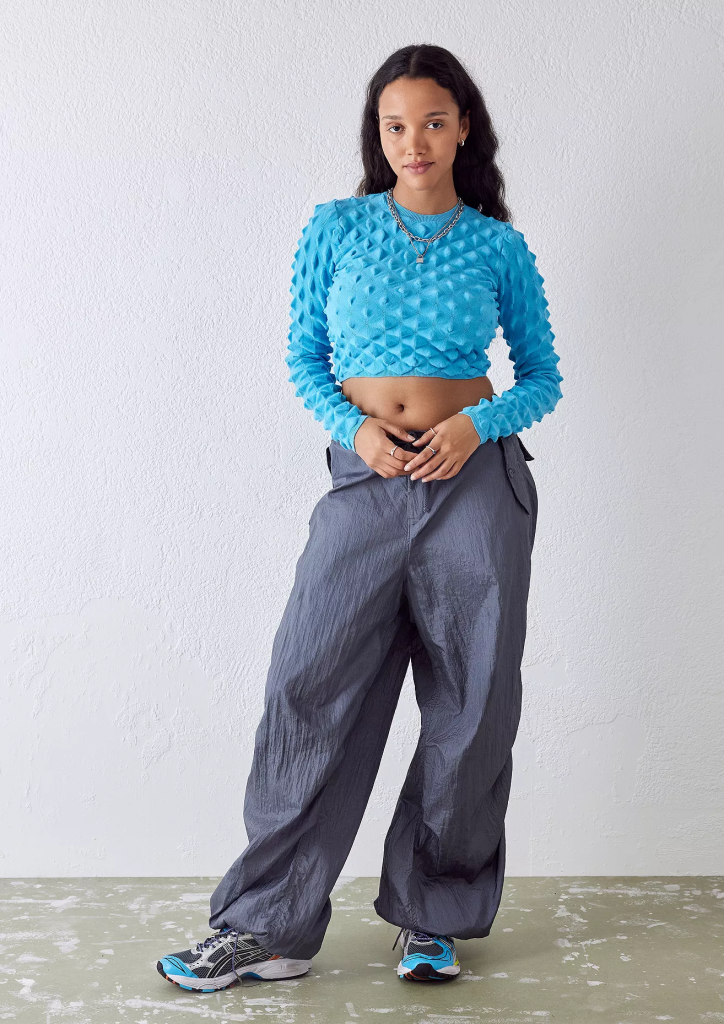 Other brands who have taken inspiration from Chet Lo are Urban Outfitters, Weekday and Annorlunda, who have created spiky textured or popcorn textured top at a retail price ranging between £38 and £42.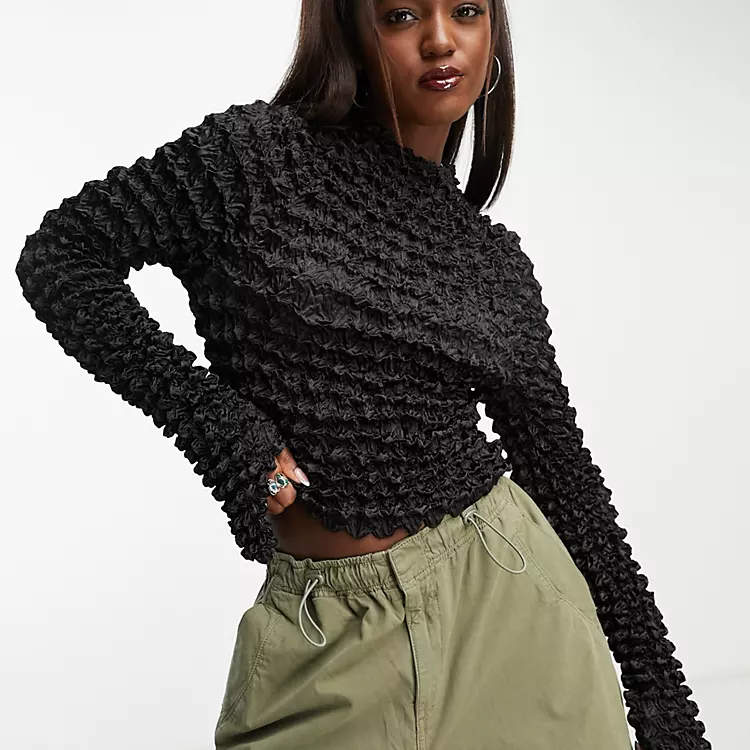 I think it's safe to say that knitwear is evolving in the fashion world and this spiky knitwear is a perfect example of how it is changing for the better.

Written by Chaiyla Noville-Whyms