Just take me anywhere… No take us to Primark!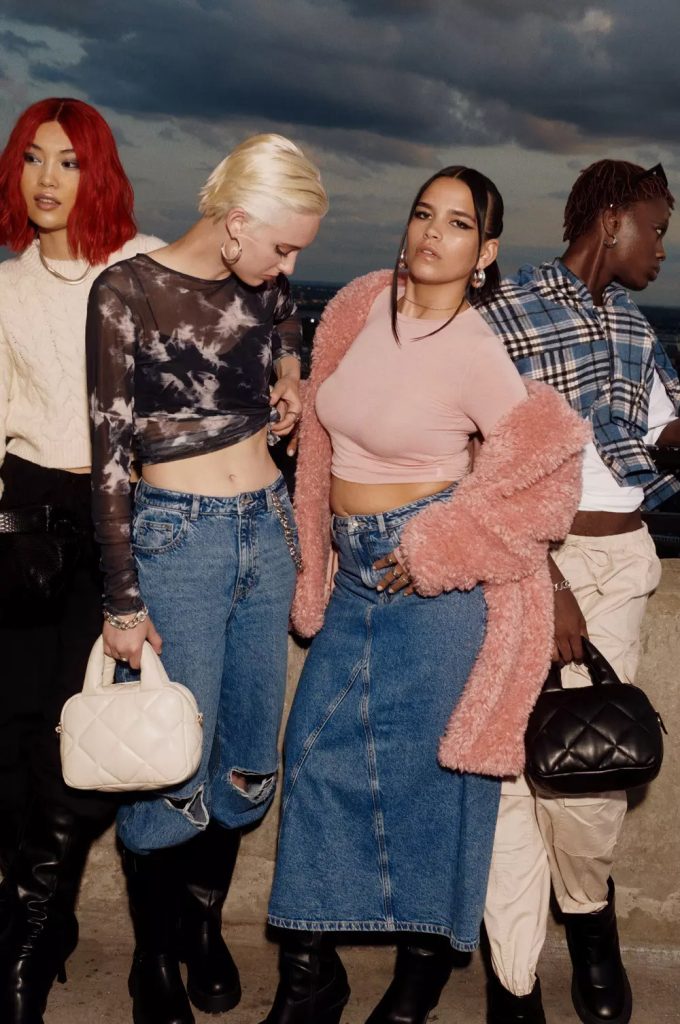 Rita Ora's recent collection with Primark introduces us to this year's Autumn/Winter whether the weather rains or freezes resulting in limited time on daylight exposure. The best part of it is not only clothes, Rita Ora made sure to include accessories in her collection such as bags, jewellery and footwear to complete your outfit of the day.
Primark is well known for their affordable fashion that never misses consumer's satisfaction therefore considering external factors that occur now such as the rise in living cost crisis. It was important for both the company and Rita to create a collection that is on budget with high quality materials to be used in the manufacturing process. The price range can start from £3 for jewellery to £60 for a coat.
Their goal was to provide different themes and moods based on Rita's own interests for every occasion and style that could be worn this season. And to create key pieces that they can easily mix and match for both day and nighttime. She wanted every wearer to be able to have her designs reflect their personality.
Even though it has already launched, expect more than you see on social media from faded grey to cabin core aesthetic, ending up with elevated weekend wardrobe.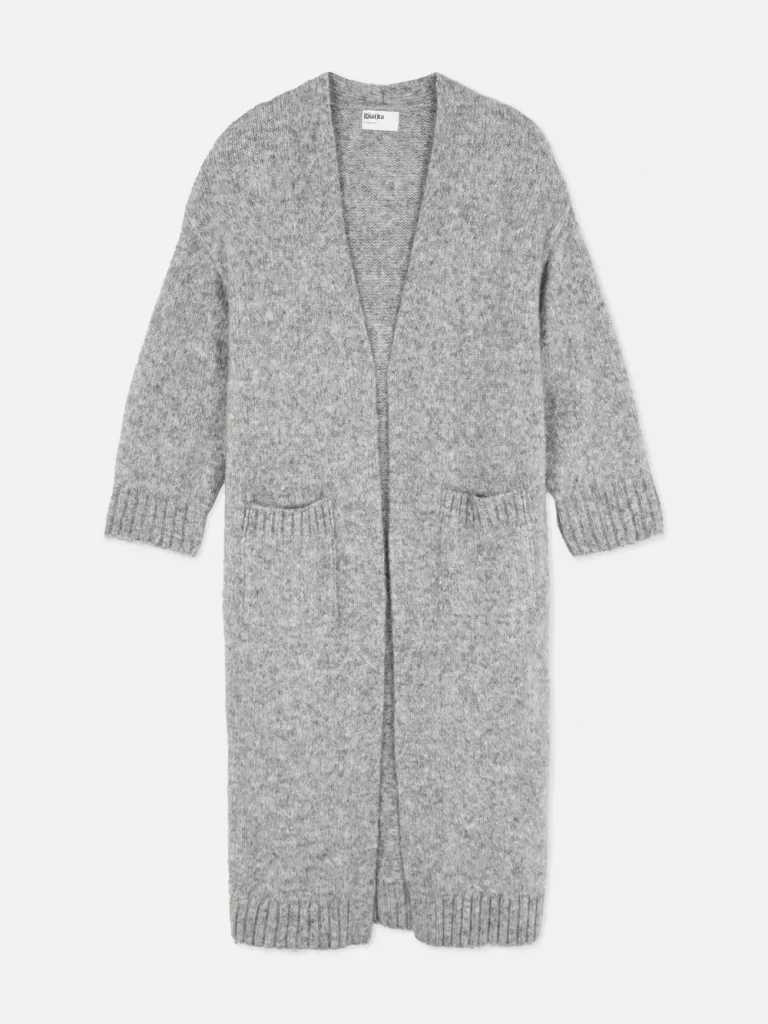 However, for more days off moments Rita Ora has added her own signature look as revealed by her own hand drawn graphics inspired from her recent album's artwork to stay fanatic, comfy and stylish.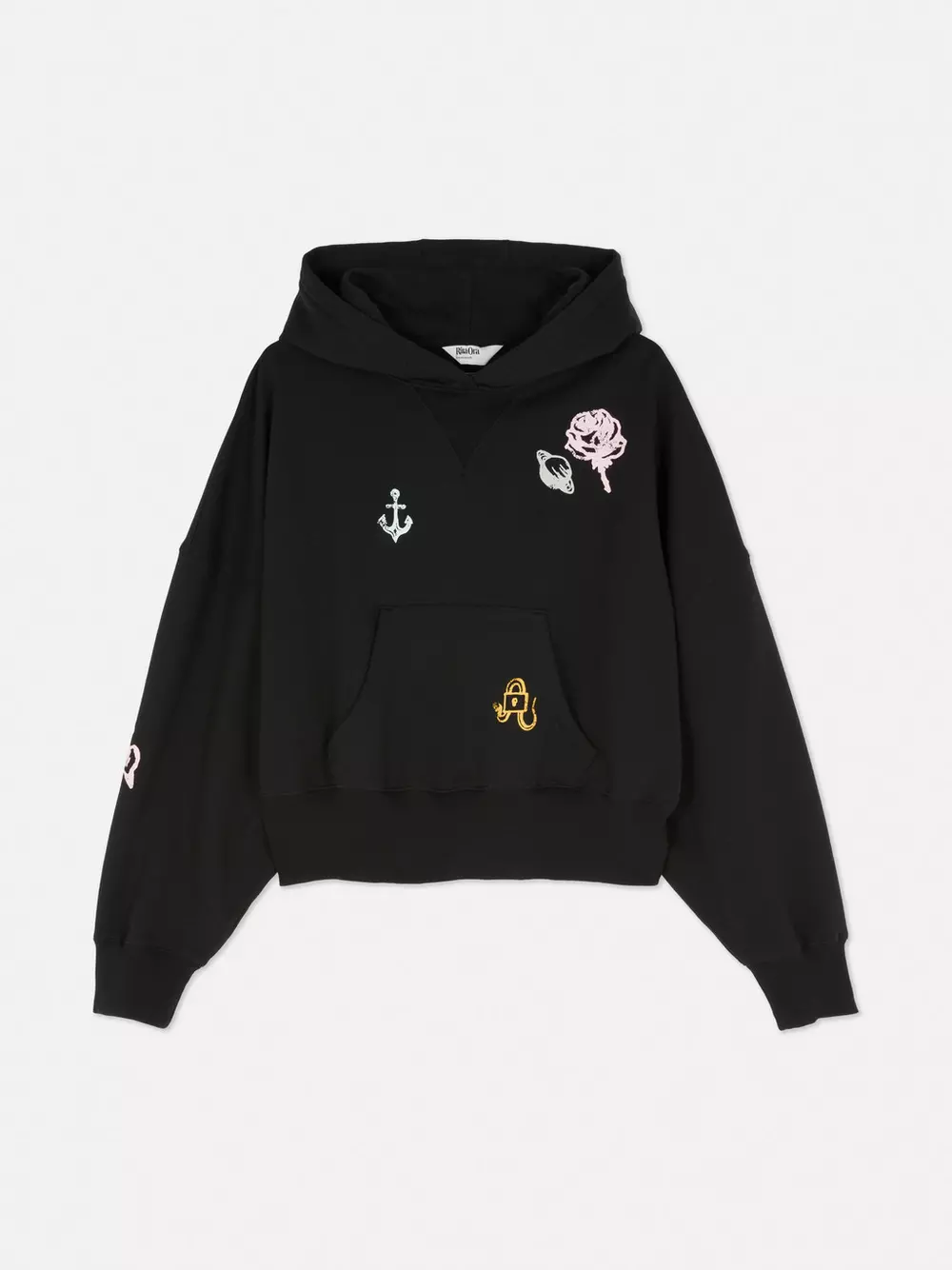 Images: Primark
Article by Sofia Komiti