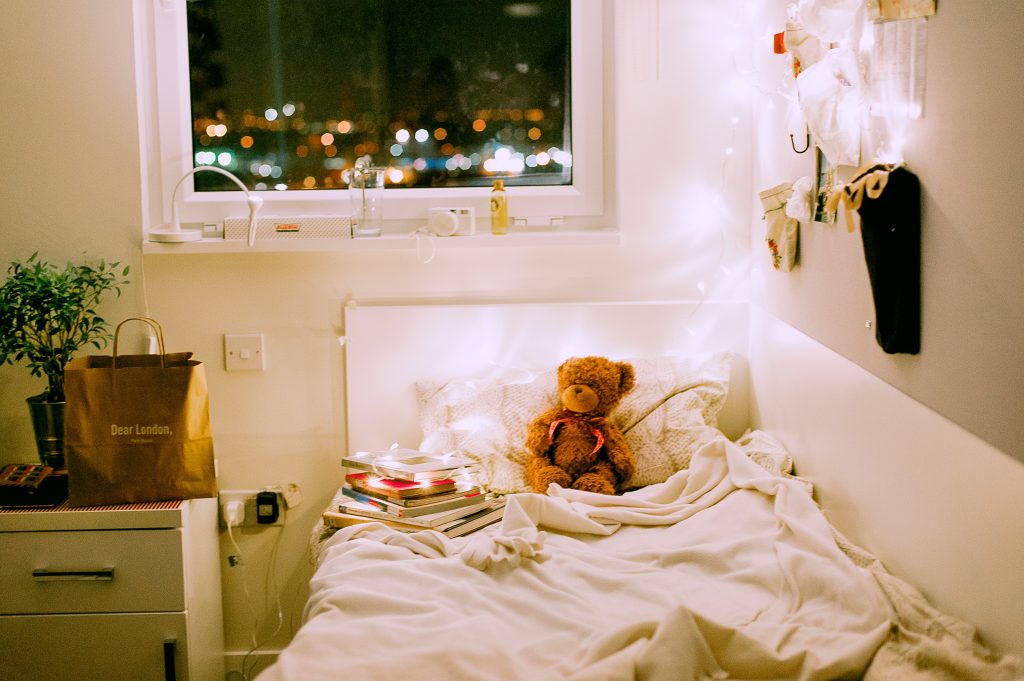 For most of us, our bedroom is our safety net. a place of privacy, and peace. it can also reflect a person's personality and identity through aesthetics and decor. and as winter is creeping back yet again there's no better place than to hibernate in the comfort of your own bed. but do you think your bedroom is winter-ready? well, there's always room for improvement and there's nothing better than having a room aesthetically ready for the frosty season. I have gathered 10 different ways to cozy up your room this winter.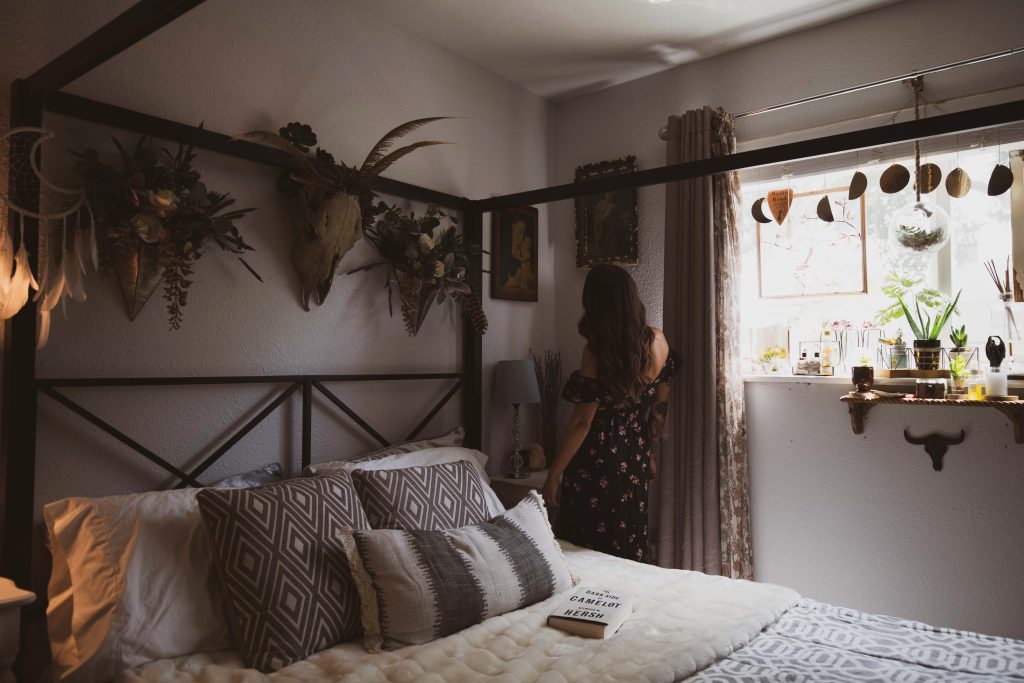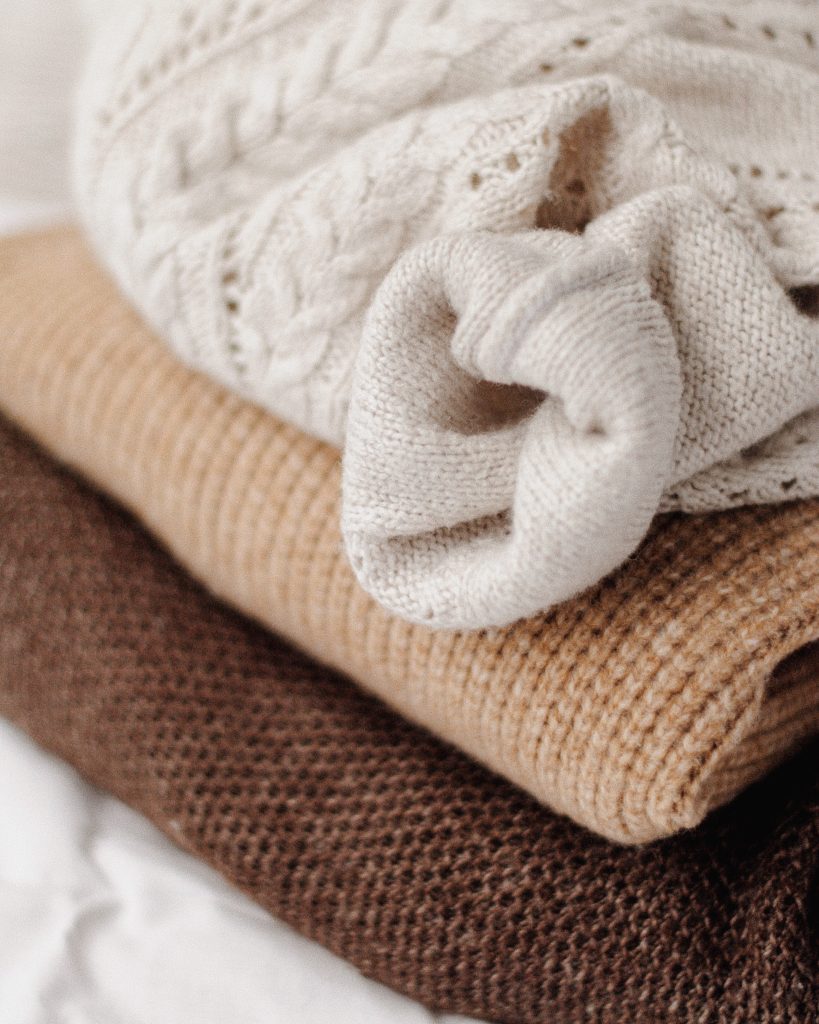 Colour palette.
Your choice of colours can really reflect your personality and identity and sometimes coming back from a hectic day you need a calming and relaxing environment to come back to, and the most effective colours to portray that feel to your room this time of year is, warmer neutral colours and tones such as beige, creams and browns, this can be incorporated through bedding, cushions blankets, etc.
Lighting.
Say no to big, washed-out, overhead lights and a big yes to smaller warm lighting to cozy up your room. Dimmed lighting such as fairy lights or sunset lamps creates a warmer ambiance which can create calmness and warmth in a room, this also works well together with the neutral tone bedding which helps to shy away from the chilly outdoors.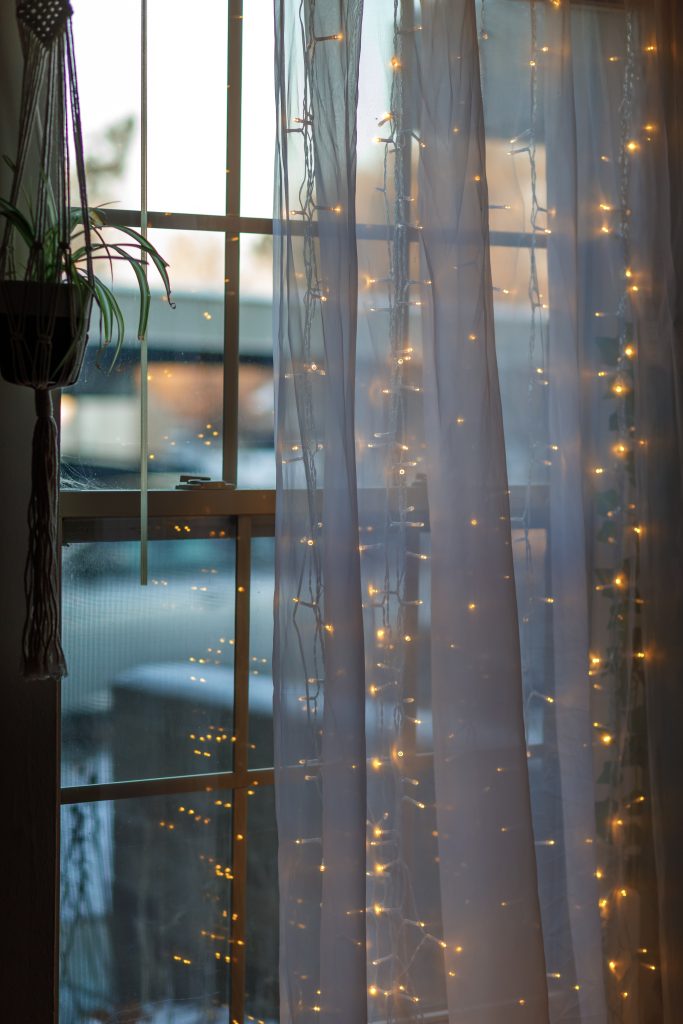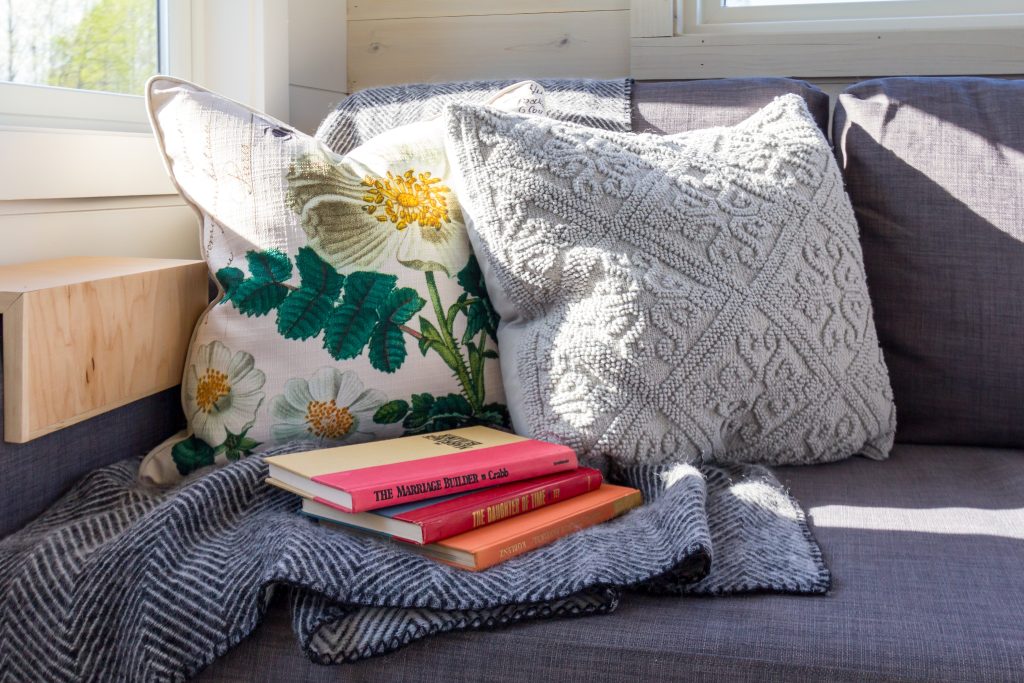 Aesthetics
If you have a larger bedroom, it can be more difficult to make the ambiance warmer and cosy so I feel the most effective way is to fill the room up to fit the winter aesthetic you'd go for, especially with extra plush cushions and blankets over layering on top the bed, artificial plants, tapestries, rugs, and wall art. this will display the effect of the room feeling smaller and cosy. Has this inspired you to redecorate?
By Emily Jemal.