Best horror movies to watch on Netflix for this year's Halloween night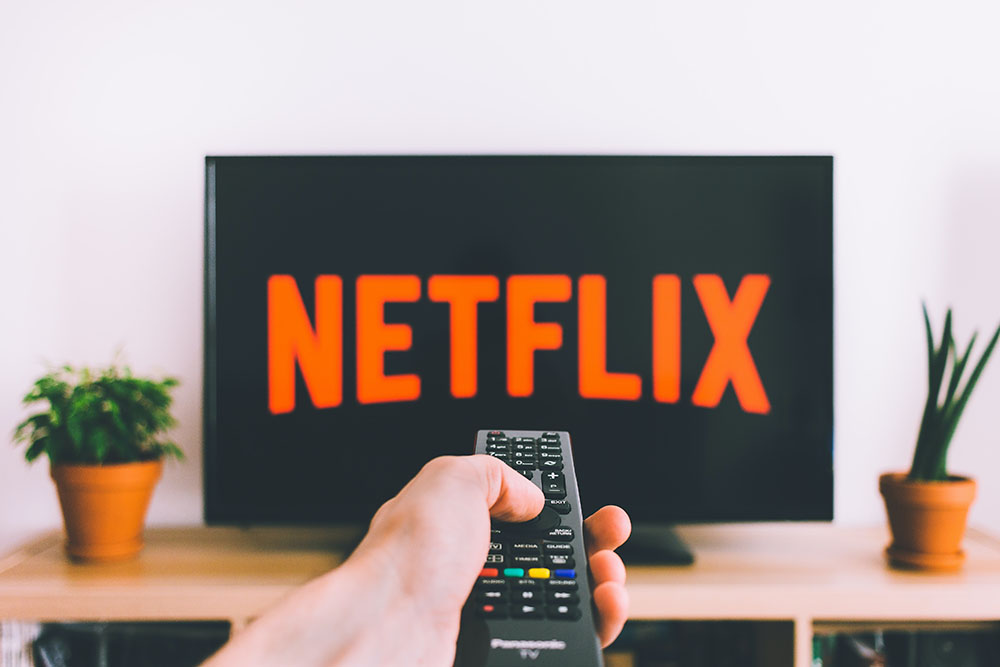 Can you believe tomorrow is Halloween night? I know time goes fast… For those of us who are couch potatoes and would rather stay at home or have a movie night instead, I got you covered from spooky to horror movies because you are not the only one that will end up having fun indoors this year.
Scream 5 (2022)
Are you a long time fan? Then no matter how many times you will watch it, it will never get boring especially since it has been recently added on Netflix. Why? Because the legacy characters are back to find out more about this "requel" the ghostface plans on and by requel, I mean…
2. Last night in Soho (2021)
This movie has everything you want in a spooky season, it is a psychological thriller and horror all in together. It follows a fashion designer student who moves out to London, she also admires and gets inspiration from the 60s era until her visions get out of control.
3. Freaky (2020)
If you are looking to get scared and laugh at the same time then this film is for you. It is about a girl's body switched to serial killer's body accidentally and she needs to figure out how to take back her identity and body before it's too late.
4. Saw (2004)
We all know the most recent movie of this franchise got released this autumn but classics are classics and you can never go wrong with them. The original follows two men who got abducted by a serial killer and they both are in a dangerous situation if they don't follow the instructions.
All 1- 4 images by Netflix
Article by Sofia Komiti