Group Halloween costumes you and your friends are going to love
Are you and your friends looking for something spooky to wear this October? Halloween 2023 is going to be bigger and better than ever, and you need an outfit to match. We found three group outfit ideas to help you decide what you will show up in this Halloween.
Hi Barbie! Has been plastered over everyone's feed recently so this is a must this Halloween. It's a cheap way to go all out together this year, all you need is a Barbie top and something pink.
Calling all theatre nerds! If you're not a fan of Barbie maybe you'll like this. You and your friends will be out on the yellow brick road with Scarecrow, Tin Man, Dorothy and the Cowardly Lion. Got more mates? Bring along Glinda or The Wicked Witch of the West to complete the pack. (We love Toto but we don't recommend bringing your pup along for this one.)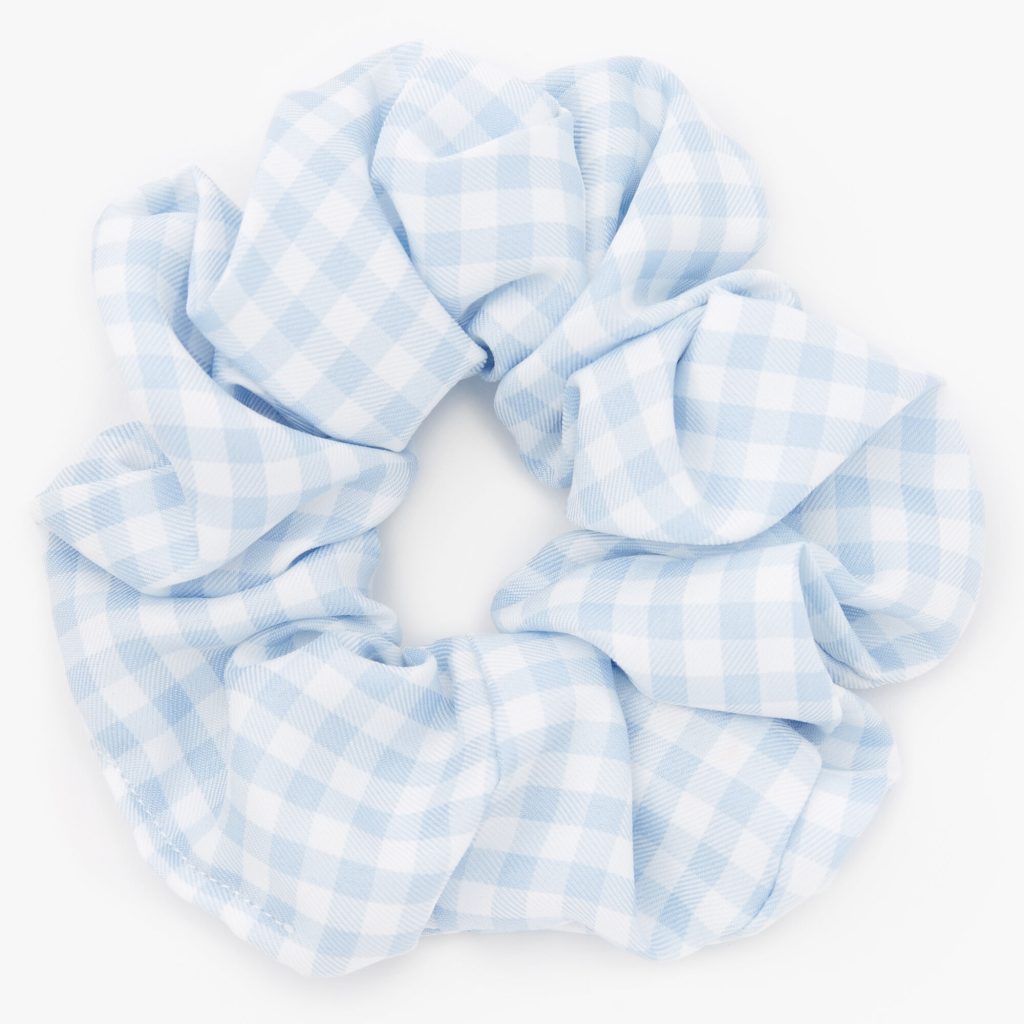 Didn't get Taylor tickets? We've got you; Halloween is a perfect time to play pretend like you're going to the best concert ever. Whether it's a group effort or you're going at it alone we know this one will work for you Swifties out there. Come as your fave ERA whether that's Lover, Folklore, midnights, or if not those there are 10 more to choose from. Don't forget to be Fearless!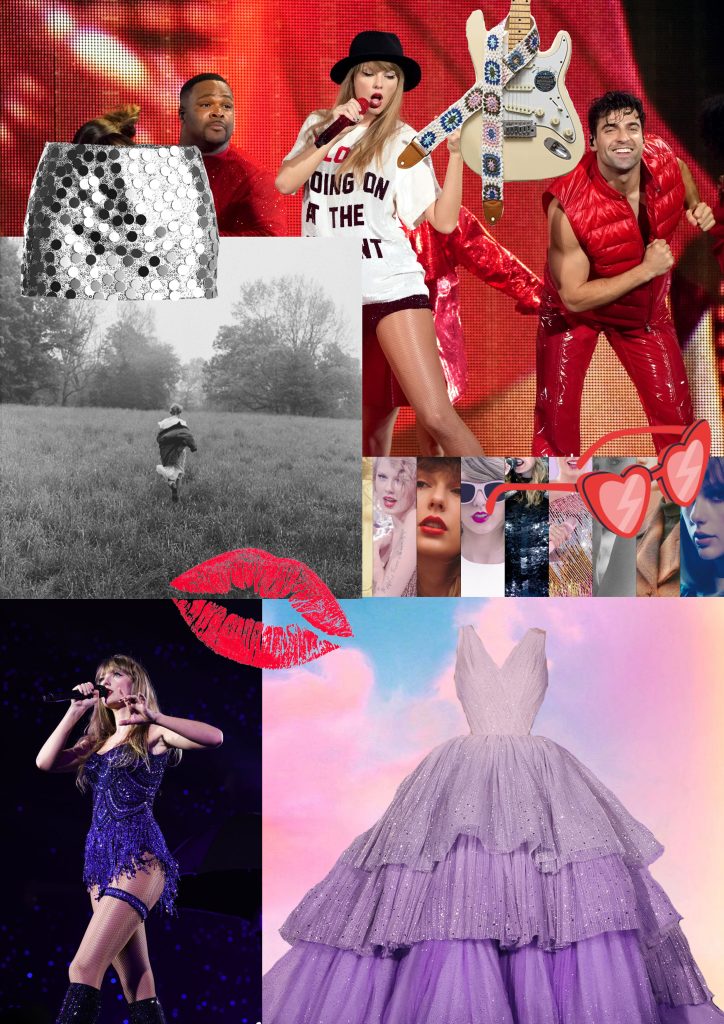 By Louise Buxcey