Tattoos: the new way of showing your true colours with inked art!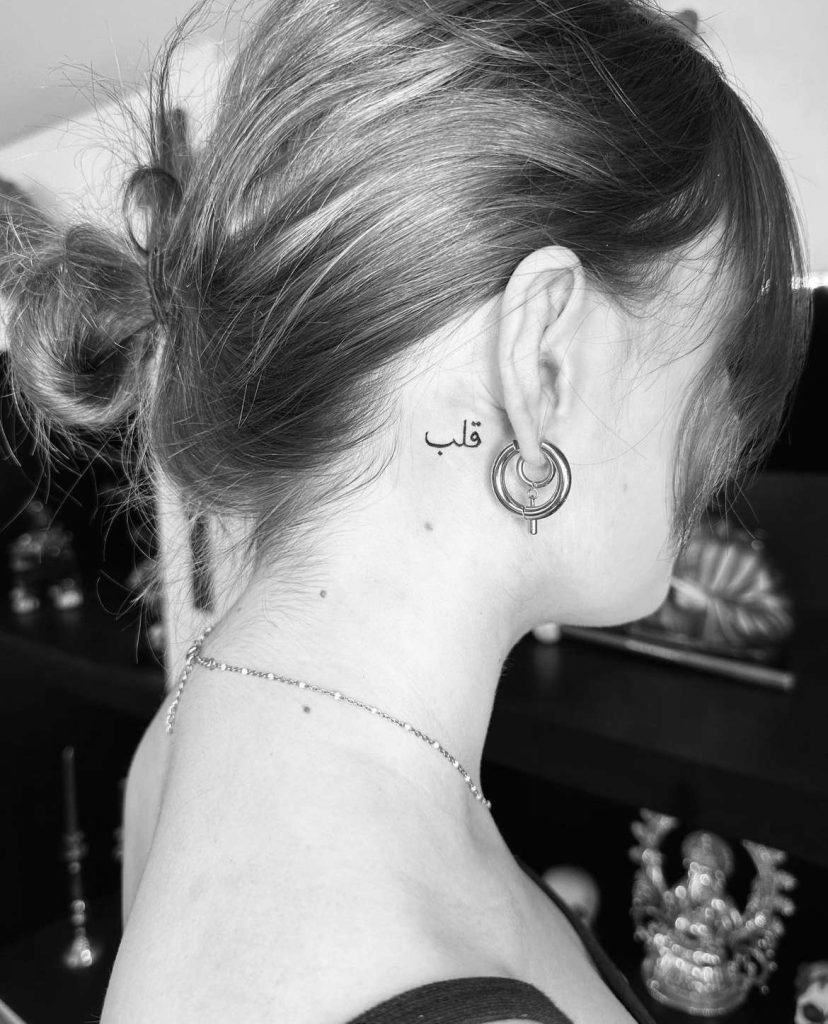 Would you turn your body into a canvas filled with art? Well in this modern day, it's not an uncommon sight to see! However, in recent years, and especially in 2023 the trend of tattoos has taken a dramatic turn in style and are no longer just substantial overpowering designs that take hours' worth of painful sessions to complete. I mean are they really worth it anyway?
Gen-Z has discovered an easier, more subtle, less painful approach to body art, Minimalism, which can take as little as a 10-minute session. Practically a tickle to your skin, right? The name for this technique is exactly what it is. if you don't, fine line art is another term used for this particular method of tattooing.
In a lot of cases such as this less is definitely more, placing fine-drawn, miniature pieces of art across the body, allowing it to be as noticeable or not at all as you desire it to be, considering your choice of placement. No stress of trying to hide your tattoos from a job interview anymore.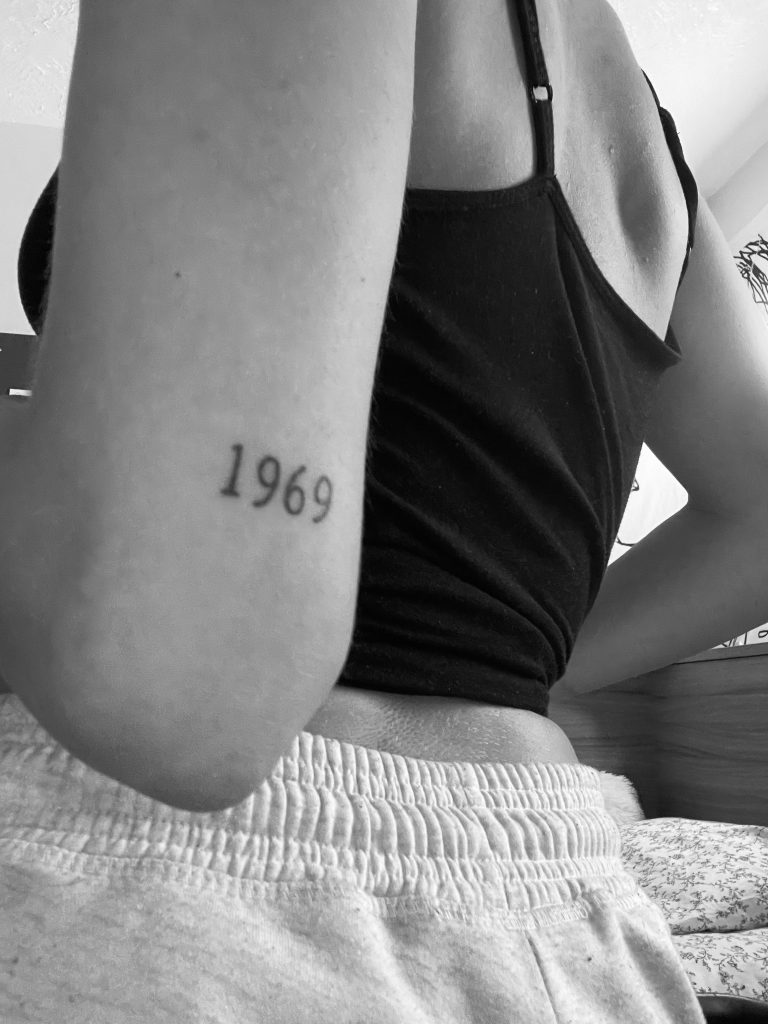 Minimalistic tattoos are the new fun way to express a person's personality, through art style, Phrases, words, numbers, etc. and they can convey deeper meanings behind them keeping in mind that they can also convey a more feminine approach to the world of body art as it can be seen as delicate and graceful just in a smaller format. I don't know about you but I'm ready to book my next tattoo appointment!
By Emily Ayse Jemal