How to: Cosy Casual to stay productive this season
Do UGGS go with the business casual look? Many places of work would ban Ugg's from the office, but we think they are the perfect shoe to pair with your outfits to stay cosy and comfortable through the winter.
Pair a plain shirt with jeans to keep the dress code casual but keep you feeling smart and productive throughout your day.
How to make joggers a staple in your day-to-day wardrobe, joggers aren't just for lounging. They make for a good outfit if pair with the right accessories and it helps if you get a matching set!
Want to you use your plain black workwear trousers to make a cute outfit? Here's how, black wide leg trousers oversized cosy half zip and don't forget to add accessories.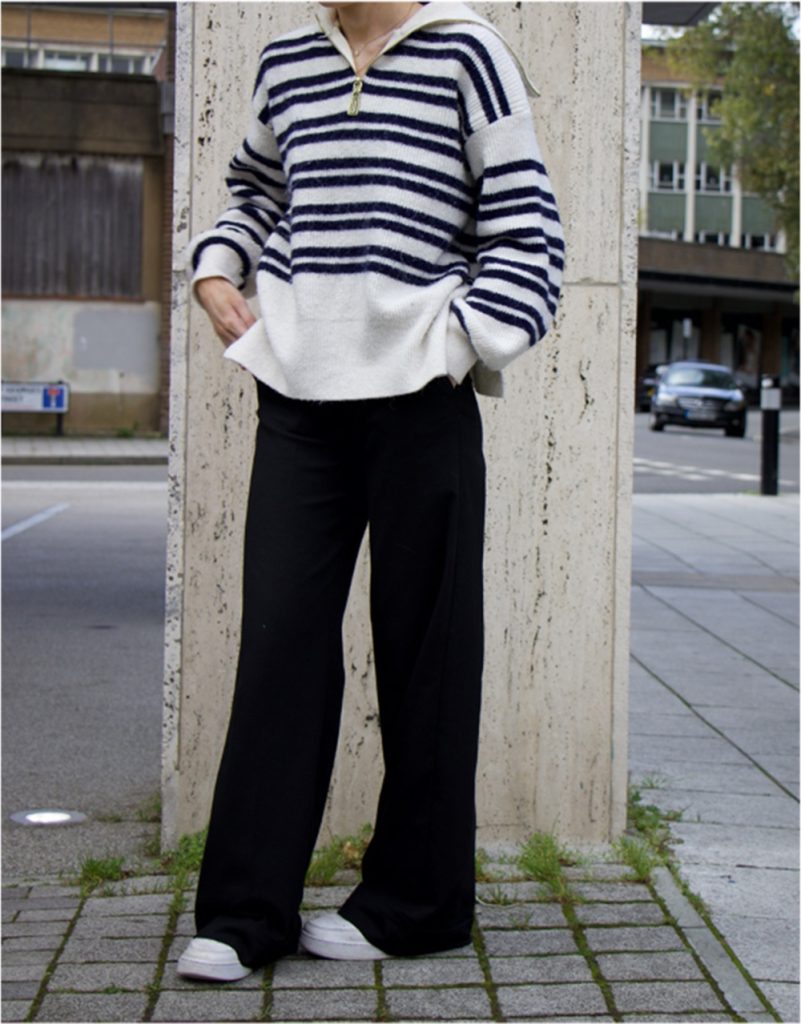 Another way of keeping your casual outfits looking fresh is having sparkly shoes so we've found some of the best trainer and shoe cleaning products for you to use, (we know it's hard to keep your air forces clean!) Any outfit looks great with a pair of pristine white trainers.
For a quick fix Adidas sells sneaker quick wipes on House of Fraser for £4. Or if you are looking for something more substantial to deep clean your shoes there the Crep protect ultimate shoe cleaner set onAmazon for £16. On the go? The Crep Protect pre packaged wipes are what you will need. Click images to buy.
By Louise Buxcey