Red is making a fiery comeback this Autumn! 
The red fashion trend has taken the runways by storm showing us that classic colours are back in style. Red is the colour of fire and danger, so it comes across as fierce. It is the perfect colour if you want to make a statement or an entrance with your outfit and the colour red reaches your brain faster than any other colour in the rainbow. Wearing a bright colour like red does not have to be intimidating. You should start with one or two pieces/shades of red in an outfit and then slowly incorporate more into your wardrobe. You do not always need an event to wear red, this trend can still add to your day-to-day wardrobe. For example, you can swap out an item of clothing for something red, this could be bright red bag or some shoes. Wearing red head-to-toe is the latest red fashion style for autumn winter 2023.
Red is described as strong and sexy and is a colour many have been waiting to see on the runway. Celebrities are debuting their own spins on the flaming colour both on and off the runway.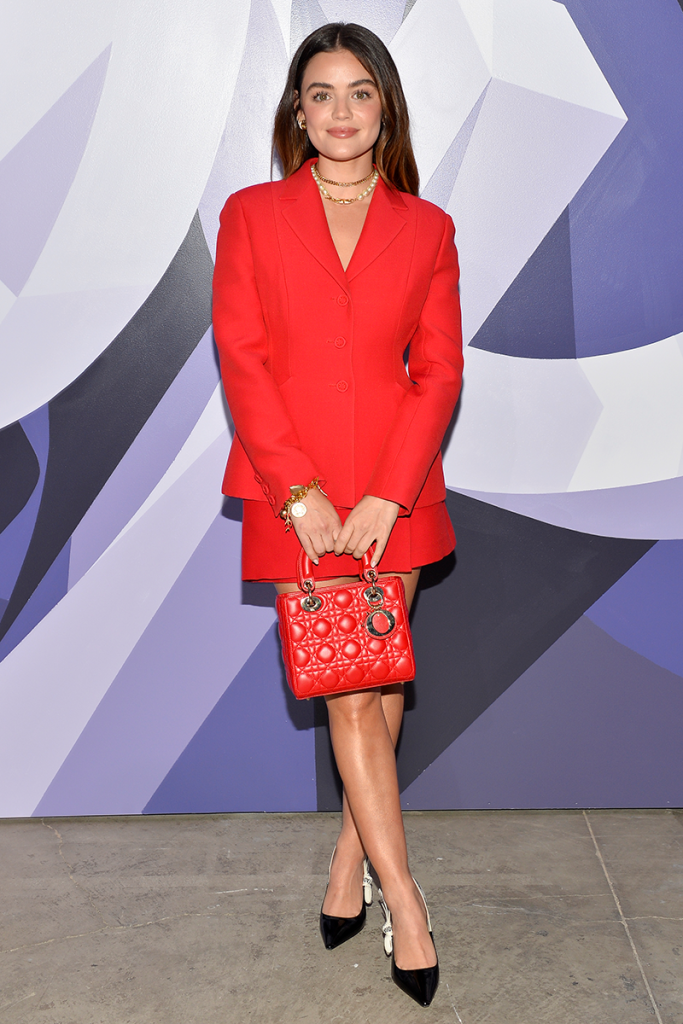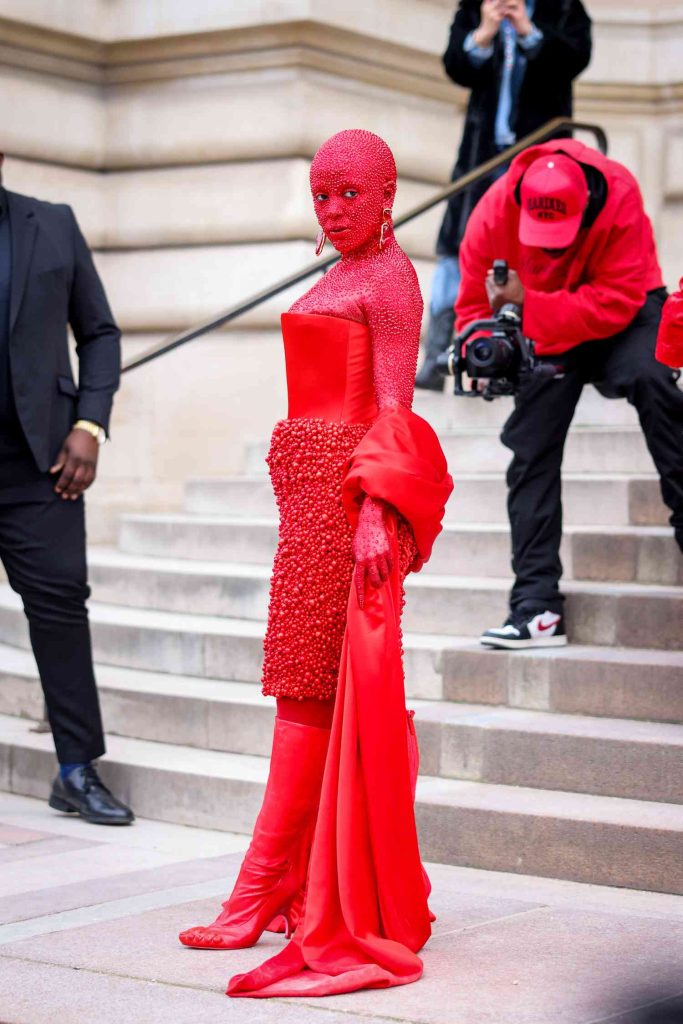 A past viral red outfit that Doja Cat wore is resurfacing after the launch of her new song 'paint the town red'. This is also causing red to come back into fashion as fans are starting to wear and use red more.
By Sophia Frangos