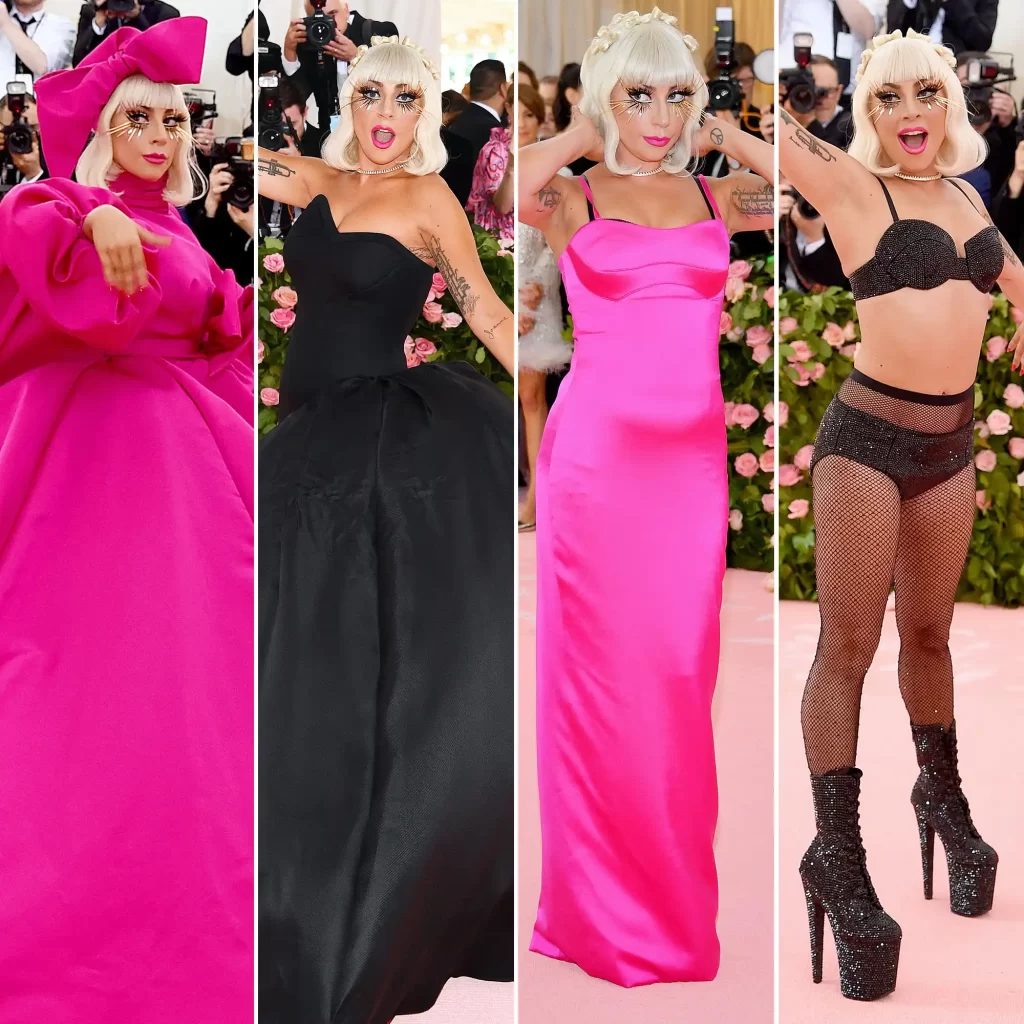 GAGA…the one and only alternative style icon of the 21st century. Ask anyone and I'm sure there's not a soul on earth who doesn't know her.
She's known for her scandalous outfits and outrageous makeup; she has a don't care attitude that attracts so many young people have always looked up to those who rebel against the norm.
My personal favourite look that Lady Gaga pulled off…literally, is her Met Gala 2019 look. She did 4 different looks on the carpet in 15 minutes, for each look her and her crew pulled off each outfit like it was another layer of Gaga. Her hair was in a short blonde bob neatly styled with little blonde bows to match, a very cute touch to the dramatics of her outfits. As Gaga says – she lives for the applause, and this is shown in her performance on the pink carpet of the 2019 Met Gala.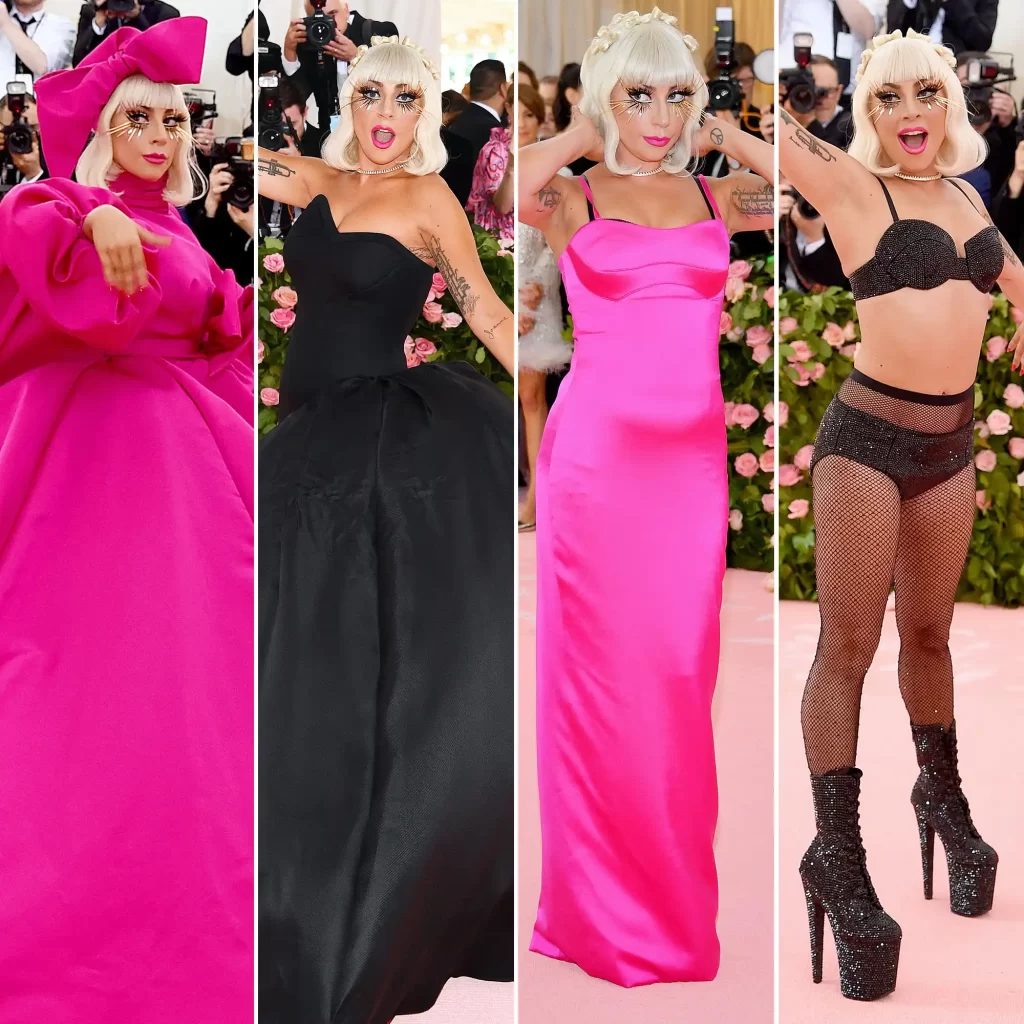 Lady Gaga quite clearly pulls off every look and draws the attention in the best way possible. We could all do with the confidence of Gaga, a vision in pink with a Poker Face.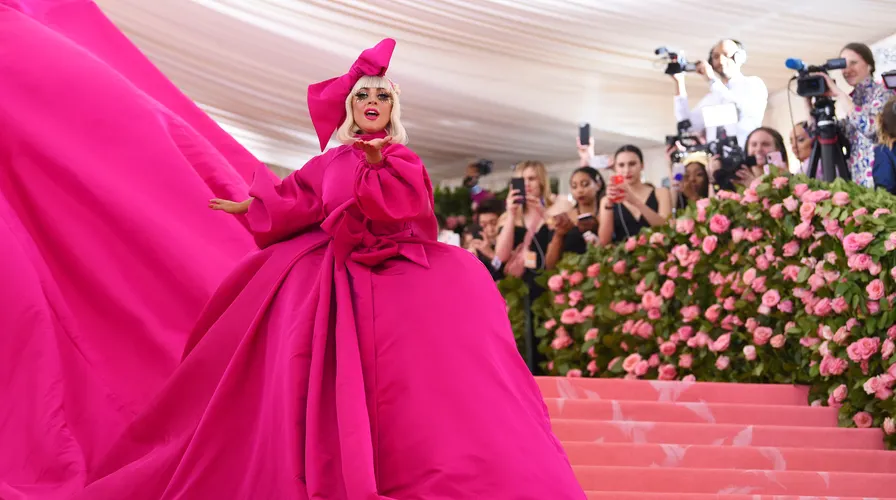 By Louise Buxcey