3 Black Owned Cosmetic Brands To Help Prepare For Winter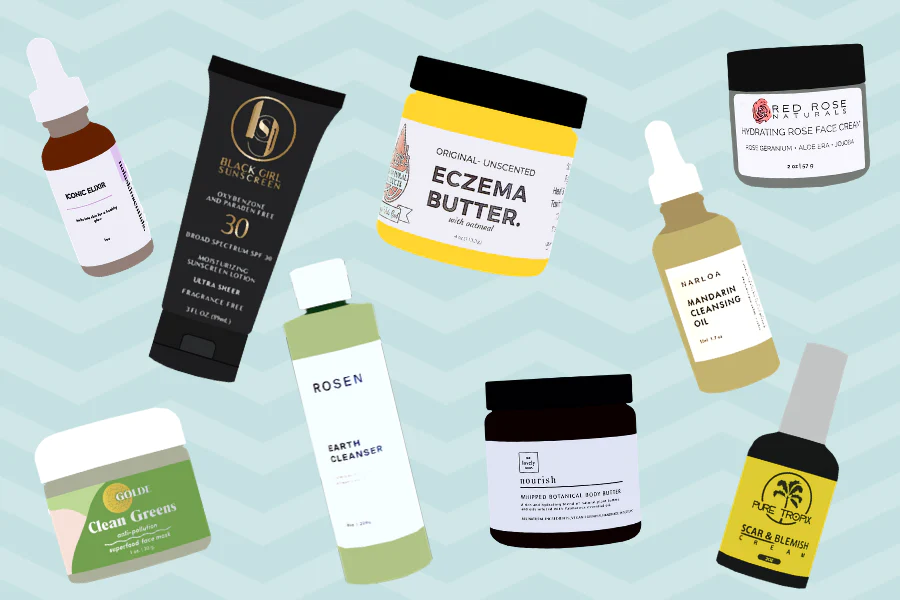 As the weather changes, so does our skin, it reacts to the change in the temperature, the humidity, the rain, the wind. As usual we adapt by layering and wrapping up warm, but that won't stop the hint of chapping lips, spots here and there or brakeage of hair to be shown. No matter the hair type or ethnicity, we should be looking after ourselves as best as possible.
With some black owned cosmetic brands, you find that they are more economical, organic and sustainable than the usual well know brands and have the same if not better results. Some have flourished from realising a gap in the market whereas other have created something in hopes to help themselves and then seeing great results. All the same as consumers we should give this market more of an audience.
To help look after our skin, we have found 3 black owned cosmetic brands to prepare you for the winter.
Kiya Cosmetics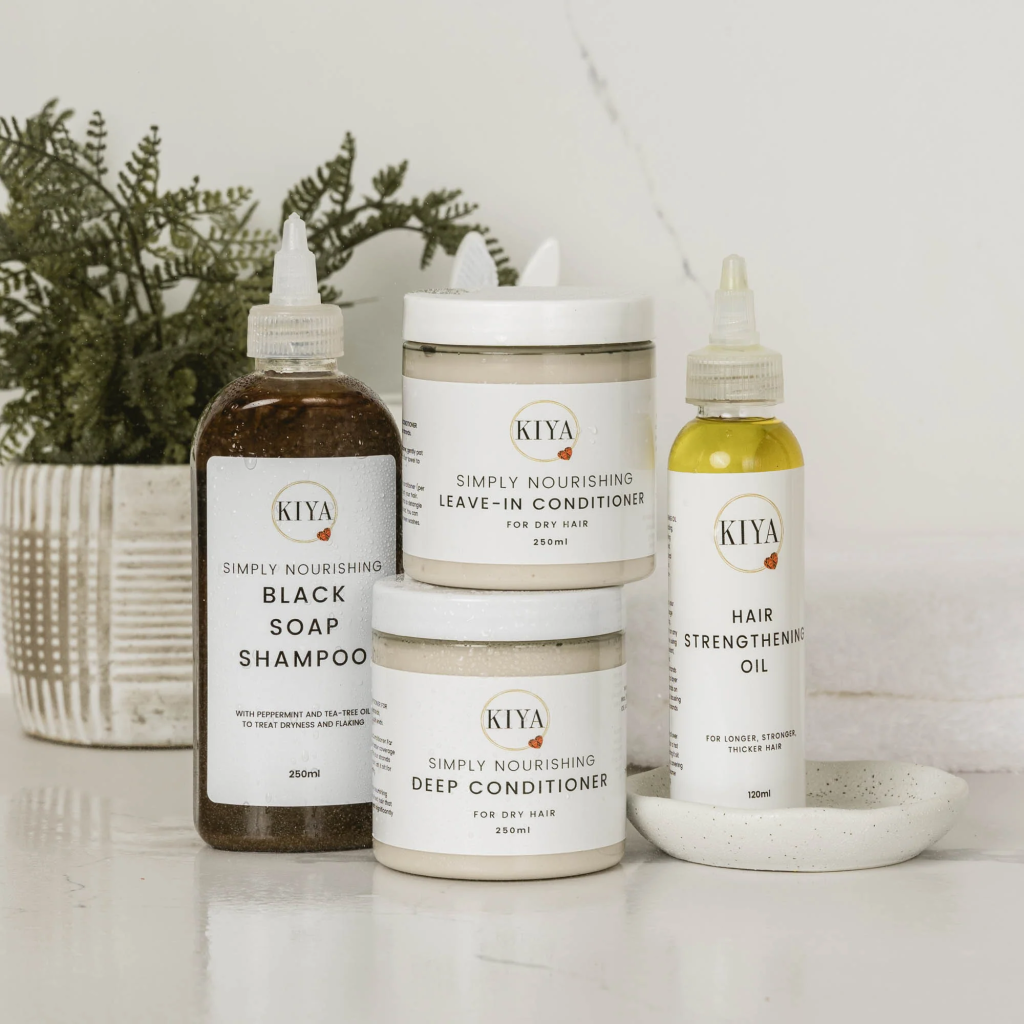 Kiya Cosmetics, a brand founded by Kay that focuses on skin, body and hair. The brand was created when Kay needed to regrow her hair line after her third pregnancy. She started by simply making a unique blend of natural oils and ayurvedic powders in hopes to regrow and strengthen her hair. After seeing the progress it made to her hair, she decided to start a brand with other various products that she loved to create. Some of their best selling products include their Shea Velvet Whip ( which is good for the hair and body), Hair strengthening Oil, Sweet Nourishing Oil, African Black Soap Liquid.
Koba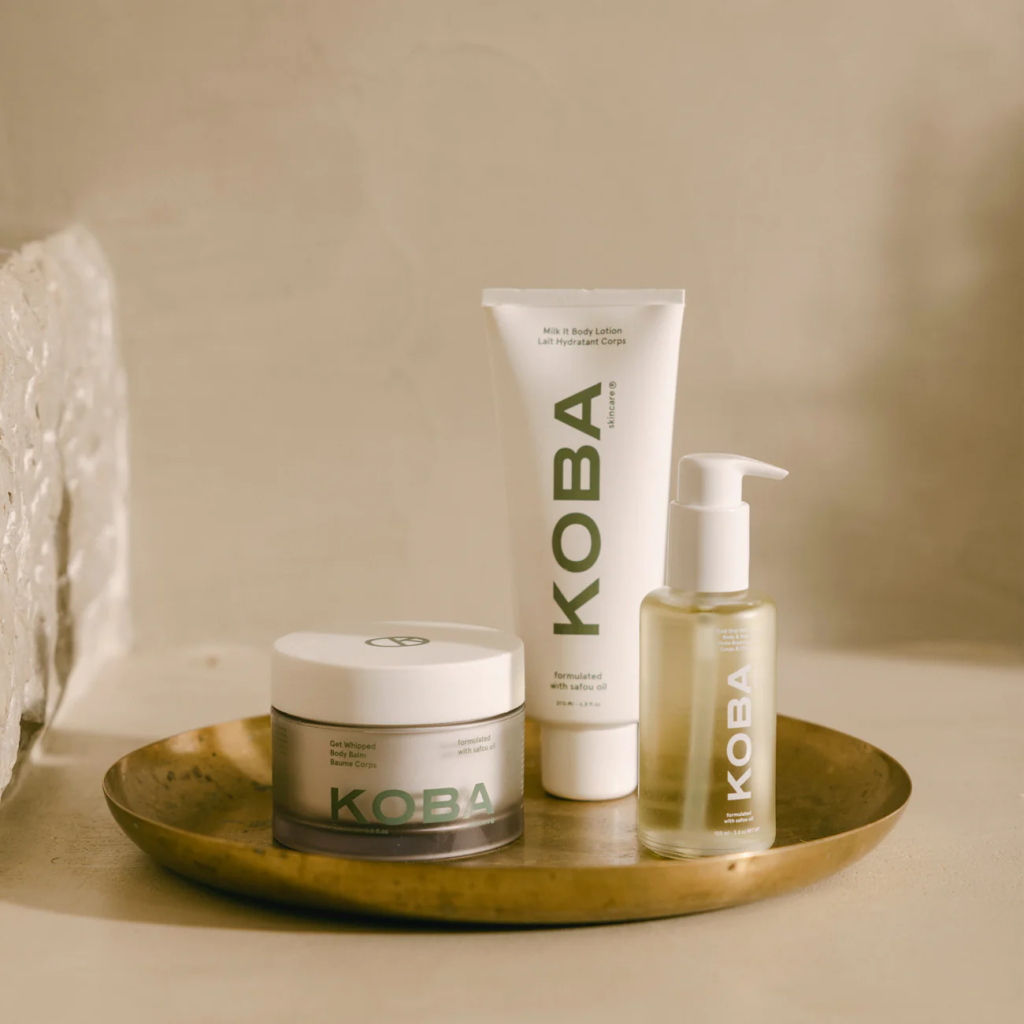 Therese, the founder of Koba, started her brand after realising there was a gap in the market for an all-encompassing foot cream. Using her knowledge from working in the beauty industry for 10 years, paired with her mother's knowledge as a chemist mixed with her personal skincare struggles, Therese developed skincare products that are innovative and targeted but still suitable for all skin types. Koba Bestsellers include Body & hair Nourishing Oil, Feet Hydrating Cream, Lips Comforting Balm and Hands Conditioning Cream
The Afro & Hair Skin Co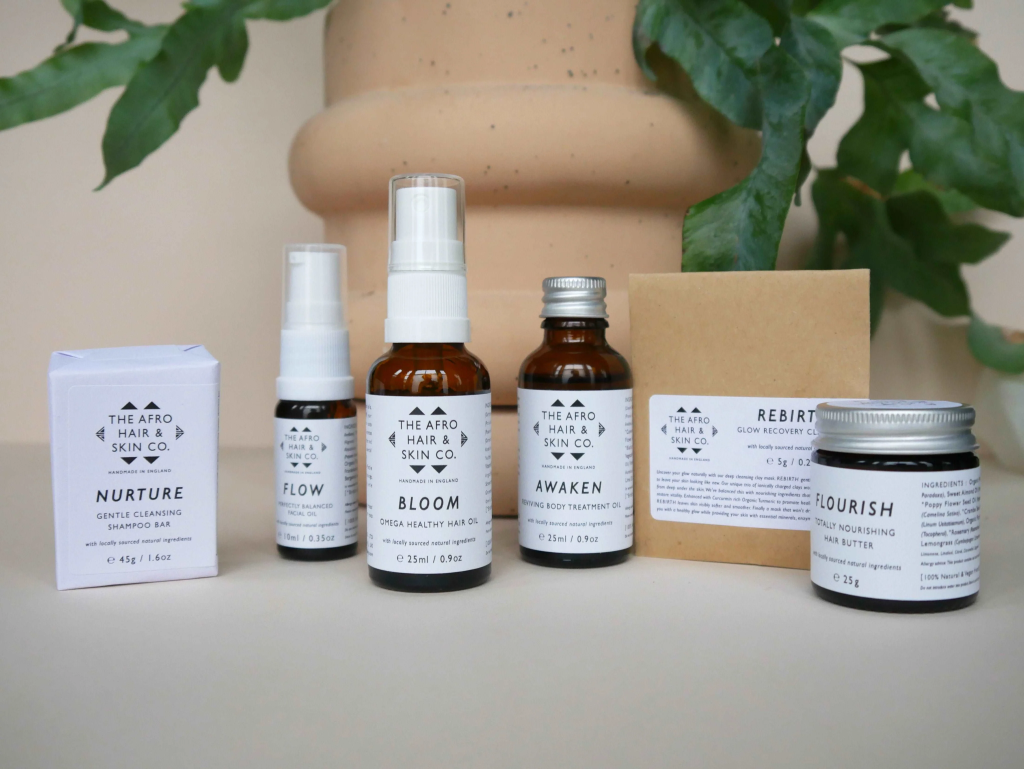 Ibi Meier-Oruitemeka is the founder of The Afro & Hair Skin Co. She is a wellness beauty expert and creative entrepreneur who began researching and developing her own line of holistic products to eliminate common toxins that she felt contributed to the undermining of black wiomens health and wellbeing. Her brand is ethical and sustainable by using locally sorsed ingredients from british artisans. Their best seller would have to be Flow – Facial Oil along with Flourish – Totally Nourishing Hair Butter, Bloom- Omega healthy Hair Oil and Nurture – Gentle Cleansing Shampoo Bar.
By Chaiyla Norville-Whyms