Cherry cola lips are here to replace your nude lip combos!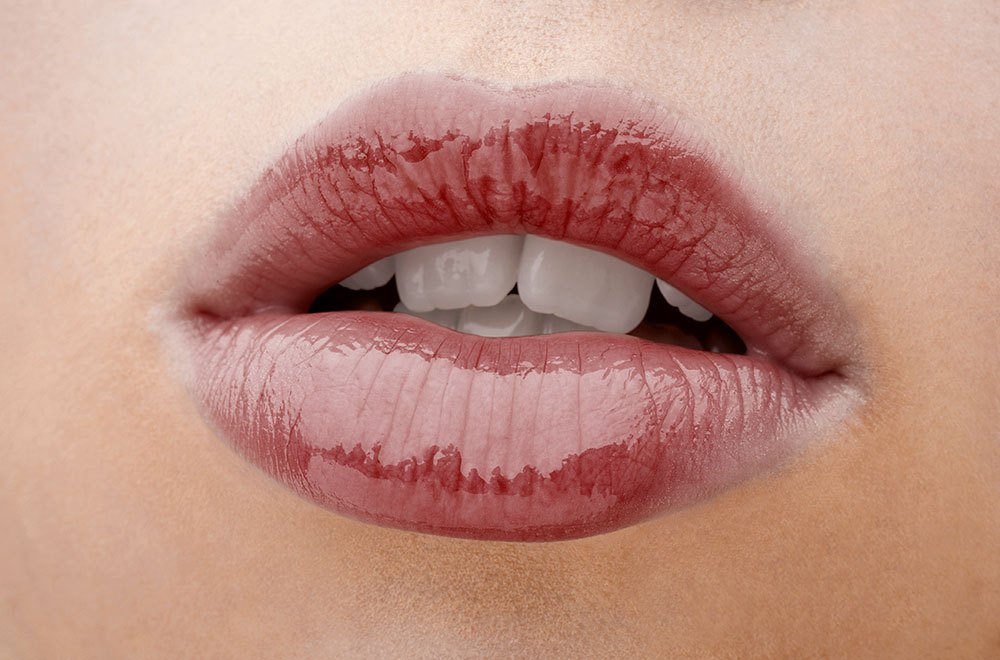 The idea started from cherry cola flavoured chapstick during the 2000s and it ended up TikTok's recent obsession inspired from the pouty lips of the Bratz dolls and Lana del rey sultry vibes.
Many people believe that this combo is too intense to be worn during the sunlight but in reality it depends on the intensity and depth of the brown and red colour shades you have chosen to use together. There are a variety of versions for cherry cola lips that suit everyone's skin tone and occasion.
Lola Leon's makeup artist has chosen to experiment with berry shades of red at the ombre effect making it look subtle altogether. Therefore, it is not necessary when you consider trying cherry cola lip focus on its deep red contrast with harsh dark brown lip outlining.
Instead, the results may also be customised with using the shades and colour that suits your skin tone and everyday look as the cherry cola trend is based on letting your natural lips show through its glossy layer of lively colour.
Kylie Jenner's look went viral because the fans know that she did not just apply lipstick, it took more than a lipstick to achieve this result. Last October, Kylie did a Tik Tok tutorial showing us her favourite lip combo with the products from her own makeup line, she didn't just show us her favourite combo but also she unintentionally taught us how to achieve cherry cola colour on our lips.
For that reason, the video was enough to motivate creators, brands to recreate and sell this combo, starting to get trendy in spring 2023. What other creators and brands have done differently though, compared to Kylie's version is to include both drugstore and high end products on their videos and more variety of shades available for all skin tones and times.
Overall, cherry cola lips can level up your makeup looks with its ''natural'' finish without causing your lips looking overlaid but at the same time it can glamorise your total evening outfit with its high glossy, pigmented finish.
Last but not least cherry cola lips can be combined with other current and upcoming makeup trends such as with soft latte eyed makeup look, strawberry & cherry makeup, and metallic eyed makeup looks…
Article by Sofia Komiti
Image by Adobe stock