Best Beauty Holiday Gift Sets of 2023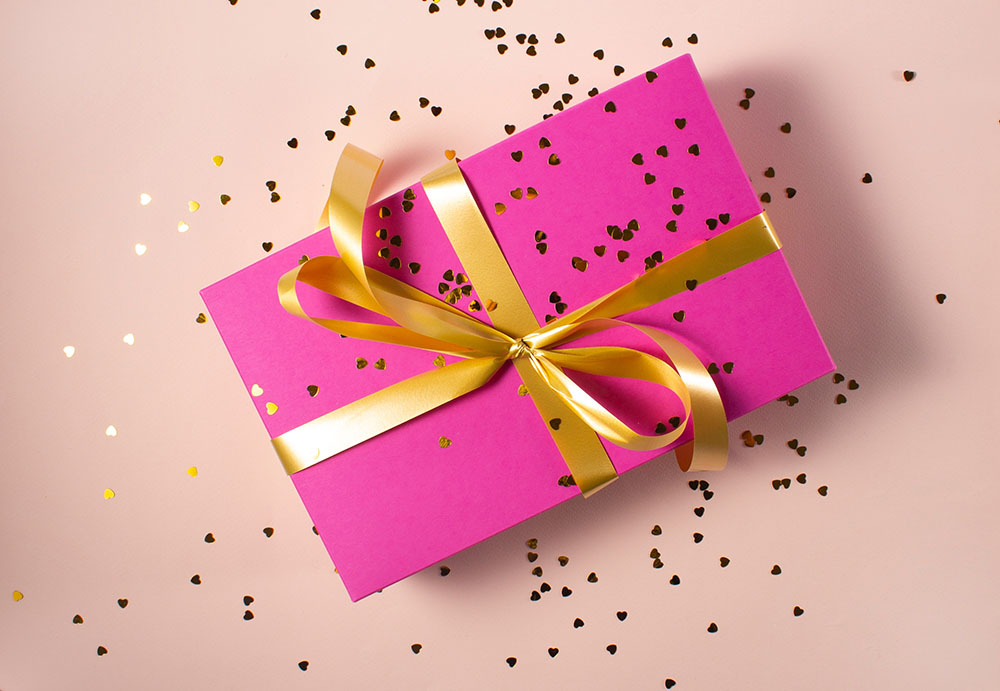 It's been 2 weeks since we have said goodbye to spooky Halloween vibes therefore we have now welcomed November with its new festive season where people are currently planning their holidays.
Many beauty brands have already launched their new holiday collections whether that's makeup or skincare. And it's only the beginning…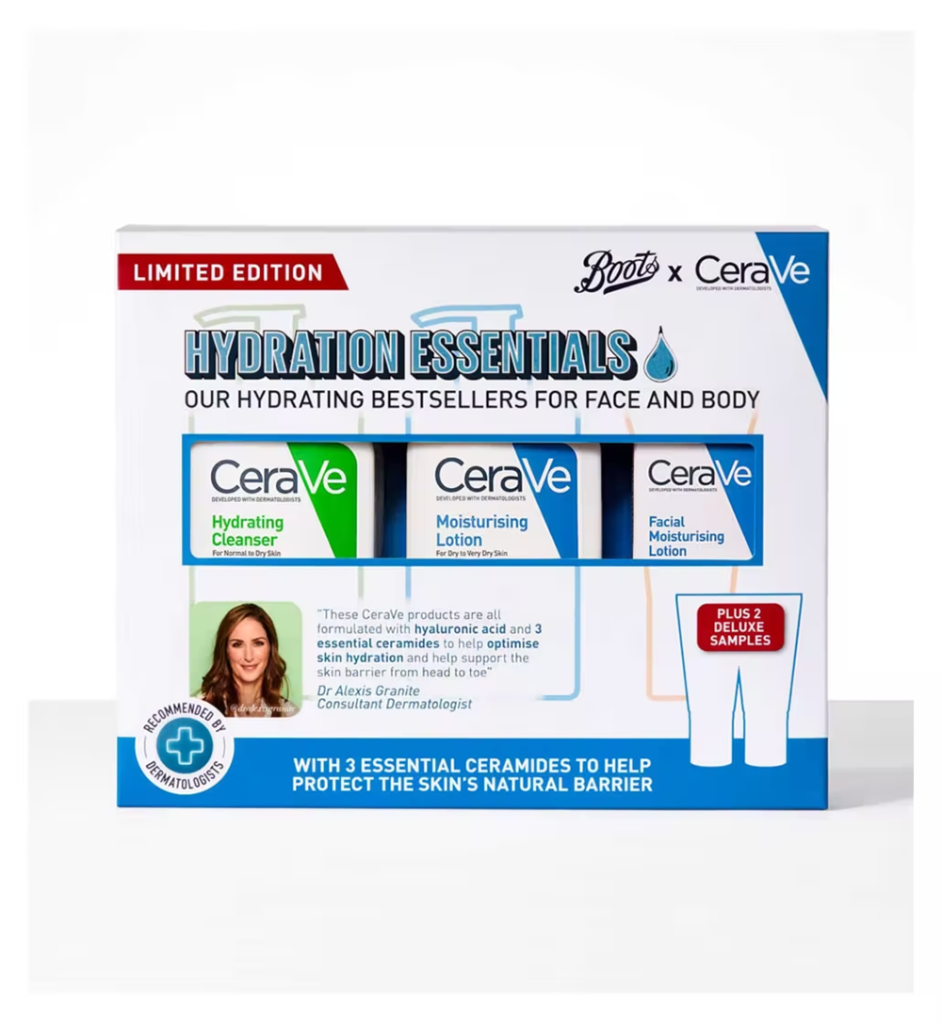 Exclusive on Boots limited edition, it includes their most viral and beloved skincare products such as The Hydrating Cleanse, Moisturising Lotion, AM Facial Moisturising Lotion SPF 30 and two samples of Moisturising Cream and PM Facial Moisturising Lotion.
Ideal gift for skincare beginners who have dry skin and need a cleanse, hydration and sun protection including active ingredients such as Hyaluronic Acid, Ceramides and Niacinamide.
2. MAC Winter's Kiss Mini Lip Duos – Neutral & Red £20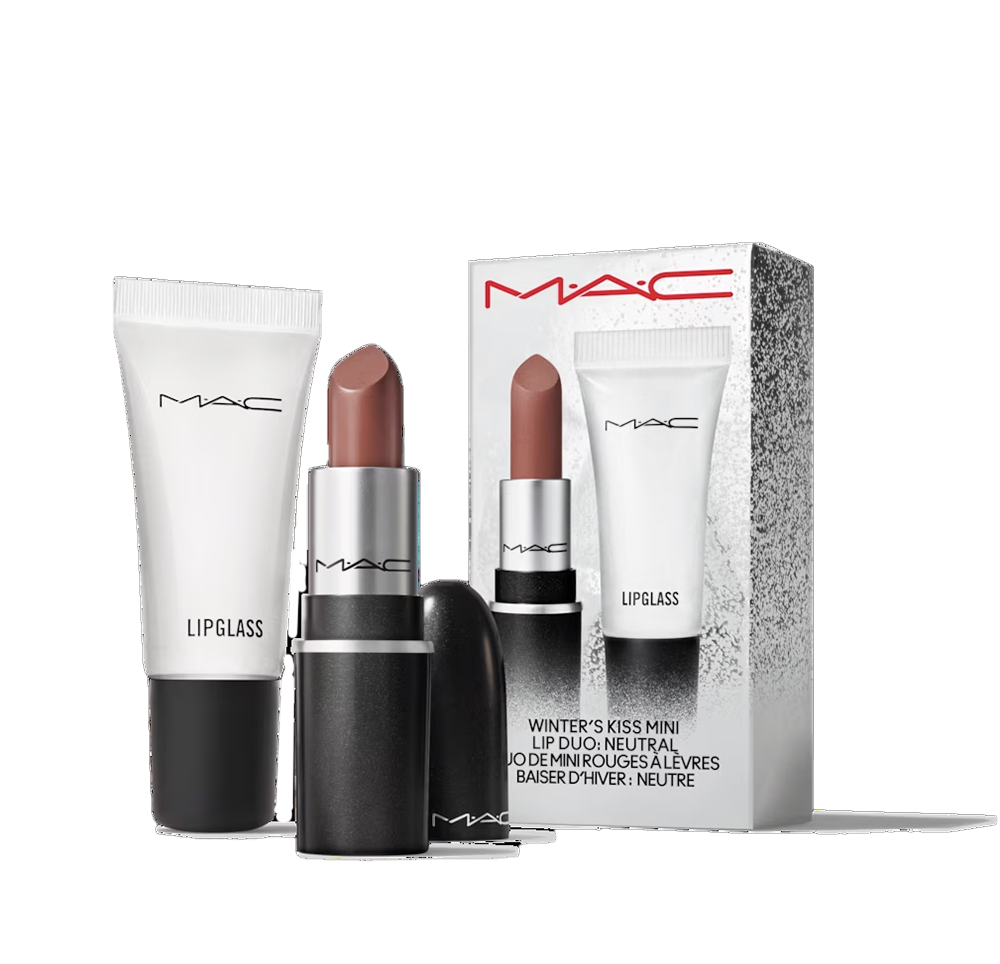 This set includes their bestsellers, one mini lipstick in a universal shade such as a nude or red shade and mini clear lip glass for adding a shine effect on top of your lips.
Ideal gift for party makeup lovers who look for a staple lip combo to go.
3. Nails.INC House of Nails.INC Trio £15
This trio includes festive season inspired shades such as golden glitter, deep red and mushroom grey.
Nails.INC is a well known brand for their long wear formula and unique shades.
Ideal gift for those who may not have the budget or time to go to a nail salon and spend it all instead on their upcoming holidays.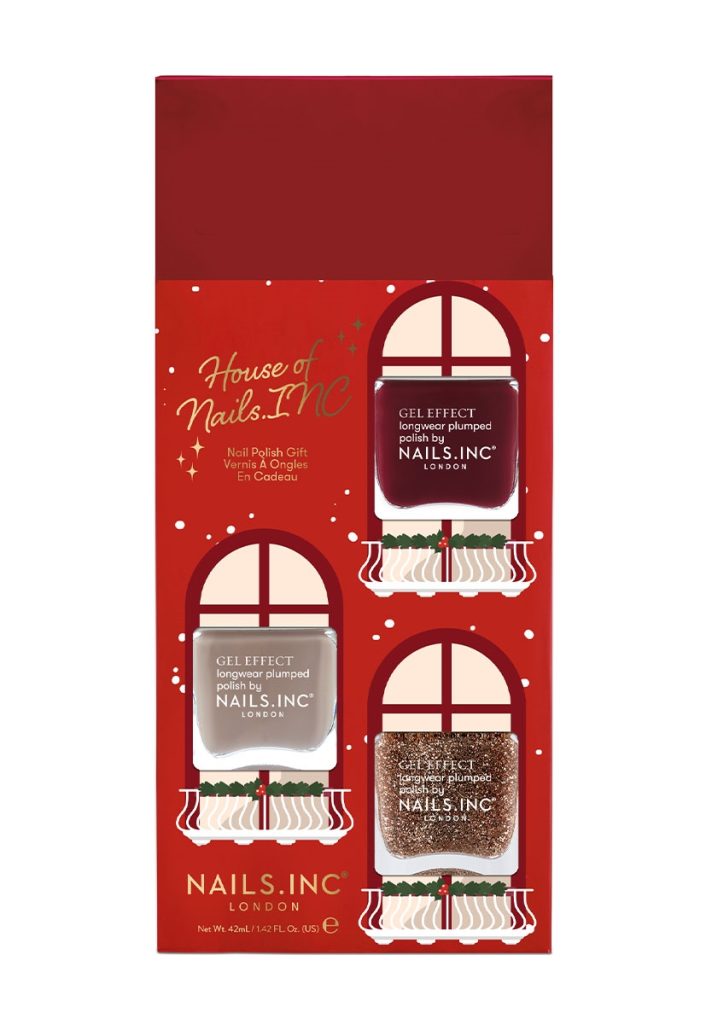 4. Color WOW Smooth Party Kit £40.40
This set contains their most looking award winners for expensive looking results aiming for frizz free, glass hairstyles that last all day and night partying.
Ideal gift for those who are looking for waterproof, humidity- resistant styles and overall, for those who don't want their hair to be ruined by the weather…if you live in the UK, you will know the struggle!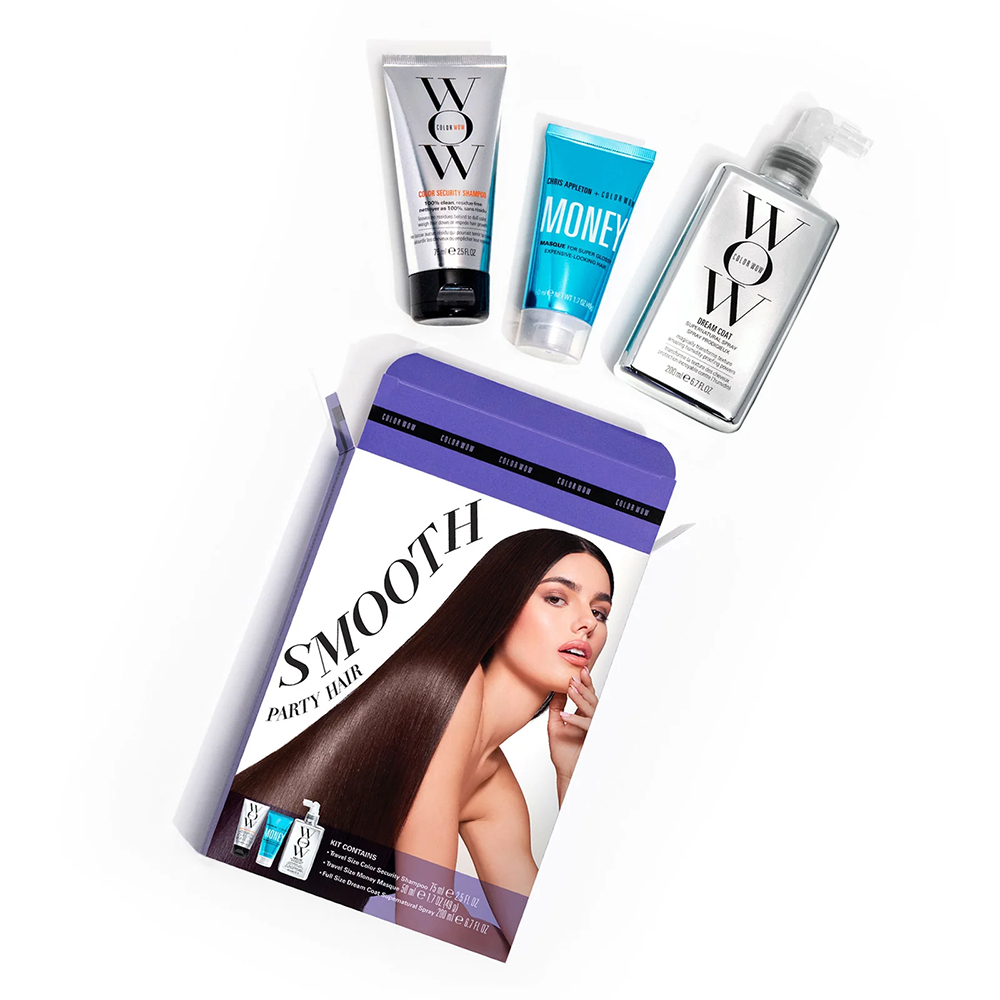 Article by Sofia Komiti