Get set to glow like the angel you are
The beloved Victoria's Secret Runway show has officially made its comeback, and so has its beloved iconic makeup look. Not sure how to perfect that sun kissed base or smoke your wing? Don't stress, we've got you with this step-by-step tutorial so that you too can look runway ready.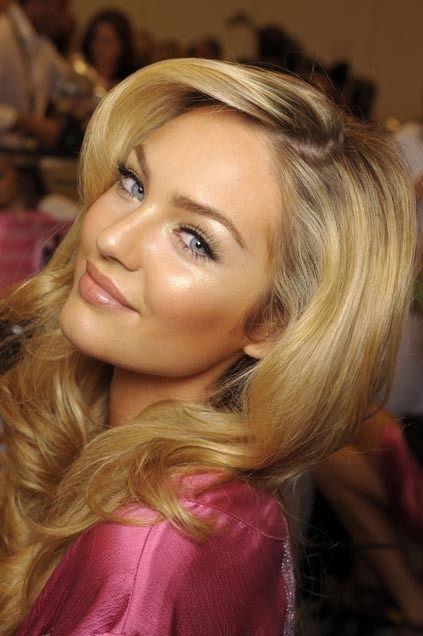 Controversially, we're starting with contour. this technique is known as "underpainting" and according to Hailey Beiber's makeup artist Mary Phillips, when contour is applied before the skin tint, "it makes more sense. It's like laying down the bones under the skin… the contour and highlight being the bones and the skin being the skin tint."
This should be applied where the sun naturally hits your face. Candice Swanepoel's makeup artist gives advice that these areas should be on the temples of the forehead, along the bottom of the cheekbones, neck, and chin. This will give depth to the face, "whilst adding warmth".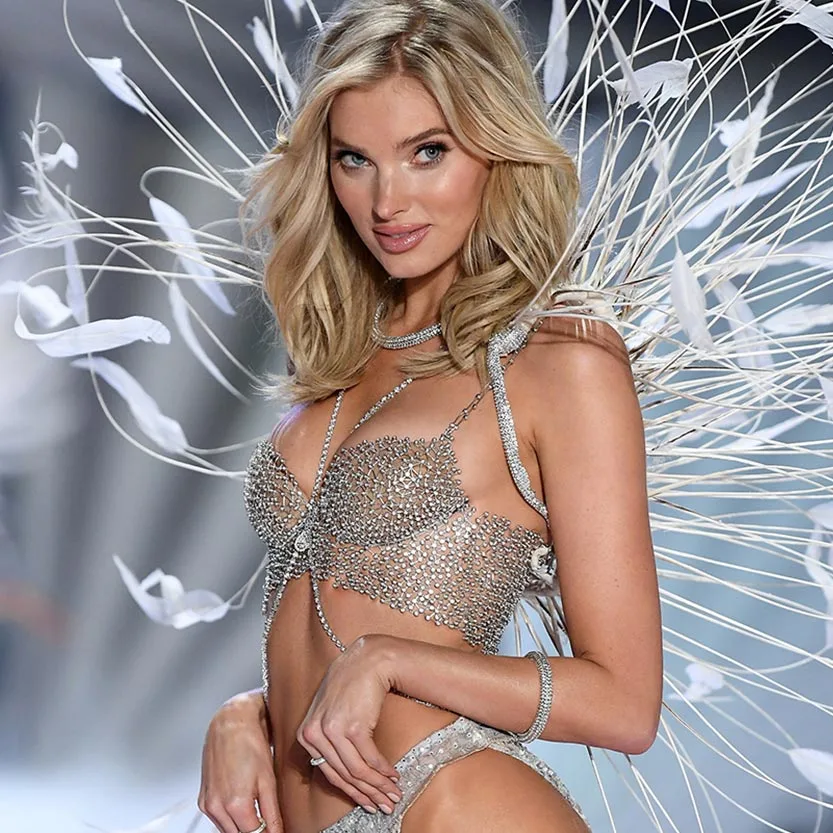 As this is a more natural makeup look, the models wear a skin tint rather than a foundation… we're embracing your beauty, not covering it. Apply in a reverse triangle shape on the cheeks and forehead to add brightness to the face. This technique allows an illuminating, seamless look. Beautiful.
Concealer is to be applied to darker areas and to cover up any unwanted redness. A top tip is to apply with a brush so that you will get more coverage.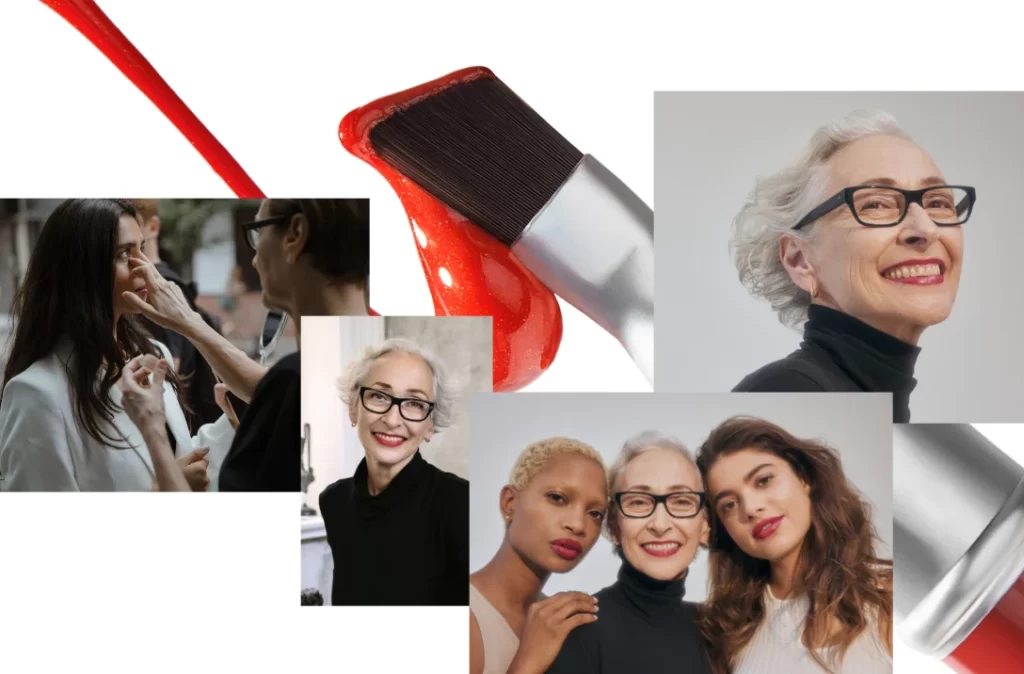 It is essential that the eyes are giving Adriana Lima, so of course you're going to want to grab your eyeliner and glitters to recreate her distinguished look. Charlotte Tilbury released her 'bigger brighter eyes' palette solely to recreate this look and in 2018, she took the lead as makeup artist for the show, stating "this look is all about enhancing the most beautiful, dreamy angel version of you… with bigger, brighter, supermodel exagger-eyes!"
Lastly, tight-line your eyes using a dark brown pencil, and blend shades of brown into your crease, dragging it out across the lid. Less is more! Add mascara and wallah, you're ready for the runway.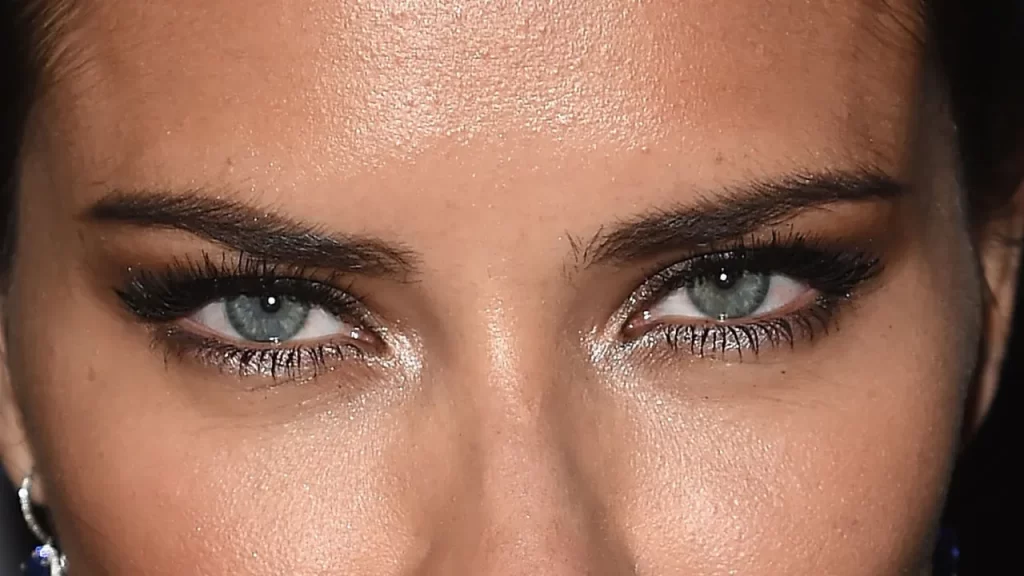 Image from http://glamour.com

By Dara Blackery