With the temperatures drastically dropping in Autumn, it can be temping to stay inside to hide from the cold weather. However, Autumn is arguably the most beautiful season of the year with the blossoms and green leaves swapping with golden browns and berries. The UK is one of the best destinations to see the stunning English seasonal changes to the flora and fauna. Simply enjoying the fresh air is an easy way to enjoy Autumn, with added health benefits too. As long as you are wrapped up in cozy knitwear, the beautiful autumnal air has that perfect bonfire-tinged scent mingled with the crispiness of the season, which is guaranteed to blow away those summer blues. To get you stared, we have made a list of some of the most perfect locations to visit, so that you too can make the most out of this splendid spooky season, that only arrives once a year.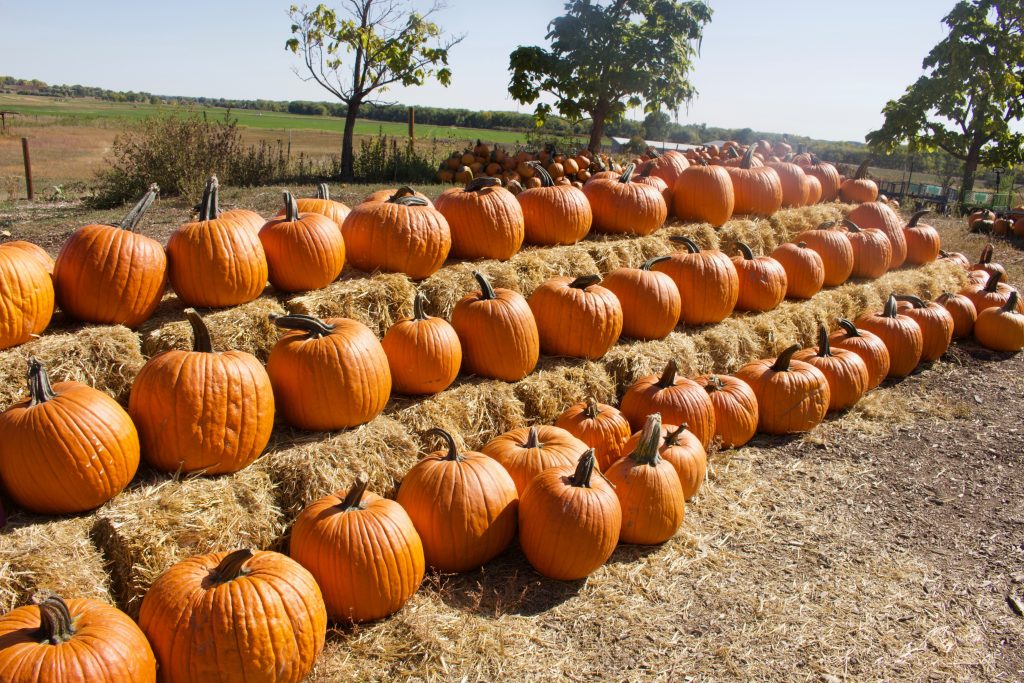 Visit a pumpkin patch
What better way to get into the Halloween spirit than going to pumpkin patch? One of the best parts of Autumn is that it is pumpkin season, so visit your local pumpkin patch and pick out the perfect pumpkin for decorating and carving. There are many scattered across Southern England including Tulley's Pumpkin Farm, Exeter Pumpkins and Rogate Pumpkin Patch.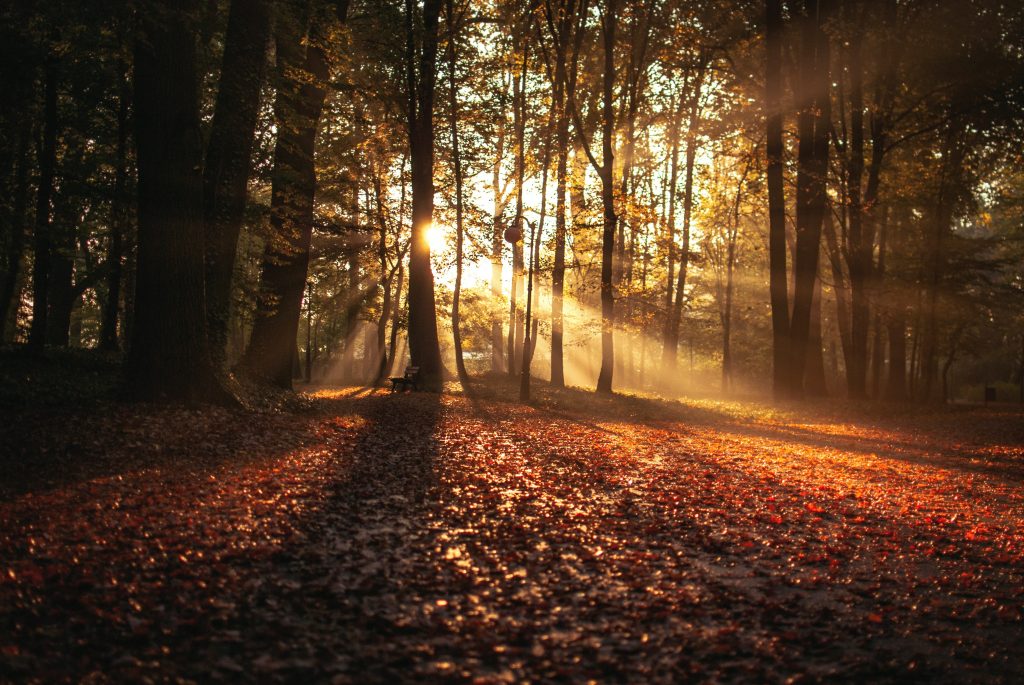 Go on a Forest Walk
Throw on some cozy clothes and navigate your nearest forest to enjoy the seasonal changes in nature. As the Autumn period is short and sweet, there is only limited time to enjoy the changes in flora and fauna, so don't miss out on the acorns, golden leaves, and beautiful wildlife.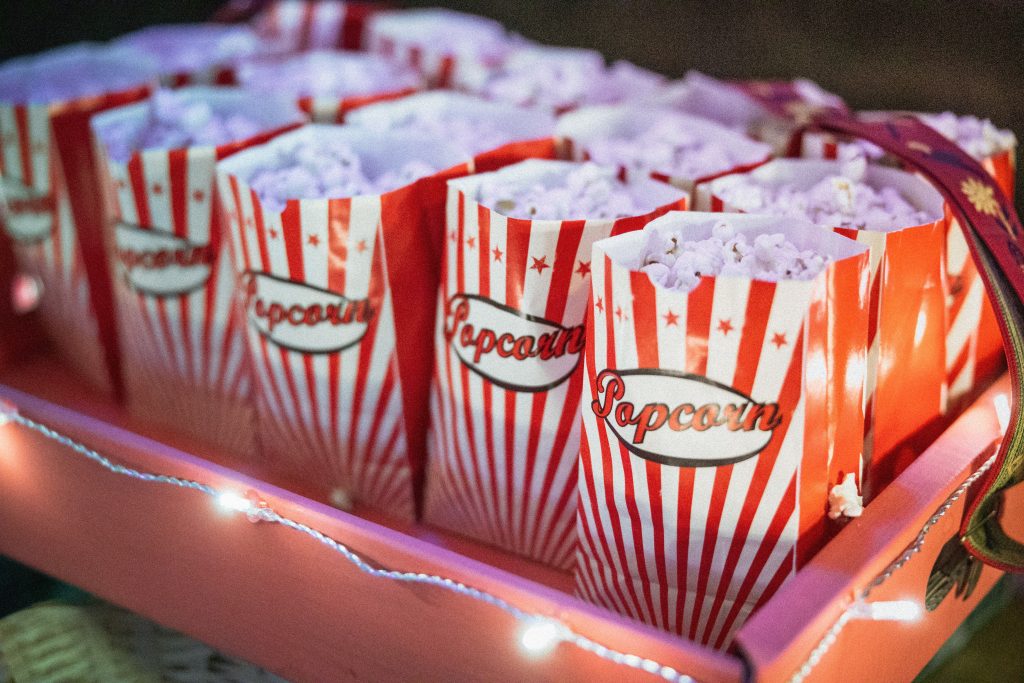 Do a Halloween Movie Marathon
Now is the perfect time of year to watch your fall favourites as Halloween is just around the corner. So indulge in some autumnal treats while you prepare yourself to be scared. Whether it's Scream, Monster House, or Halloween, doing a movie marathon will for sure put you into an autumnal mood.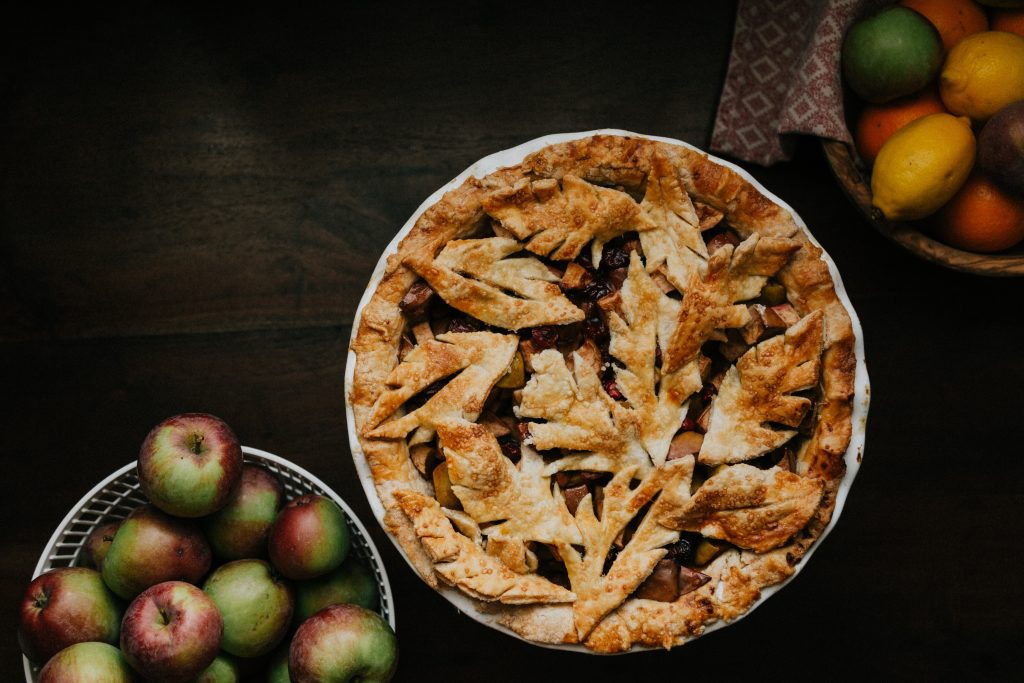 Autumn Baking
The season of Autumn is full of the flavours of pumpkin, apple, cinnamon, maple, and comforting warm spices. Bake a loaf of classic pumpkin spice loaf cake, or challenge yourself a bit with some apple cider donuts. It goes great with a cozy blanket!
By Dara